Decisive Drama Releases a New Single!
 by Aaron Sizemore

Music House Mastery Band, Decisive Drama, led by teacher Josh Blythe was awarded a 4-hour Recording Session for earning the most votes at our Summer Music Fest Battle of the Bands competition this year. They were able to get into the studio to record in early November and have just released their new song "Crimes Away". Give it a listen! Shout out to Weights and Measures Soundlab for such a wonderful recording experience for our students.
Need a little more Decisive Drama in your life (who doesn't)? Check out the EP they released last year.
"Dog"
"Ghost and a Cliff"
"Demon in My Mirror"
Want to find out more about Music House?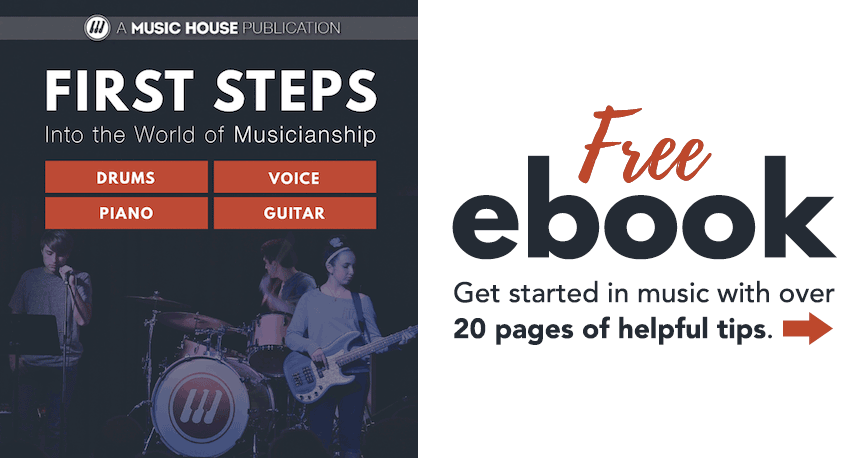 ---

Co-founder & Executive Director at Music House