Who Won the Band Recording Contest?
 by Aaron Sizemore

The way we see it, everybody won. Our students rallied together during a time of unprecedented uncertainty, worked collaboratively toward a goal, and produced creative works of art that were then shared with the world. If that isn't the work of winners, then we don't know what is.
Nonetheless, we still have some voting results to share.
And the winners are...
Faculty Choice Winner
The entire school faculty listened critically to every recording and boy was it hard to decide. "Peanut Butter" by Fat Thursday, "Summer" by Space Jam, "Convinced" by Polite No, "Writer's Block" by Friday!, "Tidal Wave" by the Yodalorians, and "99 Red Balloons" by The Atomic Struts were all faculty favorites. But Square One simply nailed it with their original song, "Miss Your Face." Check it out: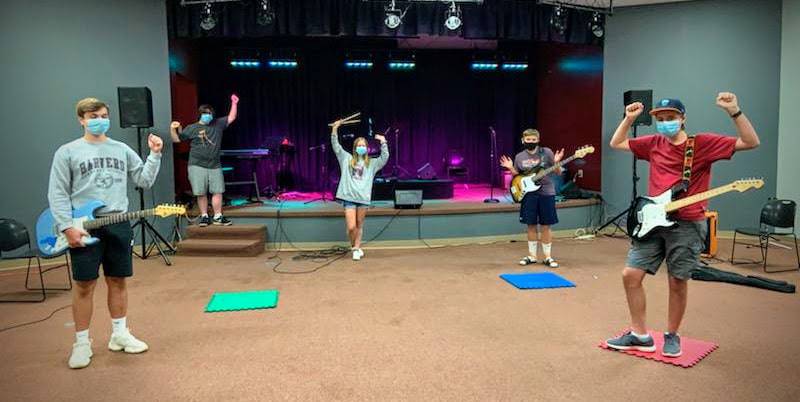 "Miss Your Face" by Square One
---
People's Choice Winners
A big part of being a successful artist is self-promotion. All the bands did a great job of getting their music heard by their fans and as a result, hundreds of votes poured in. Here are the recordings that earned the most:
Adult Band: "Spiderwebs" by The Bridgetones
---
Focus/Mastery Band: "Judgement Day" by Priory of Sion
---
Expansion Band: "The Office Main Theme" by Decisions
---
Rock Band Drum Lab: "Take-A-Turn"
Want to find out more about Music House?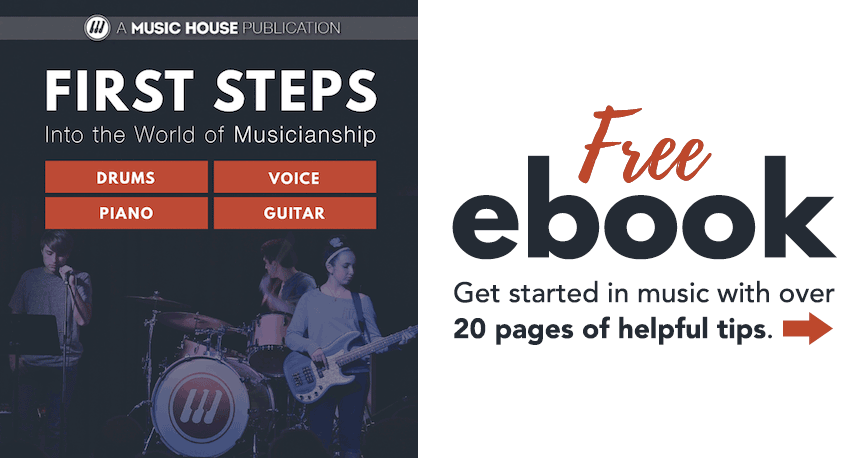 ---

Co-founder & Executive Director at Music House