7 Great New Years' Resolutions Perfect for Any Musician
 by Autumn Huerter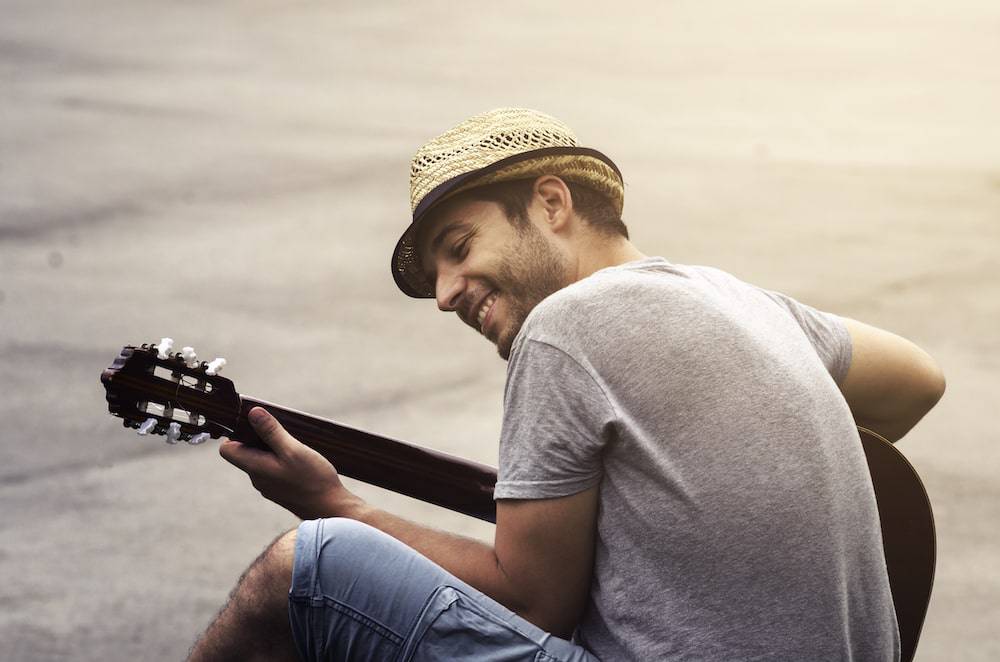 In just a few days, 2023 will be here and we all know what that means - it's time to set resolutions, goals, and aspirations for the new year. If you are a musician, this likely includes looking for new ways to improve your playing and performances. While you could simply aspire to practice more, setting clear cut, intentional goals is always the way to go! That is why our team here at Music House has compiled a list of resolutions that can really help you to achieve your goals and bring you to the next level. Continue reading to learn more as well as get information about music lessons online and face to face!
Resolution #1: Branch out in musical genres.
Does your playlist consist of the same old artists and songs over and over again? Even if one genre is your favorite, it is very important to branch out! For example, if you are a jazz musician, try giving country music a shot. Or if you like to jam out to heavy metal, switch gears and give classical music a shot. Switching up genres can allow you to explore various instruments, composition styles, and even inspire your creativity!
Resolution #2: Collaborate with other artists.
Even if you aren't ready to join a full band or ensemble, taking the time to collaborate with other artists can be both rewarding and inspiring. There is a lot you can learn from other musicians regardless of if you play the same instrument or not. Not only is playing and creating music together fun, but it can inspire you to try new things and think outside the box. Also, you can explore more dynamic pieces of music and hear yourself and your instrument in a whole new light!
As an added bonus, collaboration gives you the opportunity to receive feedback from your peers as well as offer suggestions in return. If there is a section of a song that is tripping you up or you aren't sure how to overcome a specific barrier, a peer might have just the right advice! 
Resolution #3: Strive to improvise more often. 
One of the first things that you are taught going into music lessons online or face to face is to play the music as it's written. That is to make sure that you are learning proper technique and that you understand the composition and dynamics of a piece. However, the more seasoned you become, the more your instructor will encourage you to improvise and try new things. By improvising, you are able to channel your creativity, toss out your expectations, and above all else, have fun! If you have found practicing to be daunting lately, or you are getting frustrated with your musical progress, routinely improvising could be the answer.
Resolution #4: Learn new pieces of music regularly.
This is a resolution that can really push your talents and allow you to try your hand at new pieces of music. Not only that, but you can even explore new genres! Set a goal that has clear parameters. For example, do you want to learn one new piece of music a week? What about one every two weeks? Keep it realistic but challenging for yourself. By doing this resolution, you are sure to expand on your abilities, find new music to love, and of course, have a lot of fun while doing it.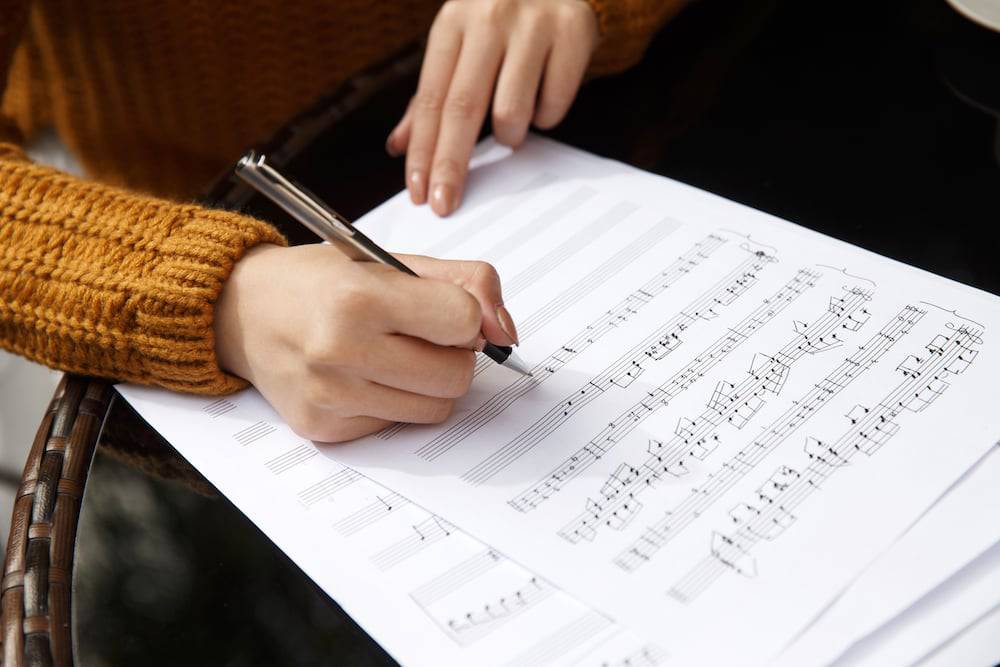 Resolution #5: Take better care of your body.
All too often, many are quick to forget that playing an instrument is a very physical task. Whether you are a singer, guitarist, pianist, drummer, or otherwise, there is a substantial amount of physical effort that goes into the activity. In 2023, aspire to take better care of your body! This includes giving yourself adequate time to warm up and cool down before practices and performances. Singers especially should be mindful of their water consumption and taking care of their vocal chords. If you need some advice on how to better do this, have a conversation with your Music House instructor or fellow musical peers.
Resolution #6: Perform in front of an audience.
If you have never performed your music live in front of an audience, make 2023 your year to do so! There is nothing quite as exhilarating or rewarding as getting to share your musical gift with others. However, for someone who struggles with performance anxiety, this might be an especially difficult challenge. 
The good news is that an audience doesn't necessarily have to be an auditorium full of people or a formal affair. Even simply gathering a few close friends and family members to hear you play can be an excellent place to start. Showing off the fruits of your labor, as well as all that you've learned while taking music lessons online and face to face, is sure to make you feel more confident in the future.
Resolution #7: Get an accountability partner.
Holding yourself accountable can be a real struggle. Many people need assistance in this area regardless of what their goal or resolution is. Our best advice is to find a friend or peer and create an accountability pact. You don't necessarily have to share the same goals, but just having someone you can check in with can make a huge difference! Share your progress and talk about the obstacles you're facing, as well as any other thoughts and feelings you are having regarding your goal. It is very likely that your accountability partner will be experiencing similar things and you can help support each other every step of the way. 
Music Lessons Online or Face to Face
When it comes to setting resolutions and goals for the new year, it's important to give yourself a quality support system. One of the best ways to do so is by signing up for music lessons online or face to face at your local music school! At Music House, we have worked hard to create an environment where musicians of all ages and experience levels can come together in the spirit of collaboration and education. If you are interested in learning more, or need some assistance with your musical goals in 2023, then be sure to contact us today!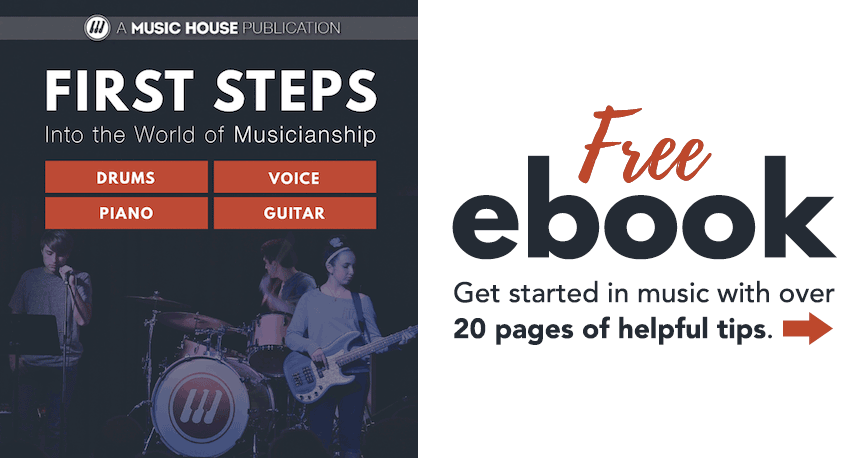 ---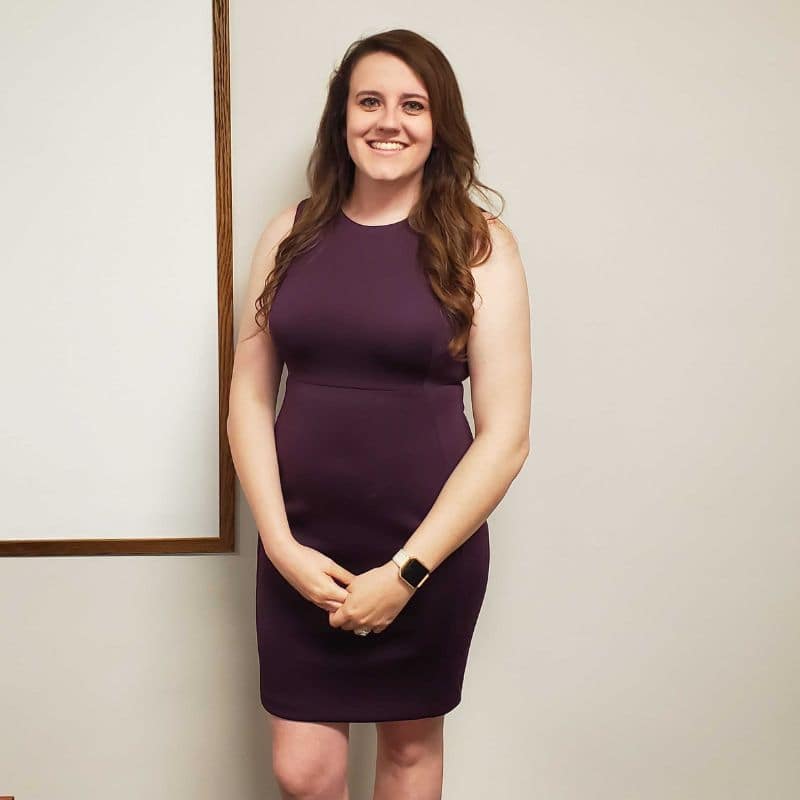 Hello World