5 Indicators That You Could Benefit From a Vocal Coach
 by Rhiannon Rosas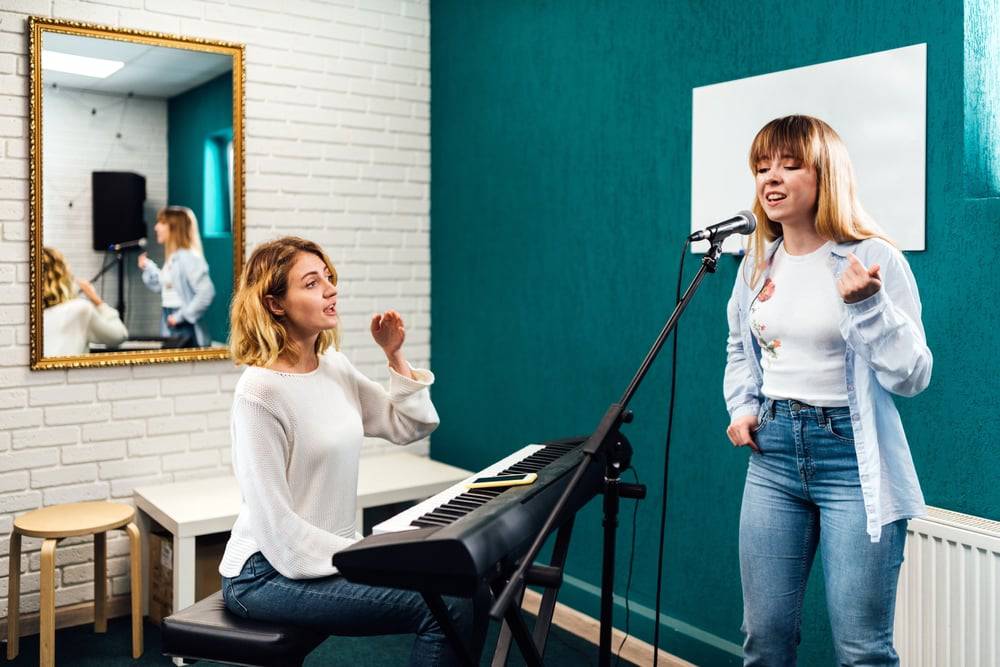 Creative individuals who enjoy singing often do so as a form of self-expression.  Since almost everyone has a voice at birth, we often fail to recognize the real benefits that we can receive from a vocal coach. Even though our voices would likely improve even if we only practiced on our own, they would not grow in the polished way they can if a professional voice coach teaches us. There are tips and knowledge that are best learned from an expert who can instruct us on proper methods and practices. 
When looking for voice lessons in Kansas City, Music House School of Music, a locally owned and community oriented, is a place to check out for all your needs and more. Chances are, they will have offerings and events you would not even think to ask for.
What are the indicators you could benefit from a voice coach?
#1) You have signs of stress and anxiety
Stress and anxiety can show themselves in your life in a variety of ways. You may feel you are having trouble thinking and organizing your life to complete all you need to do. Stress causes parts of the brain not to function as well and then they lack the communication needed to function between all circuits. 
Singing lowers stress levels, releases tension in the muscles, and decreases the levels of the stress hormone cortisol in the bloodstream. Since this increases the oxygen to the brain, concentration and memory improve. 
Singing also improves your mood by reducing anxiety as it allows you to express your emotions through singing and movement. 
Voice lessons in Kansas City can lead to improved health while you learn to improve your singing skills. 
#2) Your body feels sluggish from lack of exercise
Even though you may not have considered voice lessons to be exercise, they can actually be solid exercise for your body in many ways. If you use proper techniques, singing is exceptional exercise for the lungs, and the more you practice the stronger they become. 
Singing can also strengthen your core muscles and stimulate circulation, adding to its overall health benefits. 
Additionally, the immune system benefits. Antibodies in the immune system have been shown to be higher directly after singing. Also, maybe more obviously, your throat muscles become stronger, and you can generally sleep better and longer. 
#3) You exhibit low self-confidence
Using a vocal coach to improve your singing is one great way to improve your self-confidence. It  also improves your mood as it releases endorphins, so it is an excellent way to fight depression. Since a person can sing by themselves, you always have access to a mood boost. 
Singing is a wonderful way to become more comfortable with yourself, enriching your life with personal growth and achievement. The challenge of singing in front of others requires a certain bravery, and you become more comfortable being seen and heard as you stand out in a crowd. 
Music House offers more than the traditional, isolated approach to teaching music. Students play together, perform on stage, and become part of something bigger than themselves.
#4) You desire new ways to connect and communicate with others
Singing is a beautiful and creative way to communicate with others.You are reaching people through words, your voice and all the expressiveness that goes along with them. Voice lessons can help with this expressive communication.
In addition, people need to connect with others. You can do that through your lessons in a variety of ways. Music House students learn to think like musicians, not just singers. Listening skills evolve as deep connections to rhythm and melody emerge.
You are able to take advantage of lessons in different ways to both sing and make connections. First, Music House offers group lessons at a diverse selection of levels to best fit your needs. As students you will master a rich and varied repertoire, rooted in relevant, popular music. 

In addition, we also offer individual voice classes that embrace the music our students love. We have a modern approach that teaches new skills and real musical situations. Our voice students can perform with our workshop bands and at our monthly jam sessions, providing them auditorium and performance experience.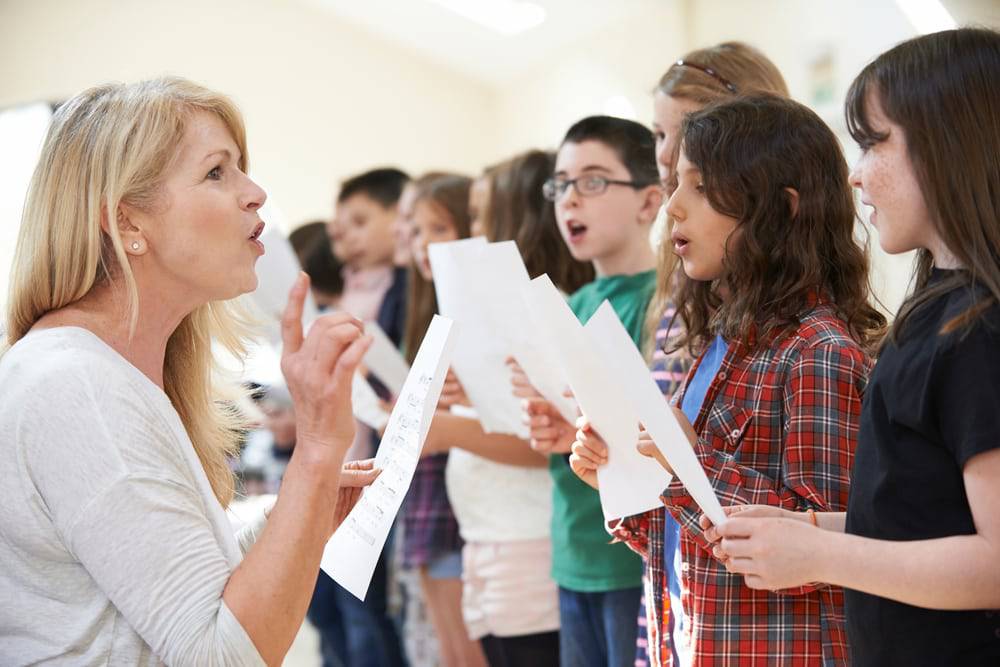 #5) You need structured activity
There are times that everything in life feels like it is chaotic, out of control, and you just need to have something in your life that is predictable and under your control. Practicing voice takes discipline and structure. To do well, you must be consistent. To increase your lung capacity and maintain your vocal cords, you need regular practice. 
Setting goals for yourself, implementing a process agreed on with your vocal coach, and then following through with the structure can help you thrive. You will have a clear purpose with an activity that relieves stress and adds joy to your life. 
LET MUSIC HOUSE BE YOUR LOCATION FOR VOICE LESSONS IN KANSAS CITY!
At Music House, we built the school around the belief that musical passion and advancement thrives within a community, through diverse exposure and interaction. The combination of our innovative curriculum, experienced faculty, and countless opportunities for musical exposure creates an ideal environment for any singer. 
Along with having both group and individual voice lessons, we offer the opportunity to rehearse with a full band every week. Band workshops are an important part of our offerings because you can perform regularly on a full stage under lights and in front of an audience. However, you don't have to be worried because you will be working with our professional musicians, who you already know. 
As students you also have the chance to sing at monthly Jam sessions with professionals, teachers and top students. 
If you are ready to find out more about voice lessons at Music House, we would love to schedule a tour or provide more information about our state-of-the-art facility. There's nothing else like Music House in Kansas City.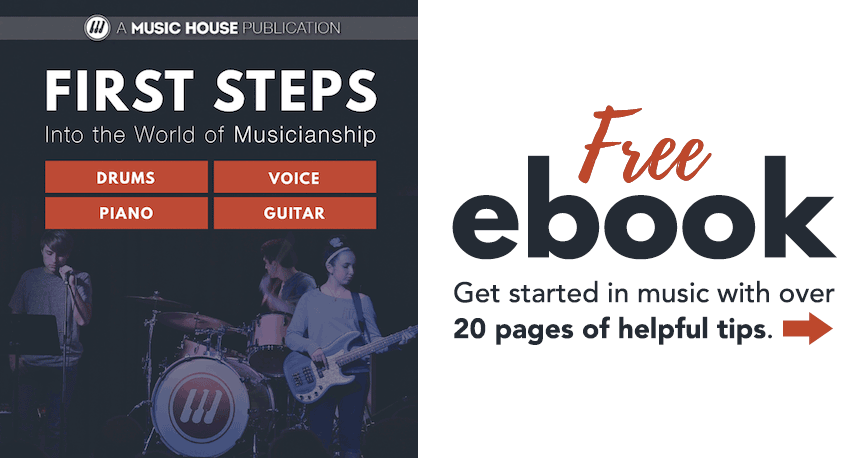 ---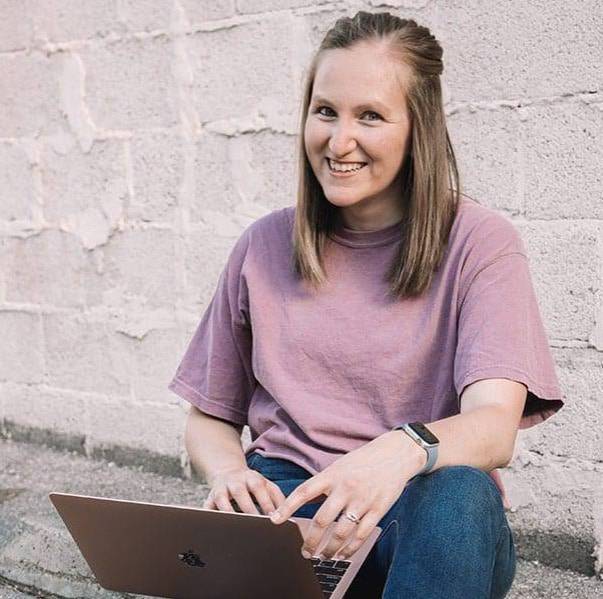 Hello World