10 Reasons Why You Should Invest In Music Lessons for Your Child
 by Autumn Huerter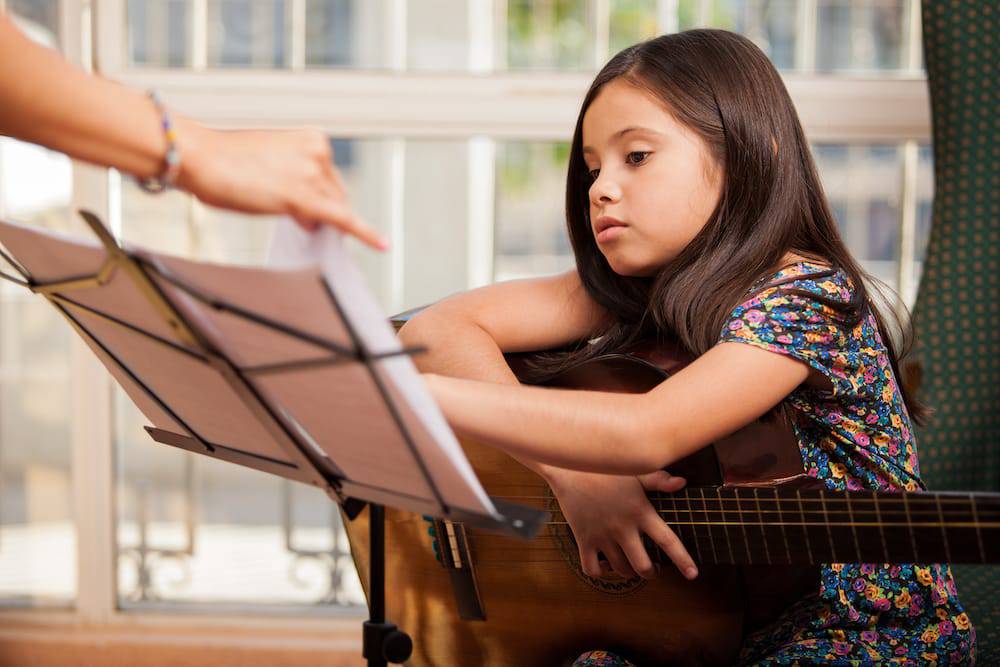 As a parent, you are likely always looking for the best opportunities to enrich your child's life and education. If they have ever expressed an interest in music, it is important to find ways to support this endeavor. One of the easiest and most effective ways to do this is to enroll them into private music lessons at a renowned music school such as Music House.
Music lessons are an investment with a nearly endless list of benefits, and here at Music House, we're committed to providing a comprehensive music education. Today, our excellent team of instructors have compiled ten compelling reasons to invest in private music lessons in Kansas City for your child. Keep reading to learn more!
1. Boosts Cognitive Skills
First and foremost, music can do wonders for bolstering cognitive skills, especially in children. Research has shown that music lessons can enhance children's cognitive abilities, including memory, attention, and problem-solving skills. These are all great skills that aren't just applicable in music, but in many facets of life. Enrolling your child in music lessons in Kansas City gives them the edge they need for academic success, as well as beyond!
For younger children, we also offer early childhood music education classes. These courses are ideal for kids ages 4 and 5 years old. These classes provide a place where engaged and curious kids sing, dance, tell story songs, and explore rhythm instruments for little hands. By enrolling your child in early childhood music education, you can help lay a musical foundation for a lifetime!
2. Encourages Discipline and Responsibility
It is no secret that learning an instrument requires practice and dedication. You have to be willing to show up to your lessons, put in the hard work, and not give up in the face of roadblocks or setbacks. In addition to taking music lessons, we encourage students to practice at least twenty minutes each day. At Music House, your child will learn the value of hard work and discipline, skills that will serve them well in all areas of life. Our highly knowledgeable and supportive staff is there every step of the way to help your child stay encouraged and motivated. 
3. Enhances Hand-Eye Coordination
Whether your child is interested in the guitar or the piano, playing an instrument involves a complex level of hand-eye coordination. Our carefully structured music lessons in Kansas City help children improve their fine motor skills, which is vital for their overall development. For students who are also athletes, playing an instrument can also improve their athletic abilities as well!
4. Fosters Self-Expression and Creativity
Could your child benefit from a creative outlet? Music is a form of self-expression like no other. Music House encourages every child to explore their creative side, developing not just as musicians but as innovative thinkers. Creativity is a very positive attribute that plays a significant role all throughout school as well as into professional life. 
5. Builds Confidence
There is nothing that builds confidence quite like learning music. Here at Music House, we want all of our students to feel confident in their work, and performances can help that. By hosting regular performances in our state-of-the-art auditoriums, we provide students with the opportunity to build their confidence. The experience of performing can have a profound effect on a child's self-esteem.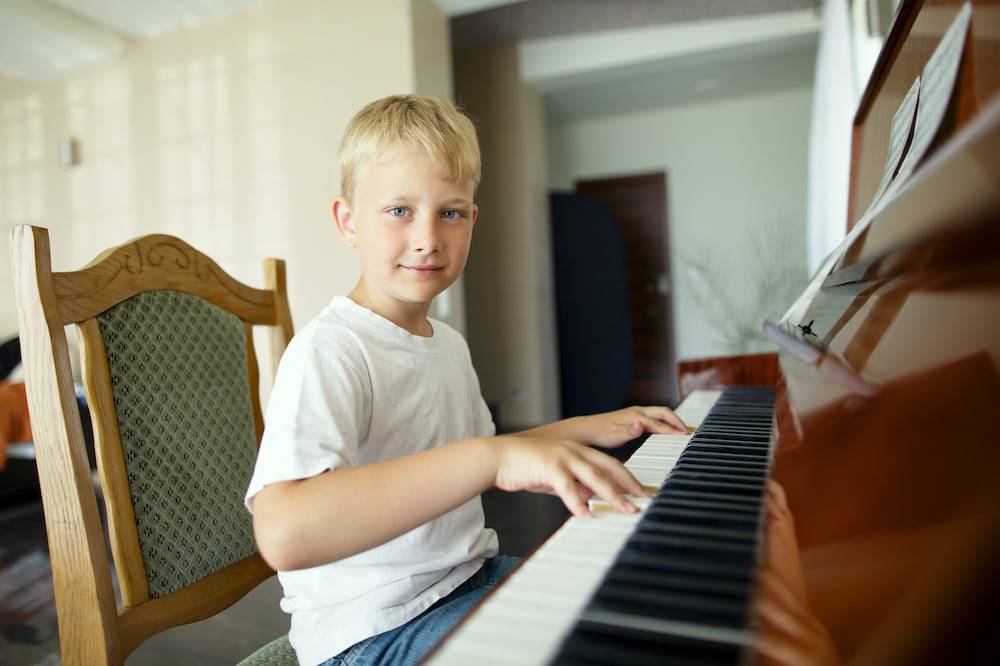 6. Offers a Complete Music Education
At Music House, we believe that private music lessons are just one aspect of a comprehensive music education. We encourage students to apply what they learn in lessons to play with others, honing their fundamental skills. In addition to this, we also have worked band workshops into our curriculum, helping your student to develop their musical skills in a collaborative setting. 
7. Encourages Social Interaction
Speaking of our Band Workshops, music is a communal activity. Through our Student Showcases and monthly Jam with the Pros sessions, your child will have numerous opportunities to interact, collaborate, and form friendships. Music is even more special when you can share it with others!
8. Prepares for Public Performance
One of the best parts of music is getting to perform in front of family and friends. After all, your student will undoubtedly want to show off the fruits of their hard work! Music performances can help students gain skills such as overcoming stage fright. With three encouraged performances per year, students at Music House become comfortable with public speaking and being in front of an audience, reducing anxiety and teaching them to manage stress.
9. Creates Lifelong Appreciation for Music
Early exposure to music education fosters a lifelong love and appreciation for music. Our music lessons in Kansas City will give your child the gift of music—a gift that lasts a lifetime. Thanks to music, your child will always have access to a creative outlet and opportunities to create friends. 
10. Access to Professional Experiences
Music House offers more than just lessons; we provide experiences. The chance to share the stage with a professional band is invaluable and can inspire your child to pursue their passion for music.
Enroll in the Best Private Music Lessons in Kansas City
Music House is more than a music school; it's a community where children come to learn, play, and perform. We're proud to serve Kansas City and the surrounding area, and we're dedicated to nurturing the next generation of musicians. If you're considering music lessons for your child, remember these ten reasons, and know that Music House is here to provide an unparalleled musical education.
Investing in your child's musical education is a decision that offers countless benefits. Contact Music House today to enroll your child in music lessons in Kansas City and watch them grow not just as musicians but as well-rounded individuals. It's not just about the notes they'll learn to play—it's about the life lessons they'll carry with them forever. Join us, and let's start this musical journey together. Learn. Play. Perform!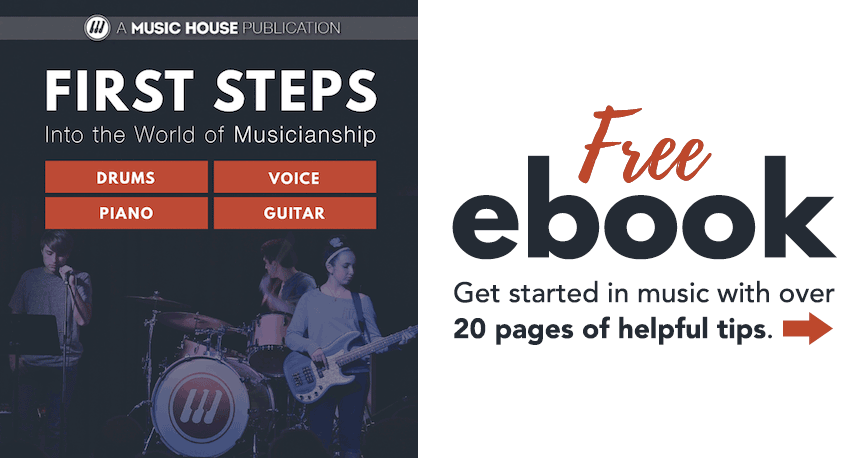 ---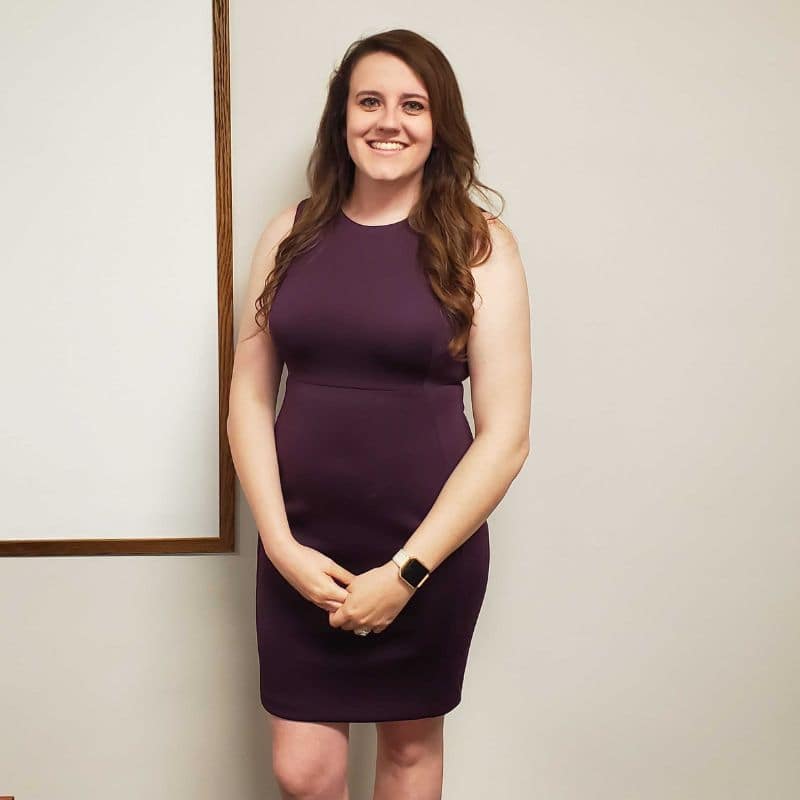 Hello World