Live Concert: Wonderfuzz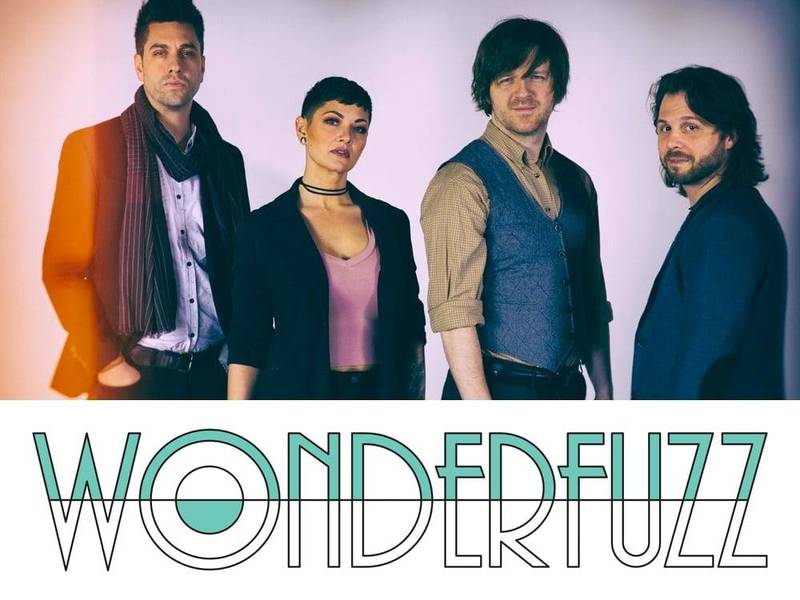 The popular KC band Wonderfuzz exudes a towering 1970s rock god vibe. They effortlessly embody elements of rock & roll, funk, and rhythm & blues. And... the band features Music House teachers Josh Johnson & Jordan Smith. Come hear them live and for FREE in our Overland Park auditorium.
Also featuring Music House student performances by The Lisztomaniacs, The Underestimated Yeti Project, Indika Gunananda, & Bodhi Gunananda.