Jordan Smith
Voice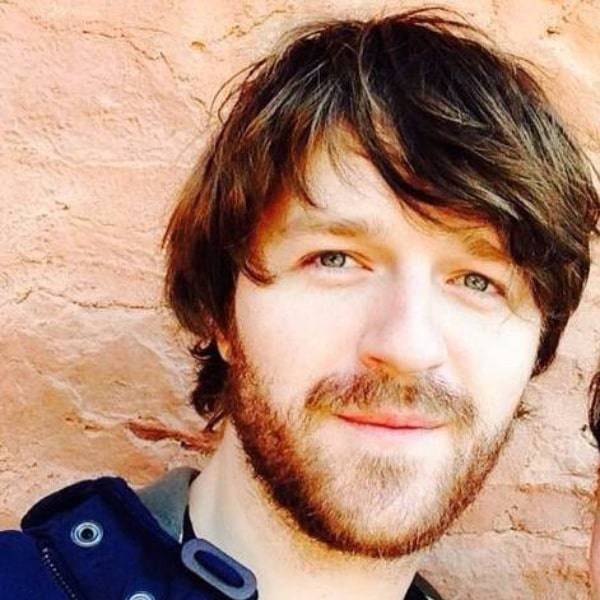 From listening to Ella Fitzgerald and old country with his Grandma to seeing a Beatles tribute band at 8 years old, Jordan has always loved music. Early on he decided he wanted to sing and play rock and roll and started a band with his brother called Supernauts.
He's been playing professionally for 20 years, having the opportunity to play with the likes of Styx, REO Speedwagon, Eddie Money, Lynyrd Skynyrd, Phantom Planet, Fastball, Ted Nugent, B-52s, Lucinda Williams, Jack's Mannequin, and Andrew McMahon (the list goes on). He performed at the Walmart Shareholders show in Arkansas in front of a crowd of 30,000 people.
His musical taste is varied (favorites range from the Beach Boys to Wilco to Gorillaz) and his teaching approach reflects his love for many different styles and techniques of music. However, Jordan focuses on helping his students establish consistent, healthy practice habits so that they have the foundation to successfully pursue any genre or style.
Jordan loves teaching music because it's a new way to experience music with and learn from others, no matter the skill level or background.