Senior Send-off: Will Kersting
 by Aaron Sizemore


When Will Kersting started here at Music House, he was a wide-eyed 9-year-old clutching a trumpet that was almost as big as he was. Now he's a tall, talented young jazz musician. He honed his chops in our jazz combo and remained a dedicated member for many years. Now he's graduating from high school and heading off to the University of Mississippi. We're going to miss you, Will. You've had a positive impact on all of us at Music House.
Here's a very cool video that shows Will's progress through the years:
And here's what Will had to say when we interviewed him recently.
---
What instrument do you play?
I play the trumpet.
How long have you been at Music House?
About eight years now.
What are your plans for after graduating high school? If you're going to college, do you know what you'll be studying?
I plan on attending the University of Mississippi to double major in Arabic and computer science.
How do you think music will be a part of your life after Music House?
I see it as a hobby and a passion that I'm going to carry with me as I study other things in college.
What is a moment at Music House that you'll never forget?
Playing at the Bottleneck and MC'ing.
What advice do you have for Music House students who are just starting out?
Keep on keepin' on. It gets a lot better from where you're starting to where you're about to go.
What will you miss most about Music House?
The welcoming environment.
What do you hope to remember most about your best performance at Music House?
How well I played.
---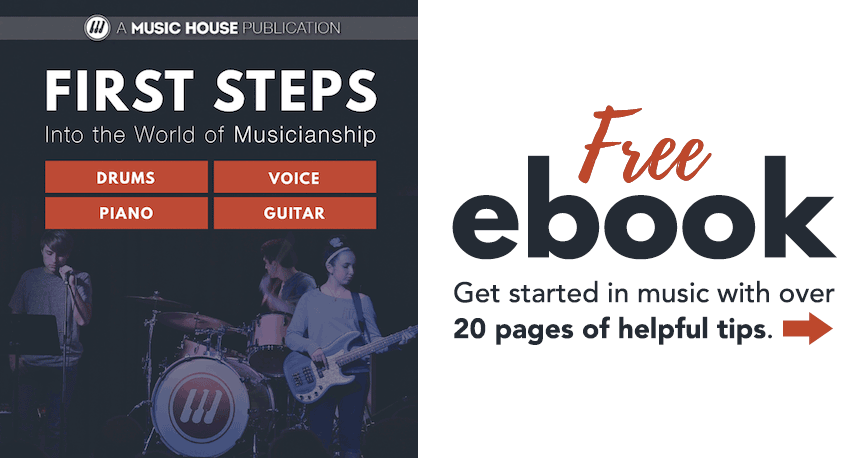 ---

Co-founder & Executive Director at Music House