My Child Loves To Sing! Is It Time For Voice Lessons?
 by Terri Paglusch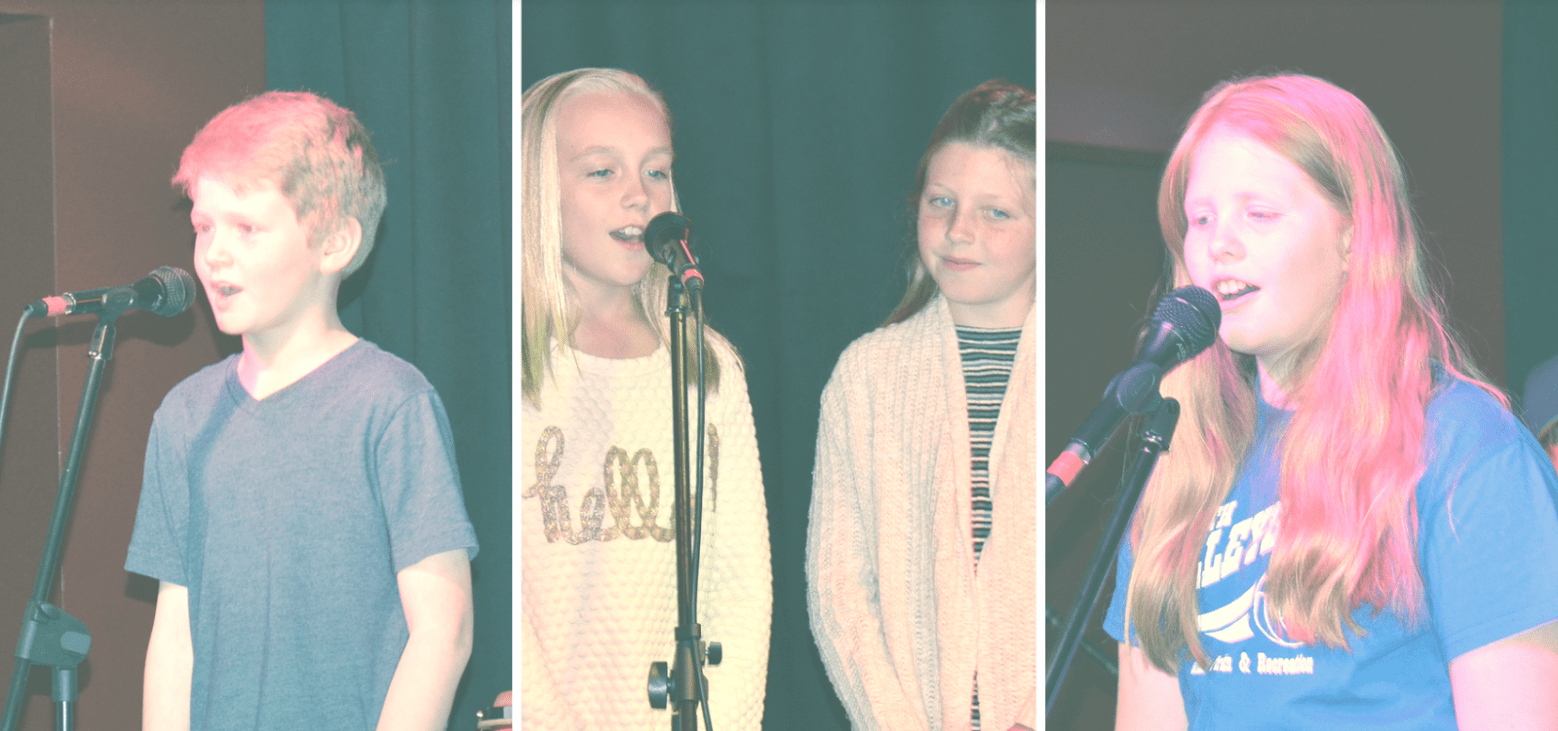 When your child loves to sing, it's natural to want to find opportunities for them to spend time singing. School choirs, community theater, church choirs, and more, offer a chance to sing their hearts out. With all that singing you might begin to wonder if they should start voice lessons.
There are two camps on the topic of when to start voice lessons. The more traditional thought is to wait until the child's voice fully matures and settles. The other camp sees an advantage in allowing a child who loves to sing begin learning how to use their voice properly, so they can avoid harming their vocal chords.
---
What is a good age to start?
If your child is at least nine years old, loves to sing, and is ready to listen to the teacher, and apply the techniques, then they are ready for age appropriate lessons. The advantage of starting at this age is to train them properly so they don't develop bad habits that are hard to break later. It also allows you to prevent damage before it happens.
---
What can I expect from lessons at this age?
For younger singers, between 9 and 12 years old, the goals should be to have fun with the music and learn proper techniques for using their voice that prevent damage to their sensitive vocal chords. They can be introduced to skills such as proper breathing, improving pitch matching, learning to sing in proper rhythm, and gaining confidence singing in front of others. They can also learn skills to help them sing well with others, including harmonizing and knowing how to sing backup vocals as well as lead.
Music House teacher Jen Weiman loves teaching this age group. Here's her take on it:
"Lots of my 9 to 12-year-old students are in choir at school, or have a general music class, but they don't get a chance to sing popular music during that time. At Music House we choose songs that interest the kids. We deconstruct the music they already love, applying proper vocal technique and music theory. This plants the seed that will, over time, develop into the bigger concepts. The sooner we can plant that seed, the better."
---
What should be avoided at this age?
Things to avoid at this age include putting a lot of pressure on them for perfection, straining for notes too high or too low for their natural range, and pushing too hard for volume. These are the kinds of things that lead to vocal problems down the road.
---
What should I look for in a teacher?
The best teachers will be knowledgeable about proper vocal techniques for younger singers. They will also be fun and caring.Their job will be to help the student choose songs that are appropriate to their age, range and skill level. The lessons should be geared toward improving their skills while having fun with the music. They should foster the students' love of singing and give them the tools they need to progress.
Children who love to sing are going to sing as much as they can. They will want to try to sound just like their pop idols, even when those techniques are not good for their developing voice. As a parent, you can help them to learn to do it right and protect their vocal chords by choosing a music program that is age appropriate.
---
Want to learn more about voice lessons, classes, and camps at Music House?
Just click the button below.
---

Terri comes to Music House with extensive experience in business management. At Music House she spends her time working to make the client experience the best it can be.