Teacher Spotlight: Lilah Cottrell
 by Rhiannon Rosas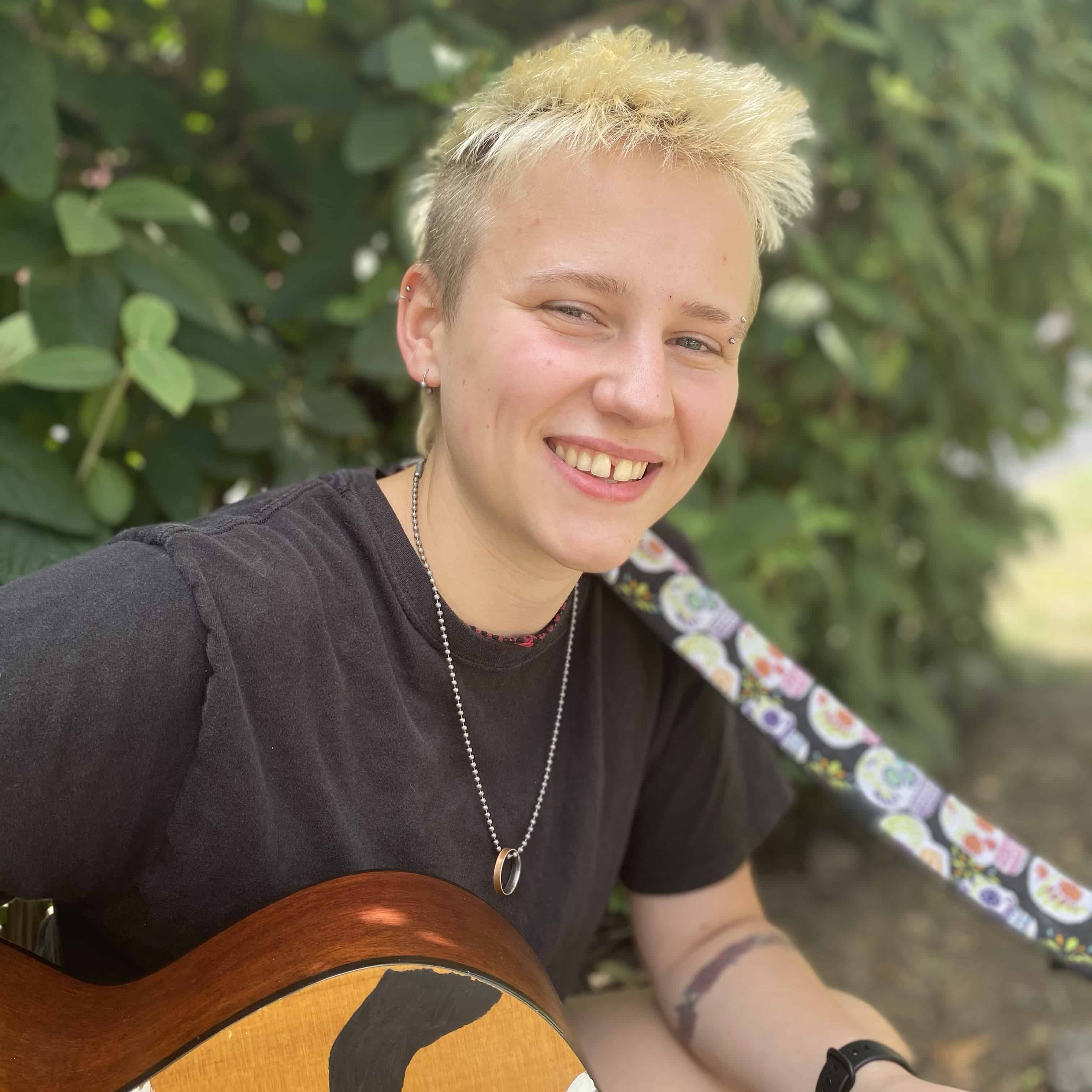 Our teaching faculty here at Music House is top-notch, and this week we'd like to feature guitar teacher, Lilah Cottrell!
We asked her a few questions about her background so you can get to know her a bit better!
What's your main instrument and why?

My main instrument is guitar. Second to that is singing. I've always loved music and my mom loves to tell me how I was always singing something as a kid. I've played piano, cello, drums, ukulele, and bass too.
What's your musical origin story? What lit the spark for you?

I've always had an attraction to music. As a kid I was always singing and picking things out by ear on the piano. When I was 14 I found Green Day and fell in love with the simplistic catchy songwriting and fast punchy chords. If they ever left time for a guitar solo, it was short and to the point. I think that's the band that inspired me to pick up a guitar and really write my own songs. Green Day speaks a lot about their roots and the punk scene they came from and how punk wasn't about being perfect or showing off crazy skills. It was about being yourself, standing up for what you believe in, and writing catchy songs full of passion.
Tell us about your practice routine and share some practice tips.

Anything is better than nothing. Sometimes all you have the time or energy for is a 30-second warmup or playing through a song once. I like to keep a guitar in my room close to my bed. That way, I remember to play a little before bed or when I wake up. Listen to music as much as can! Try not to be afraid of messing up or making mistakes, that's just the universe telling you what you need to work on.
What drew you to the Music House team?

I was just looking for a job in music, but I didn't fully grasp how much I would love it so much here until I started! What really drew me in was the community, fun atmosphere, and being able to play guitar for hours every day.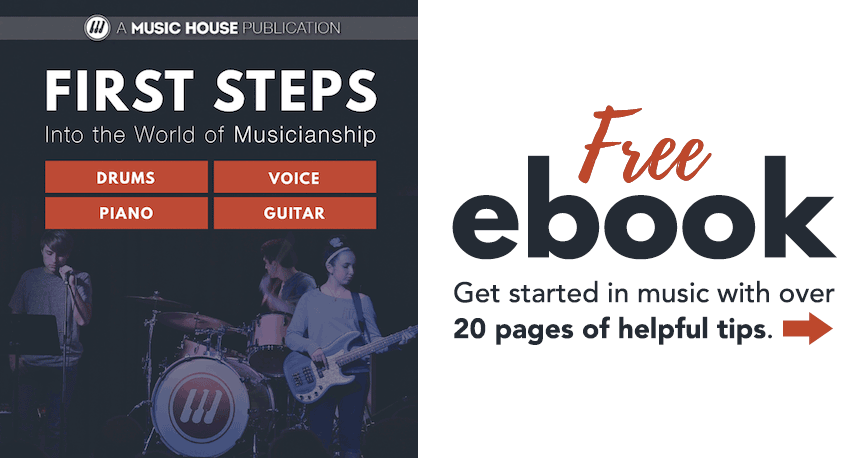 ---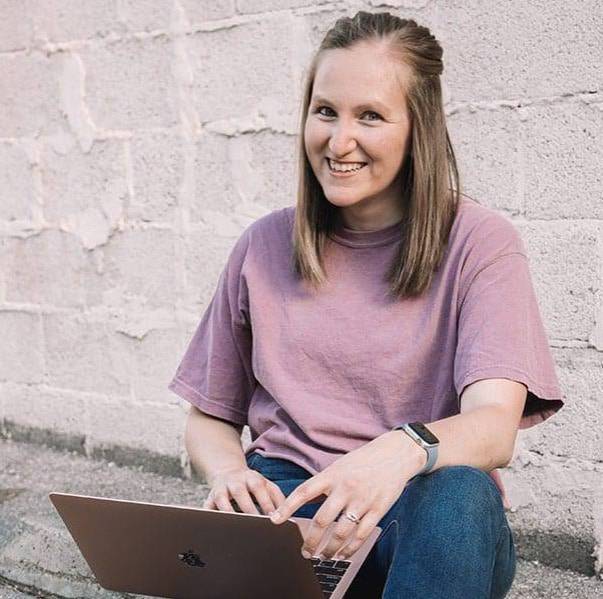 Hello World