Staff Spotlight: Michaela Glover
 by Rhiannon Rosas

What's your main instrument & why?
Voice - There are many reasons why voice has become my main instrument. Singing is just truly an escape for me. I grew up in a small town. I was bored constantly, so I spent a lot of time walking around town and singing about everything. It is the best emotional release.
What's your musical origin story? What lit the spark for you?
My love for the stage started when I was cast as the Littlest Reindeer in our Elementary School play. My grandparents thought I did so well that they gifted me with piano lessons. My interest in piano didn't last very long, but the skills I gained stuck with me.
In middle school choir, my teacher recognized my passion and motivation in class and challenged me to sing a solo for a District Contest. As I started to perform at more school functions, I received a lot of backlash from my classmates and peers for showing interest in music. Through the criticism, I still had a very supportive family and community who saw me succeeding, even when I couldn't.
Throughout college, music continued to bless me with a community of like-minded individuals, who challenged me to be a better musician at every point.
Can you share a good gig story?
My favorite performance experience happened back in 2016. I got the opportunity to travel to Germany with my Opera class from Friends University. It was 21 days of travel, singing, eating, shopping, and more singing.
We performed with Classica Europa Opera company. One performance was set on the front lawn of a historic library (Definitely not a traditional performance in the US). Every inch of the lawn was covered with spectators. We performed the opera Nabucco by Verdi, which has a tear-jerking chorus song at the end where the Hebrew slaves are praying to be released. The crowd stood and waved the lights on the phones as we sang this prayer. It was insane to see how emotionally provoked a German audience could be just by Italian lyrics, music, acting, and scene work.
What drew you to the Music House team?
From the very beginning, I knew Music House was a unique learning environment. Their focus on community is amazing. That is the reason why I have personally kept pushing on my musical journey. The friends and family you gain through it will help you in so many ways throughout your life.
Tell us about your practice routine and share some practice tips.
Practice has always been hard for me. I love to be around people and practice can be lonely. So, something I realized was that practice can happen anywhere at any time. Go for a walk and sing your heart out. Invite your friends over and have a jam session.
Music is meant to bring people together. Of course, in order to hone your craft to the fullest you must learn to practice alone, but nowadays, there are so many fun practice videos from TikTok to Youtube. Seek them out! Keep practicing things that you love.
Anything else you would like to add?
You don't have to be the best. You just have to be yourself. Be willing to fail, to have your voice crack on stage, to put yourself out there, but most of all, be willing to try.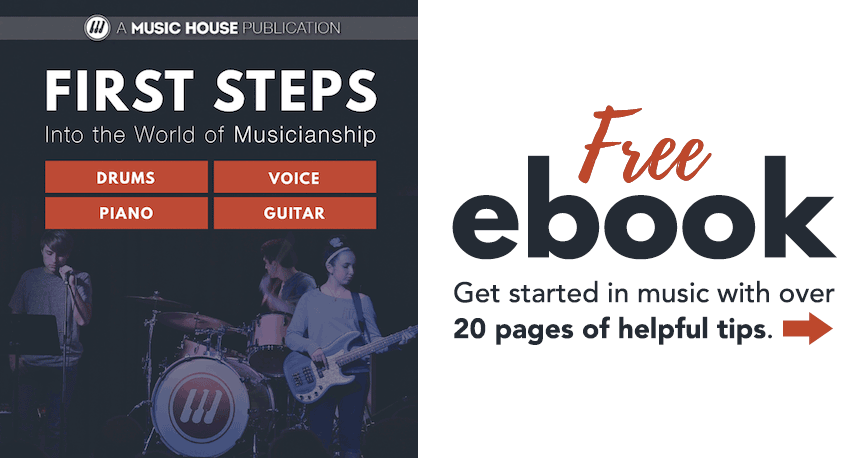 ---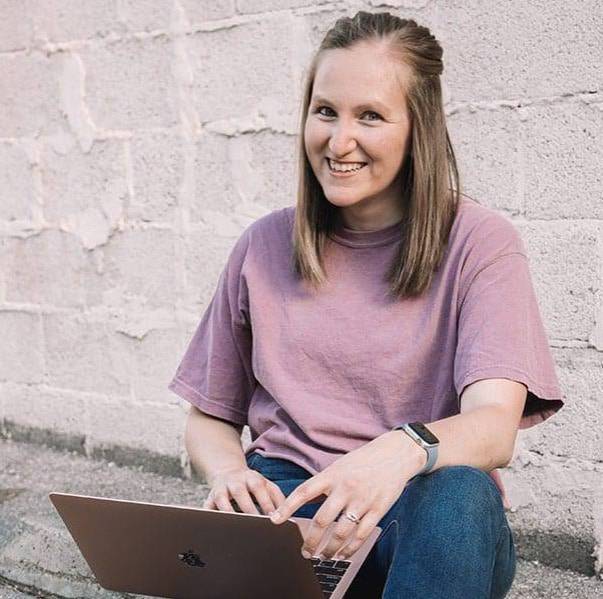 Hello World