Staff Spotlight: Joel Shipley
 by Rhiannon Rosas


What's your main instrument & why?
Drums - Drums are in the engine of the band. Playing drums allows me to create a spark that the other musicians in my band can feed off of.
What's your musical origin story? What lit the spark for you?
I have had an emotional connection to the drums for as long as I can remember. Just seeing a drum set in front of me sent me into a dream world and I knew right away that it was something I needed in my life. When I found friends that played other instruments, jamming became my favorite way to hang out and bond with them. I found that when I was making music with my friends, every care or worry in the world disappeared. It quickly turned into a lifelong pursuit and I still get the same feeling I did when I first picked up the sticks as a kid.
Can you share a good gig story?
Some of my favorite moments on gigs have been when something unexpected happens. Sometimes a fellow musician shows up to a gig with their instrument and you can coax them onstage for a super jam.
On one occasion, the sister of a saxophonist in my band was in town from LA where she was making a living as a backup singer to a well-known artist. She sat quietly in the back through the first three hours of our gig, but then we started playing Stevie Wonder's "Superstition". This was apparently the opportunity none of us knew she was waiting for. She came flying on stage and practically pushed our lead singer over getting to the microphone. She brought the house down with her performance and blew us all away with her energy.
What drew you to the Music House team?
One of my bandmates referred me to Music House and had great things to say about it. When I was able to meet the staff it became clear that they had a professional and thoughtful approach to teaching. I could see there was a real mission to give the best musical education possible while also building a community to support the growth of everyone involved. Having spent time teaching in other environments before coming here I can confidently say that Music House is committed above all others to instilling a love for music in its students.
Tell us about your practice routine and share some practice tips.
My practice routine lately has been focused on really developing parts for recording. The pandemic has stripped most of our gigs so I bought a simple home studio set up. Playing and then listening back to yourself on the recording can be a humbling but insightful way to practice. It can also help you really hone in specific parts of songs you're writing to craft the most effective ways of performing them.
---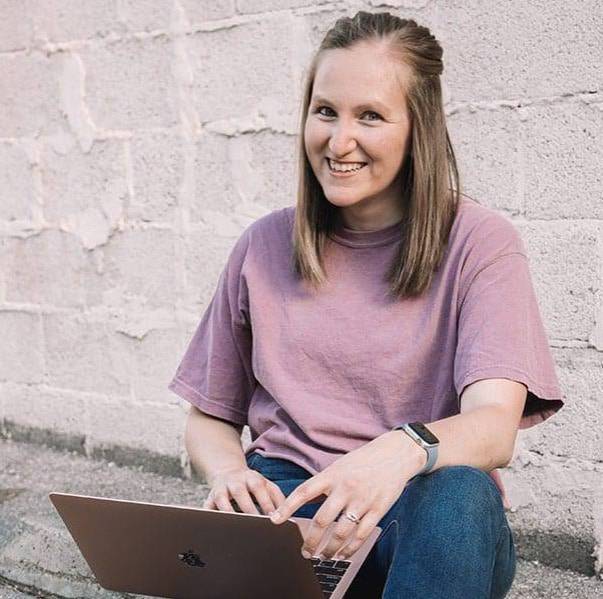 Hello World