Staff Spotlight: Drew Crane
 by Rhiannon Rosas


What's your main instrument & why?
Piano. My parents had an upright piano at home when I was a baby/toddler, and when I realized it could make sounds I ended up playing with it more than my actual toys.
What's your musical origin story? What lit the spark for you?
I started playing piano when I was 5 years old, being enrolled in lessons after I showed my parents I could play tunes by ear. I grew up in a small town in Oklahoma, so the only teacher was the local church pianist. She brought me through the basics until I reached middle school when I auditioned and was accepted to a scholarship-based conservatory.

There I began intense hour-long lessons twice a week, was enrolled in music theory and history courses, played in chamber ensembles, and really honed in classical technique on the piano until I was a senior in high school. The conservatory helped feed my love for orchestras and conducting, leading to an apprenticeship with the Tulsa Symphony Orchestra.

At the same time, I was interested in playing jazz music, so in my school band, I learned to play the saxophone. My love for that instrument took me through many years of playing in marching bands, jazz bands, funk bands, and eventually led me to win an award for Most Outstanding High School Jazz Musician in the State of Oklahoma in 2013.

I went on to study music in college, earning a piano performance from the University of Tulsa and two Masters degrees from UMKC Conservatory - one in Piano Performance and the other in Orchestra Conducting.
Can you share a good gig story?
Not necessarily a gig story, but any musician's worst nightmare had happened to me in college. I was selected to play in a masterclass with a world-renowned pianist from Portugal. The class was at 9 a.m. on a Saturday. Long story short, I overslept and was still in bed at the masterclass start time. My professor called me frantically, there was an audience and the master teacher waiting for me. So I literally jumped out of bed, threw my tux on, drove as fast as I could and walked right on stage, and performed as if nothing had happened. That taught me to always set multiple alarms haha.
What drew you to the Music House team?
The Music House sense of community is what really set it apart from other music studios around the area. Every teacher has every other teacher's back. The diversity of the community really stands out as well, there are musicians from every background who teach and perform here. It's just a great place to be.
Tell us about your practice routine and share some practice tips.
I always set out a few hours every day so that I can practice. Routine is key to getting a practice schedule to stick. Sometimes I'm able to practice for longer, sometimes not even as long as an hour. But the most important thing about any practice session is that at least one thing is made better than before your practice session. Even if it's just a few measures, or a leap, or something minuscule. Always try to get something out of your practice.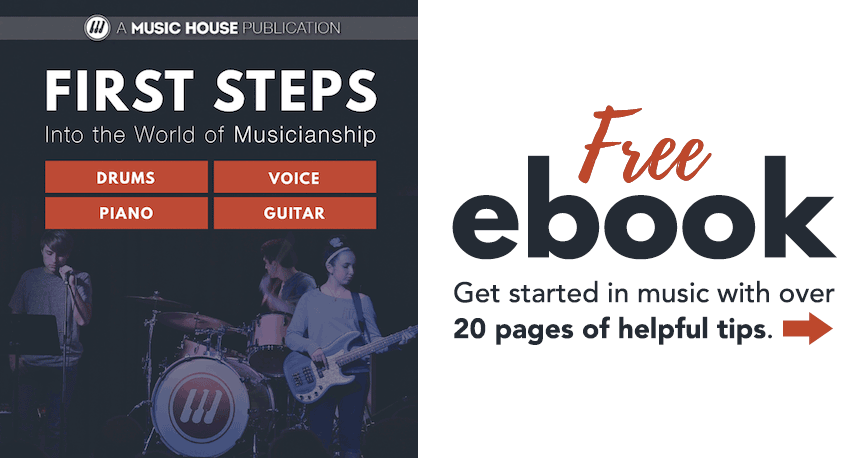 ---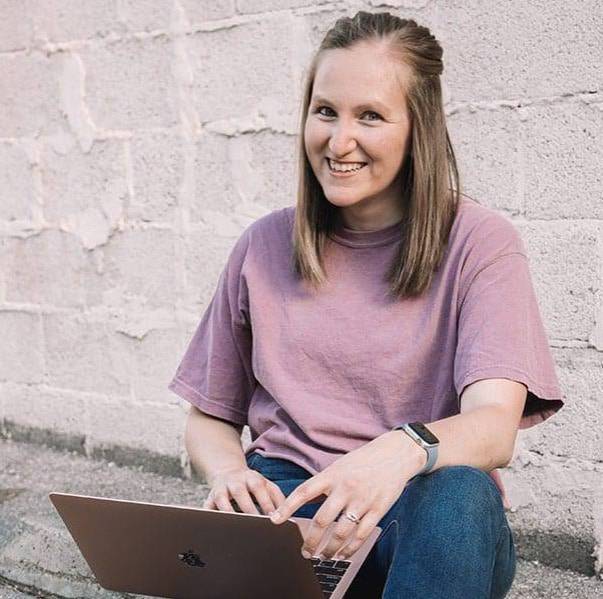 Hello World