Staff Spotlight: Ben Chaverin
 by Autumn Huerter


What's your main instrument & why?
Voice! I love singing, always have. I remember in high school when I knew I wasn't the best in the world but I loved it so much I spent so much time singing for my friends and playing covers on the internet.
What's your musical origin story? What lit the spark for you?
I remember hearing a song by Steely Dan for the first time and really dissecting the different instruments and lyrics and vocals in my head and realized how beautiful it all was. That was the moment that inspired me, but then years later, after learning guitar I started recording songs with my college friend Nathan. Then I started releasing music independently, collaborating all over the world, and here I am, passing down my experience to younger people! 
What drew you to the Music House team?
Having a place that I could regularly use my skillset at! I wanted to transfer what I know to people wanting to learn. Originally I just walked into Music House, not knowing a thing about it, but I found I could really fit in here!
Tell us about your practice routine and share some practice tips.
Knowing the song is always key in my book. Knowing why and who you're performing for always helps. What is your audience? Are you recording or is it live? All huge questions.
Anything else you'd like to add?
You're better than you think you are, but you don't know half of what you think you do! Also find me on Instagram @benchaverin and we can talk about music!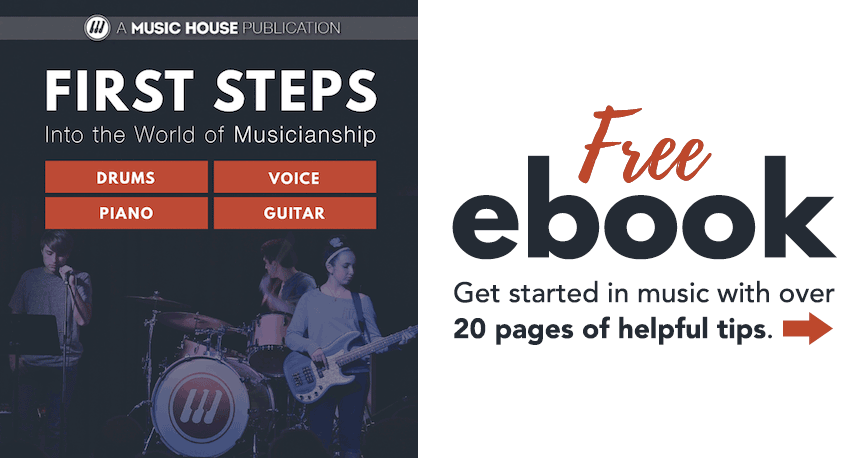 ---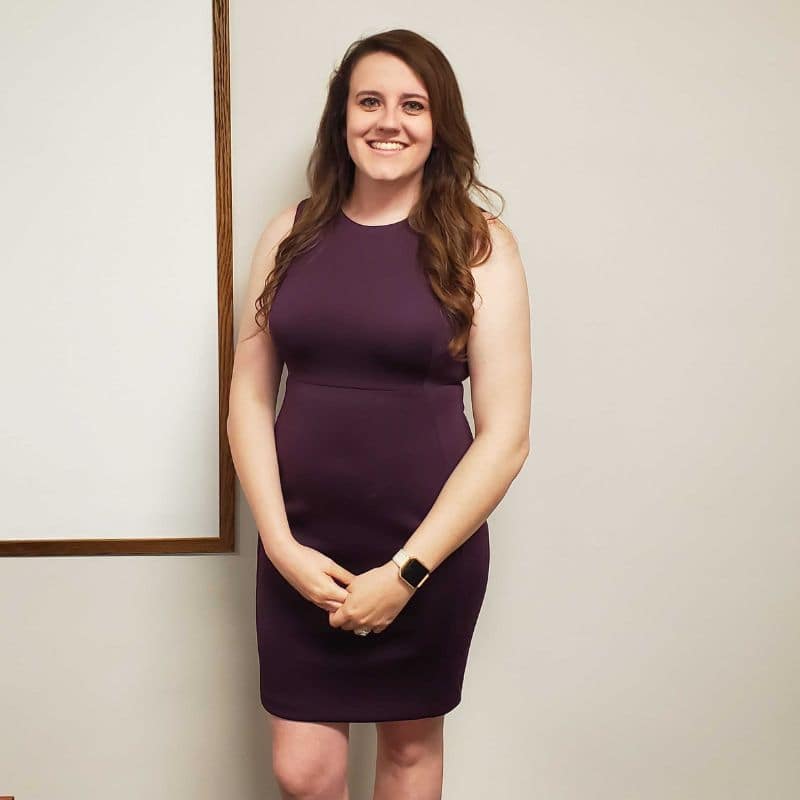 Hello World