Senior Send-off: Quincy Wohl
 by Autumn Huerter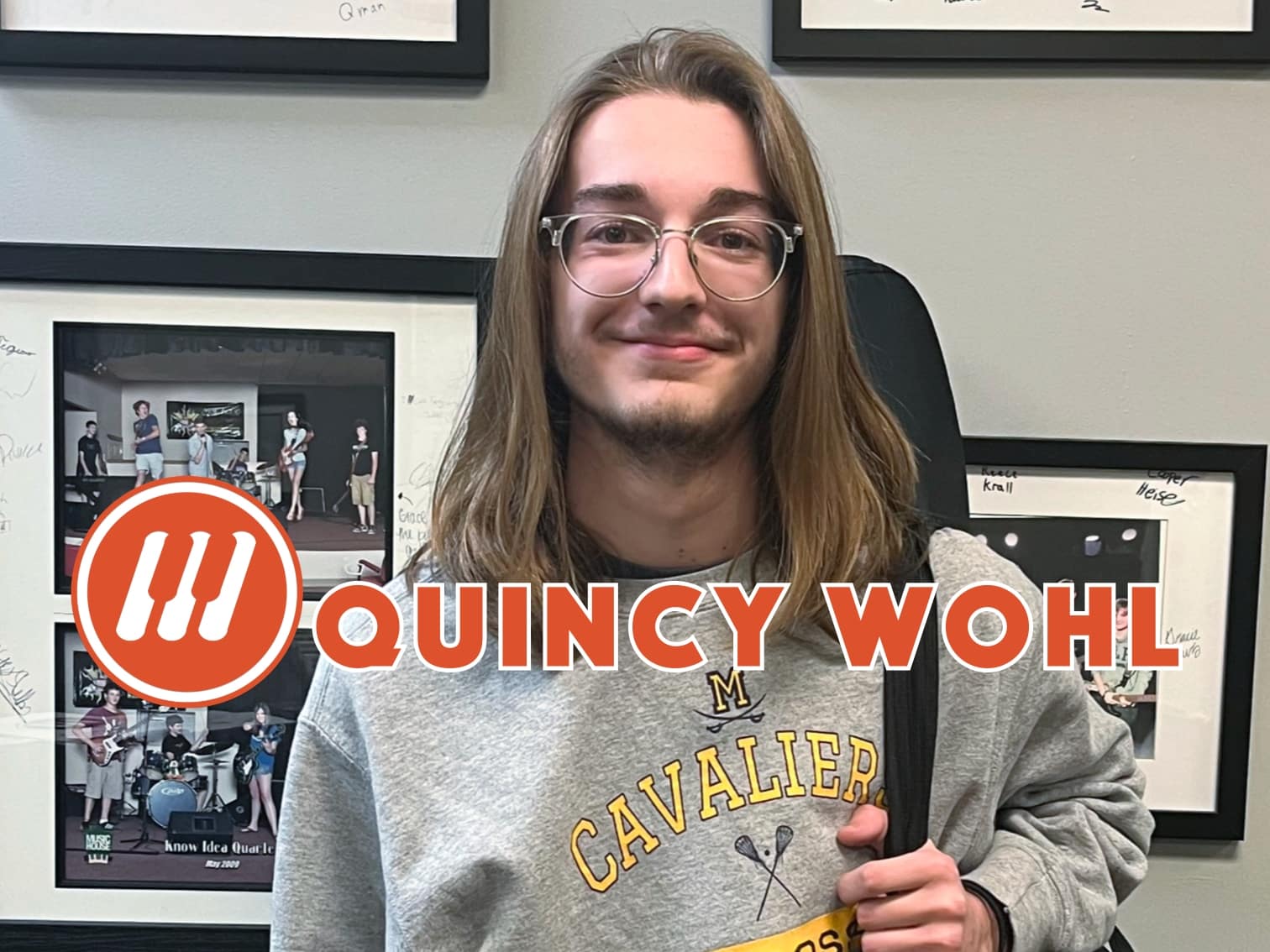 The next graduating senior student that we want to highlight is Quincy Wohl. Quincy has been a part of the Music House community for a little over a year. During that relatively short period of time, Quincy has not only been an excellent guitar student but also a full-fledged member of one of our student bands. We can't wait to see what's next for him and wish him well as he heads on to his next adventure at KU.
Here's what Quincy had to say when we interviewed him recently.
---
What instrument do you play?
I play guitar.
How long have you been a student at Music House?
A little over a year now.
What are your plans after graduating high school? If you're going to college, do you know what you'll be studying?
I'm going to KU. I haven't decided on major yet.
How do you think music will be a part of your life after Music House?
Absolutely. Music is everywhere. You just gotta listen for it.
What is a moment at Music House that you'll never forget?
'll never forget my first day of band practice.
What advice do you have for Music House students who are just starting?
Practice and study scales on your guitar.
What will you miss most about Music House?
Being able to consistently play with a band. That was great.
What's the best piece of musical advice you've received?
Learn the circle of 5ths. Just get started. Play through tunes and don't rush.
What do you hope to remember most about your best performance at Music House?
I hope to remember it exactly as it was. It was worth remembering.
---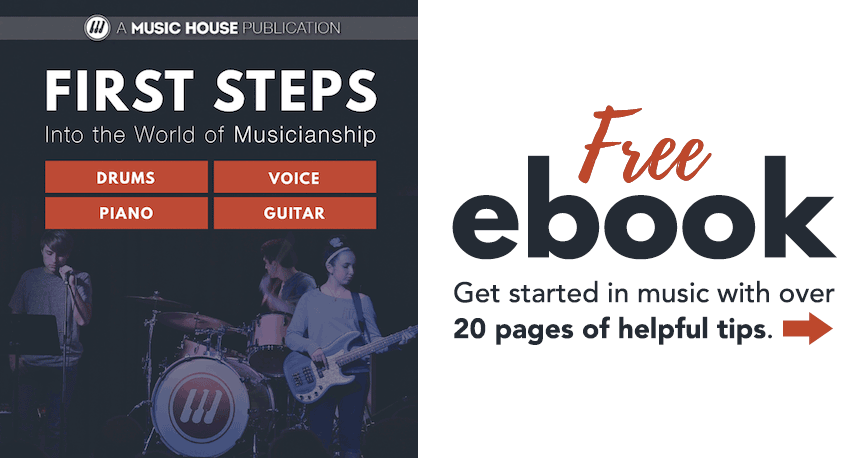 ---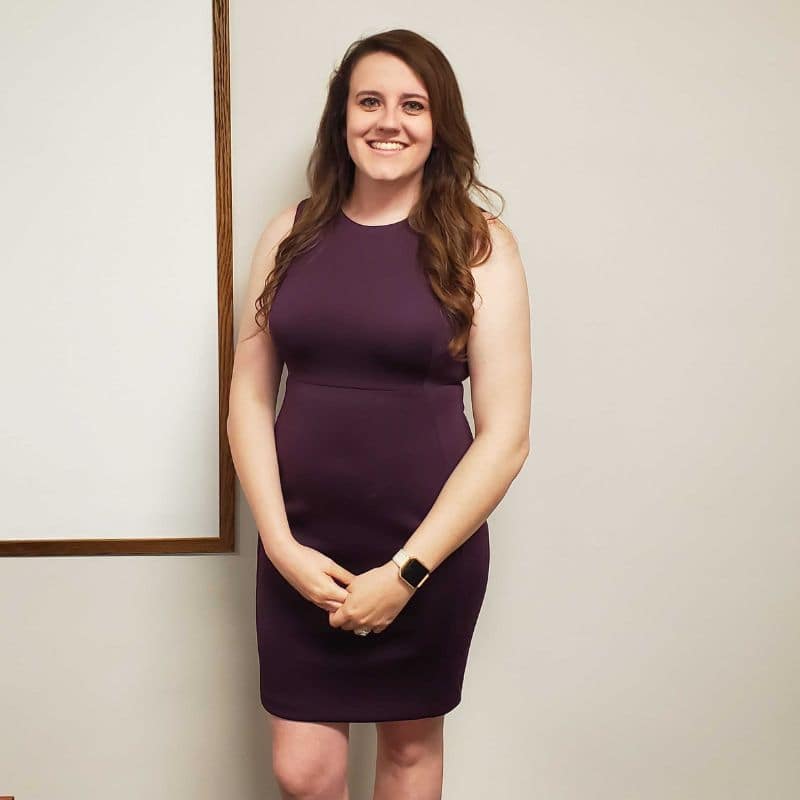 Hello World