Senior Send-off: Nathan Perdieu
 by Rhiannon Rosas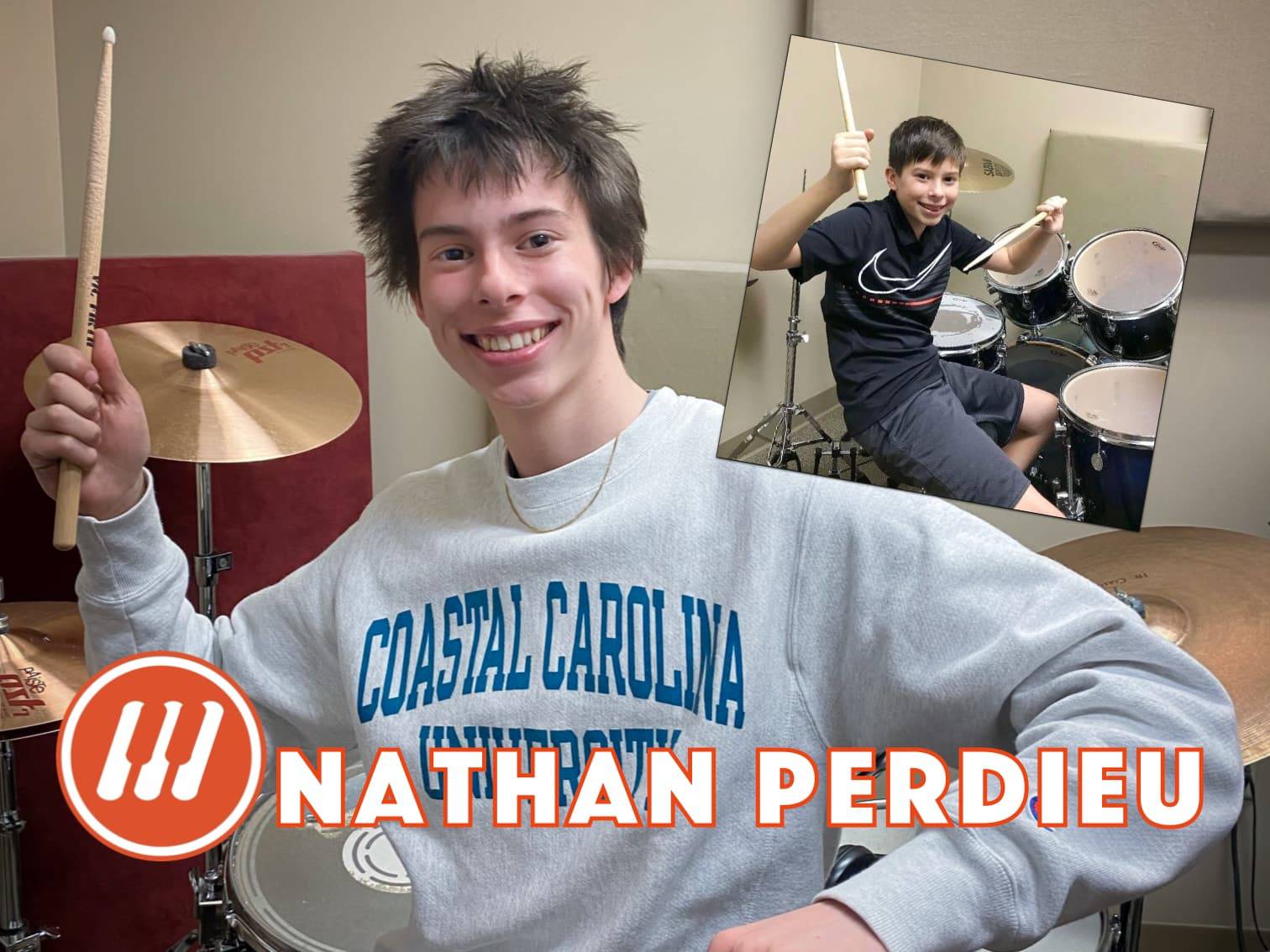 The next graduating senior student that we want to highlight is Nathan Perdieu. "Nathan has been an absolute pleasure to have as a student," says his drum teacher Steve Thomas. "He always comes in with a big smile, a positive attitude, and is ready for whatever the next challenge is going to be." His next challenge is out in South Carolina at Coastal Carolina University. Good luck, Nathan!
Here's what Nathan had to say when we interviewed him recently.
---
What instrument do you play?
I play drums, bass, & guitar.
How long have you been a student at Music House?
I've been at Music House for eight years!
What are your plans after graduating high school? If you're going to college, do you know what you'll be studying?
I will be studying Finance, Data Analytics, & Spanish at Coastal Carolina University in South Carolina.
How do you think music will be a part of your life after Music House?
They have a studio on campus and I plan on jamming there. Hopefully find some other players to start a band.
What is a moment at Music House that you'll never forget?
Performing "New Divide" by Linkin Park at a Grand Showcase with Rhythm Brigade and dropping my stick in the middle of the song.
What advice do you have for Music House students who are just starting?
Do be afraid to try new things. I auditioned to move up a band level and passed but chose to stay where I was. My teachers encouraged me to go for it, but I wanted to be with my friends. In hindsight, I think it would have been much better for me to go ahead and move up.
What will you miss most about Music House?
The friendships I made in my bands.
What's the best piece of musical advice you've received?
When you're first learning a beat, start it at 50% speed. Get it to 100%, then to 125% so that it's easier to play back at 100%.
What do you hope to remember most about your best performance at Music House?
When Music House got our band a gig at Rock & Brew! That was unforgettable.
---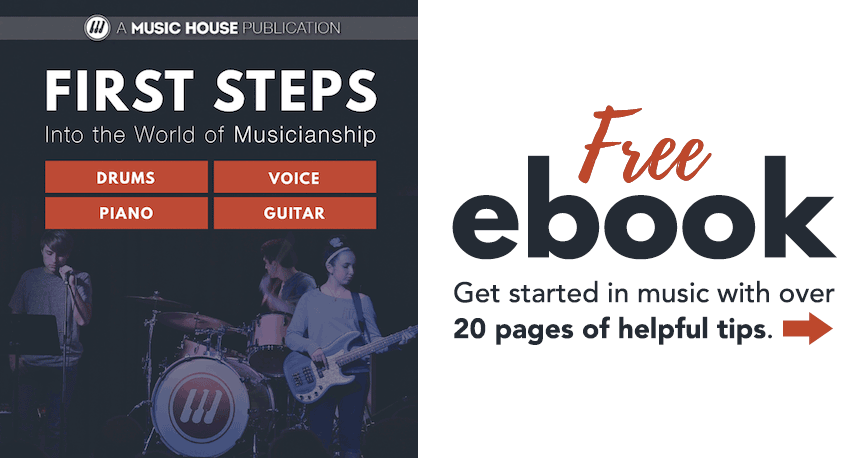 ---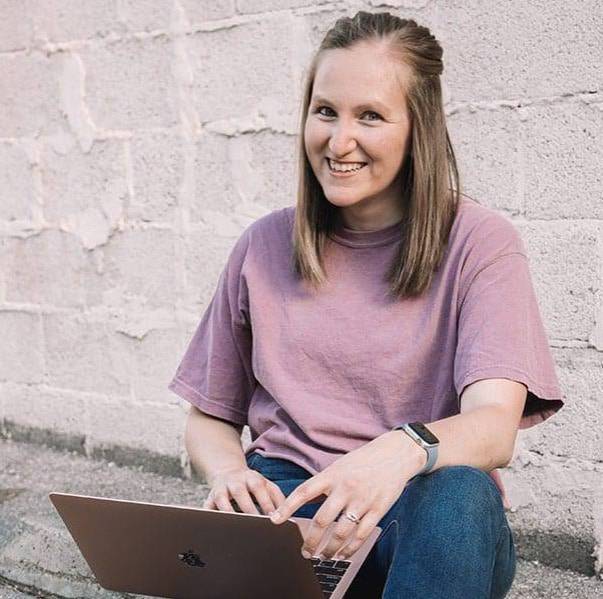 Hello World