Senior Send-off: Mason Magee
 by Autumn Huerter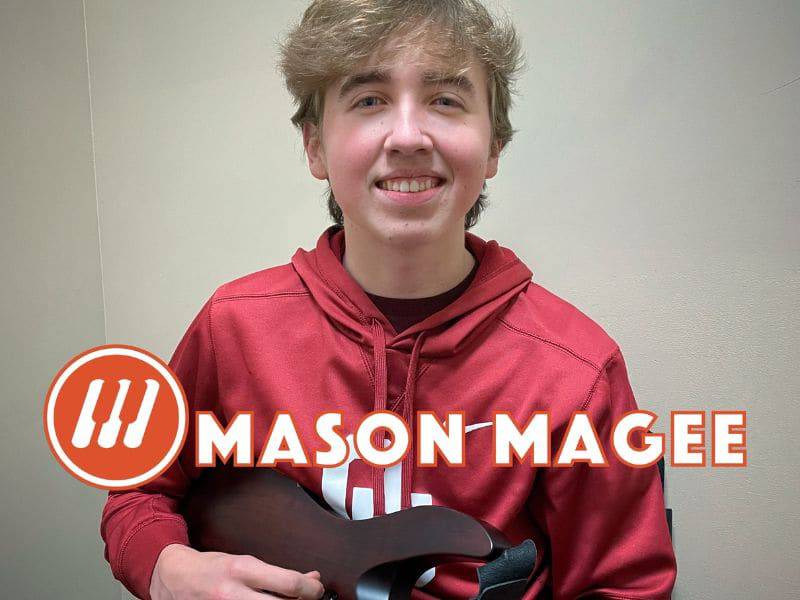 The next graduating senior student that we want to highlight is Mason Magee. Mason has been a part of our music community for 5 years. Throughout this time he's been playing a variety of instruments, including guitar, percussion, and the drum kit. We know he is going to accomplish great things in the next chapter of his life at Boise State!
Here's what Mason had to say when we interviewed him recently.
---
What instrument do you play?
I play guitar, percussion, and drum kit.
How long have you been a student at Music House?
Five years!
What are your plans after graduating high school? If you're going to college, do you know what you'll be studying?
I'm headed to Boise State to major in international business.
How do you think music will be a part of your life after Music House?
I plan to do marching band in college and keep playing guitar for fun. I'll wait and see what comes from that!
What is a moment at Music House that you'll never forget?
The time our band performed Whipping Post in the Summer Music Fest and nailed it!
What advice do you have for Music House students who are just starting?
Make sure you listen to the musicians you play with. Don't take your performances too seriously!
What will you miss most about Music House?
Playing in a band.
What's the best piece of musical advice you've received?
Practice with a metronome!
What do you hope to remember most about your best performance at Music House?
The feeling you get after playing the last chord in a challenging song. Nothing like it.
---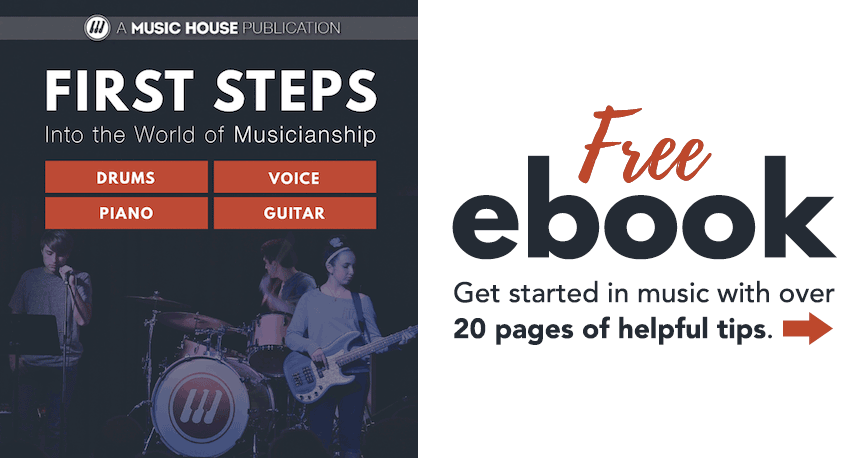 ---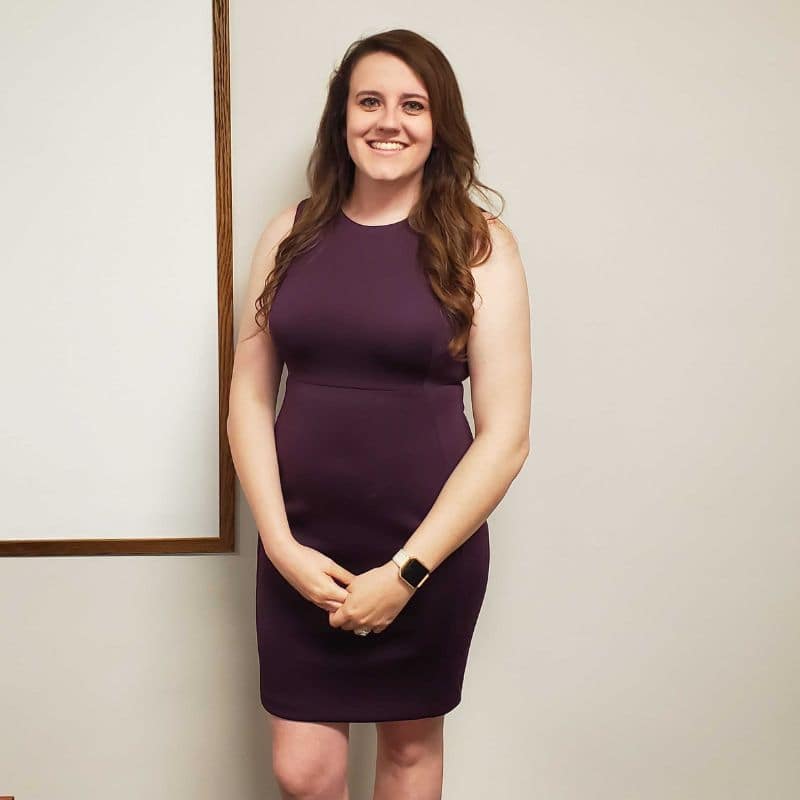 Hello World