Senior Send-off: Isaac LaCroix
 by Rhiannon Rosas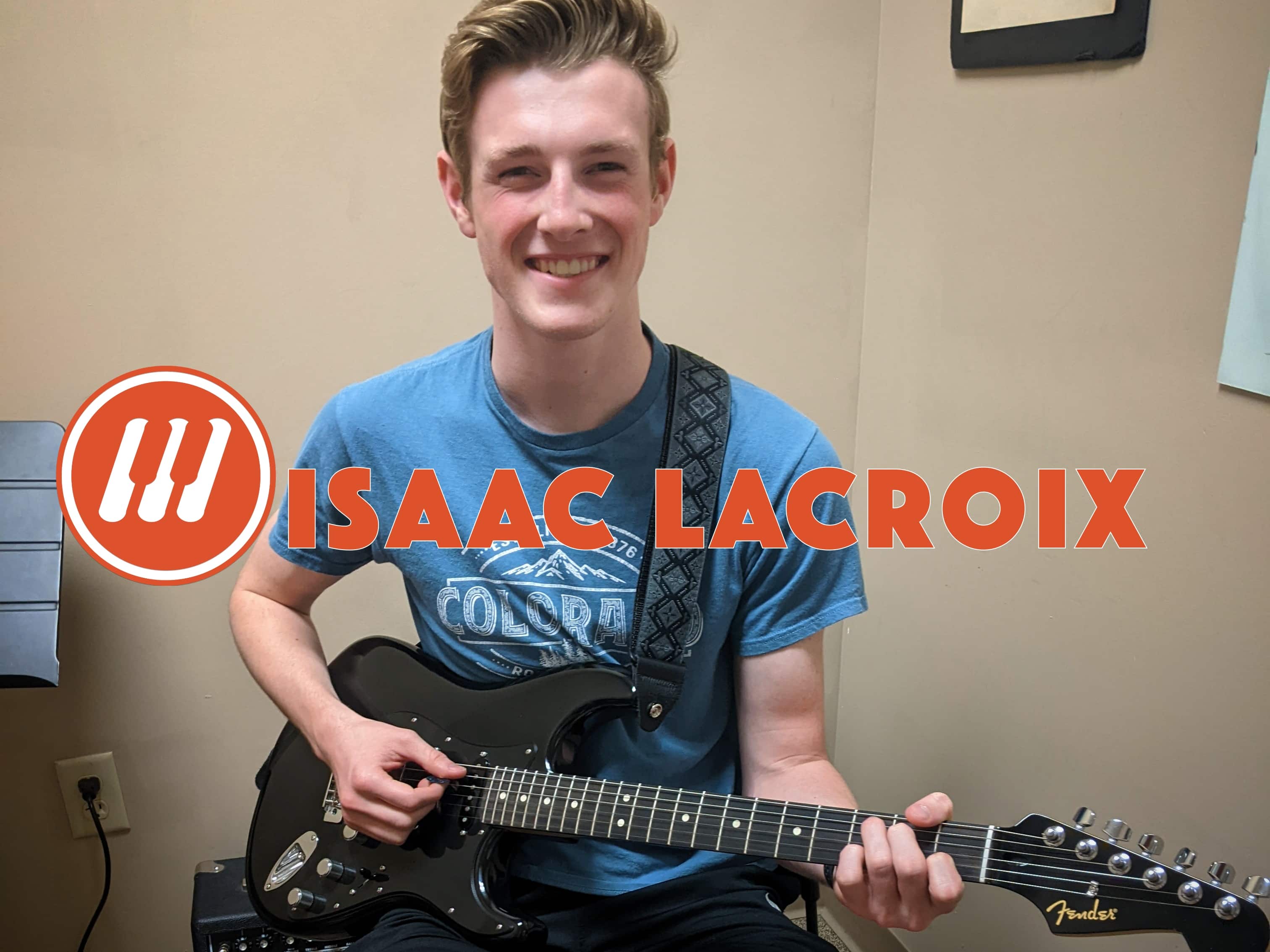 The next graduating senior student that we want to highlight is Isaac LaCroix. Isaac has been a part of Music House for 5 years where he has been playing guitar and singing. In fact, he even has participated in our Band Workshop Program and has been an active member of the group Jetlag.
Here's what Isaac had to say when we interviewed him recently.
---
What instrument do you play?
I play guitar and sometimes sing.
How long have you been a student at Music House?
About 5 years.
What are your plans after graduating high school? If you're going to college, do you know what you'll be studying?
I plan to study psychology, but I'm not sure where yet.
How do you think music will be a part of your life after Music House?
I still intend to play and, hopefully, form a band in college. I also think I'll join a marching band or concert ensemble. And I will always play guitar in my free time. Always.
What is a moment at Music House that you'll never forget?
Playing the acoustic guitar solo at the beginning of Crazy On You in my band "Jetlag." That was fun to perform.
What advice do you have for Music House students who are just starting?
Stick with it! It's worth it because it's something you'll be able to enjoy for the rest of your life. And practice!
What's the best piece of musical advice you've received?
Practice with a metronome. That and try to replicate the style of music you're playing.
What do you hope to remember most about your best performance at Music House?
When it sounds good, it feels good.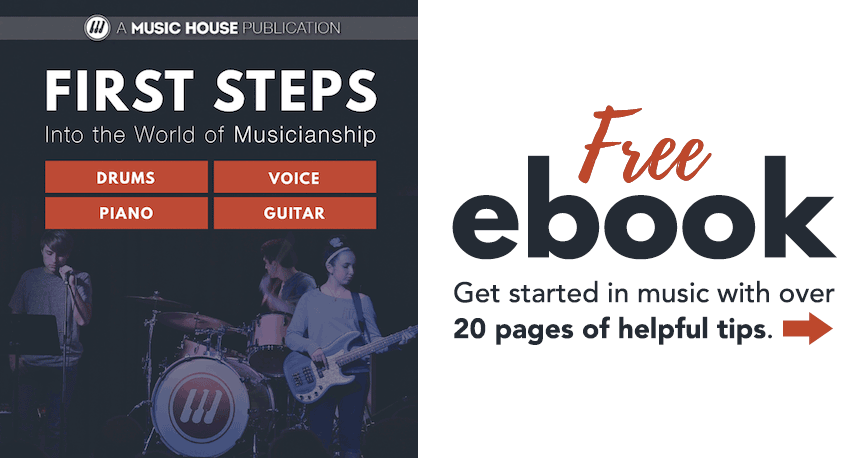 ---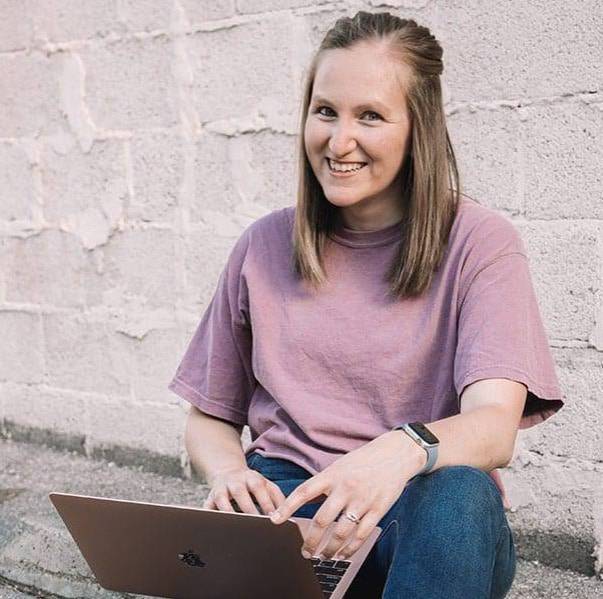 Hello World