Senior Send-off: Selena Spurrier
 by Aaron Sizemore


Voice student Selena Spurrier is such a cool, open-hearted young woman. She's been at Music House for many years now studying primarily voice, but also guitar and piano. She was even a member of one of our Workshops Bands at one point. One of the best things about Selena, other than her talent and work ethic, is the courage and confidence she has to be genuine and sincere. That will serve her well when she heads off to the University of Iowa in the fall.
"Selena is a fantastic singer and writer," says her voice teacher, Andrew Sanders. "It has been a true blessing to see her grow as a musician, but even more, as a person. Whatever she chooses to do in her career path, she will conquer and make sure everyone knows who she is."
And here's what Selena had to say when we interviewed her recently.
---
What instruments do you play?
I work on voice, guitar, piano, ukulele, and I played bass in band a couple of times. I really shine as a singer though.
How long have you been at Music House?
If I can recall correctly around 6 years, since middle school.
What are your plans for after graduating high school? If you're going to college, do you know what you'll be studying?
I plan to attend University of Iowa to study English, creative writing, and psychology.
How do you think music will be a part of your life after Music House?
I will still do choir in college and try joining as many other musical groups I can. I also plan to bring my guitar to school (sorry roomie).
What is a moment at Music House that you'll never forget?
I will never forget the first time I performed an original song at a showcase -"Run, Hide, Fight." The song means a lot and I really started to find my own voice musically and poetically.
What advice do you have for Music House students who are just starting to learn to sing?
Be consistent, especially when it comes to practicing and a practice routine.
What will you miss most about Music House?
My voice teacher, Andrew Sanders, and all the performance opportunities at Music House.
What's the best piece of musical advice you've received?
Make pretty noises while singing.
What do you hope to remember most about your best performance at Music House?
While in band we were performing Foo Fighters and we changed the song to make a particular spot a cappella - just me singing - then they all came back in at the same time. It was really cool!
---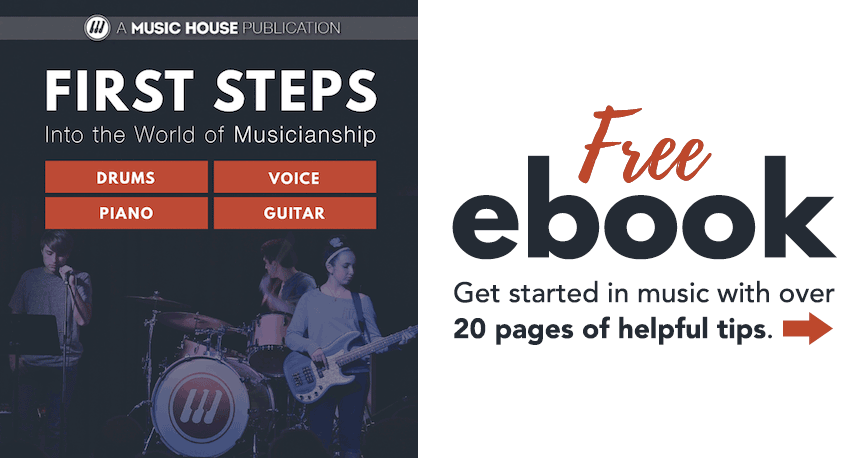 ---

Co-founder & Executive Director at Music House