How Music House is Adapting during the Pandemic
 by Rhiannon Rosas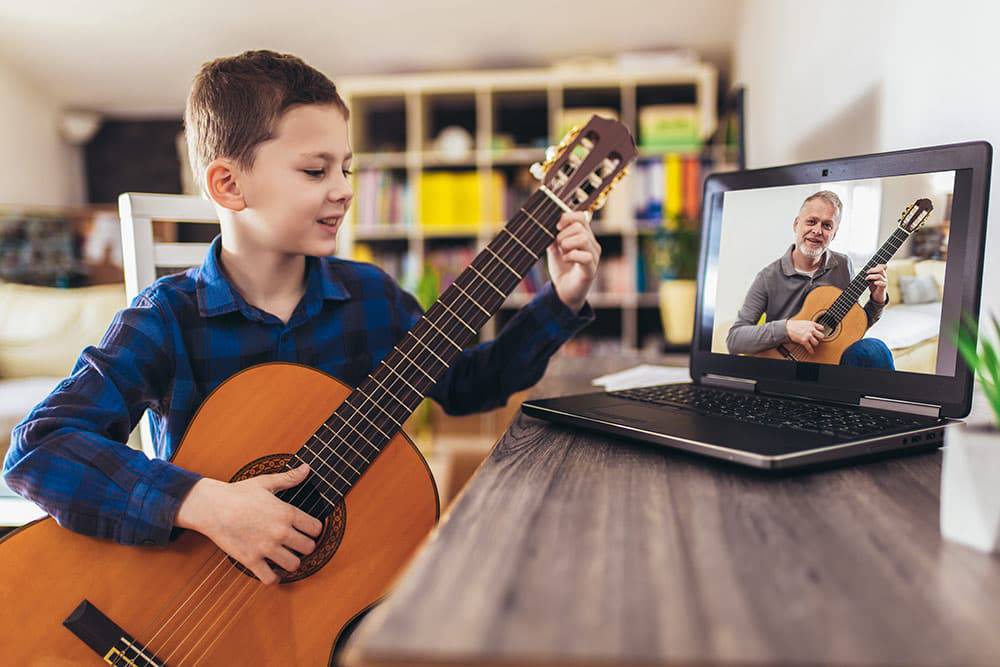 At Music House, we've always seen ourselves as community builders. Our strong, vibrant community is where all the magic happens and that magic is communicated via one of the most ancient forms of language there is — music. Music connects people. Its very existence comes from our human need to communicate in a way that transcends words. Providing a space for this kind of interaction is central to what we do. But it has to be a safe space. Always. So, in the face of the current fear and uncertainty, we've made some decisive adjustments to make sure we remain a community that thrives on diversity and interaction — a safe haven for all. 
What We Are Doing Differently From Before
We've widened the flexibility of our services by integrating more options for our community. We've placed more focus on safety, and at the same time, providing opportunities to have quality experiences through personal yet regulated measures.
How Group Classes Have Changed
   1. Class size caps. We hold personal, in-person classes limited to 4 or 5 students depending on room dimensions. Given these adjustments, we make sure to still maintain 6 feet of distance to avoid unnecessary contact with each other. We have also placed markers on the floor, and each student and teacher is provided with their respective "instrument stations." 
   2. An online option. We have also opened the option of allowing 4 additional students to attend our in-person group classes online. Each of our rooms is equipped with multiple cameras to ensure that our online attendees can view the whiteboard, the teacher, the teacher's instrument, and the in-person students.
   3. Video versions of every class. Because we have our own curricula and method books, we've been able to create a comprehensive series of high-quality videos for each and every level of guitar and piano classes. Given this, all group guitar & piano students get a pre-made video that goes over everything that was covered in the in-person or live-streamed class every single week. This helps ensure that all enrolled students do not get left behind and can keep up with the covered topics and sessions. This is also extremely beneficial for review purposes and self-practice throughout the week. Both our students and their parents love this perk.
   4. Live-streamed concerts. Every two months, group class students have the option to participate in a live-streamed concert recorded in our state-of-the-art auditorium. There is no physical live audience so we're able to easily space the performers (masked, of course) more than six feet apart. The auditorium has a giant stage, sound system, and light show, so it's always an exciting event for the students. Friends and family from across the country tune in from our website.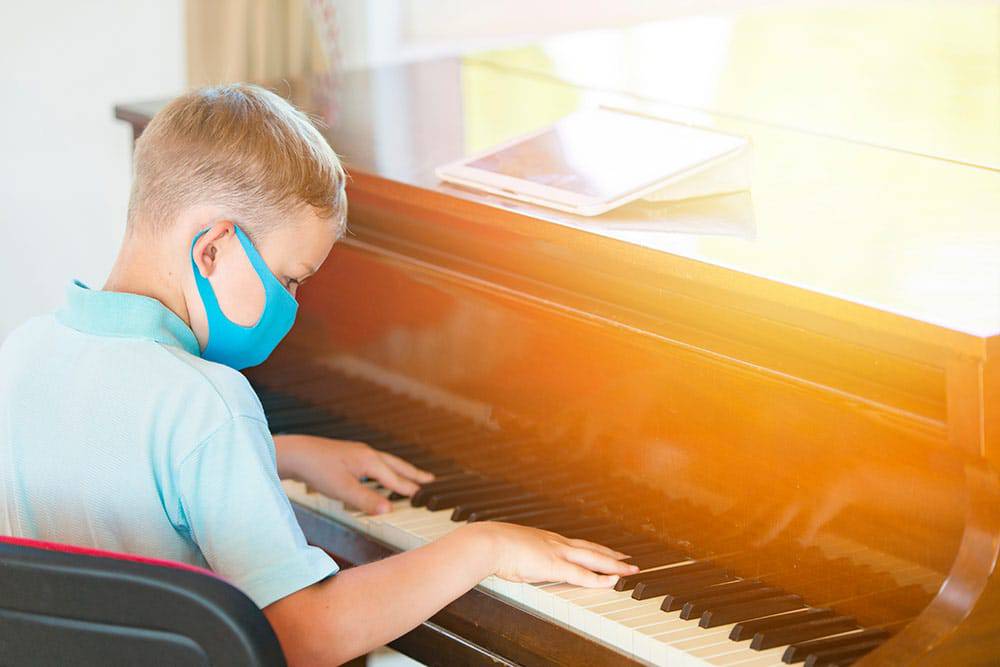 How One-On-One Lessons Have Changed
Small music studios are not advisable given the risks of a more isolated contact, nor is it safer for our students and our teachers. Therefore we decided to make use of our large studios and group classrooms to provide more room for the required distance markings.
We've seen many other music places go back to conducting their lessons in small studios, but our research directs us to err on the side of caution. This decision to only use our large classroom spaces has reduced the number of in-person lessons we can provide, but it's essential that we do what we believe is safe for our community—students, family members, teachers, and administrators alike. 
Regarding voice lessons, we view this as a severe problem. Research suggests that singing heightens the risk of spreading viral particles compared to talking. Moreover, wearing face masks will indeed make it harder for voice students to be taught. Given that the mouth is a significant part of a voice student's "instrument," the teacher will have to see it.
Despite the fact that many other teachers and businesses prefer to hold in-person voice lessons, we chose not to do that. Therefore, all of our voice lessons and classes are held online. To help us with the online learning mode, we have integrated an online-multitrack recording software into our own online software. The voice students loved it, and as of today, the voice program is actually doing really well thanks to all the resources we have in place.
We also allow vocalists to rehearse with their bands, which is an excellent resource for them. During band rehearsals, they can wear masks because the teachers are addressing the way they function in a band more than vocal technique.
To summarize, we have made a commitment to ensure that all of our students and parents are provided with more options in choosing how they want to learn. Ultimately, we highlight the necessity for ensuring our community stays safe in the midst of the pandemic.
We stand behind our belief that private instruction is not enough. Therefore, we have managed to solidify our adjustments based on the parameters of social distancing and contact-tracing. While at the same time, making sure that the experience our community provides will remain relevant, appropriate, and meaningful for aspiring musicians.
To Wrap Up
Overall, we believe in the aspirations of our students and how passionately they pursue music as their dreams. We want to be a part of that and to help them turn these dreams into reality, which is why we want to make sure that all of our students are provided with nothing but the best options. We have no doubt that the experiences we facilitate will prove invaluable to their development as both musicians and as humans.
In times of crisis, we remain an institution that takes the welfare of our community into full consideration. Ultimately, we continuously aspire and endeavor to prove that Music House is, and always will be, a community that provides engaging and intriguing methods to connect people through the language of music.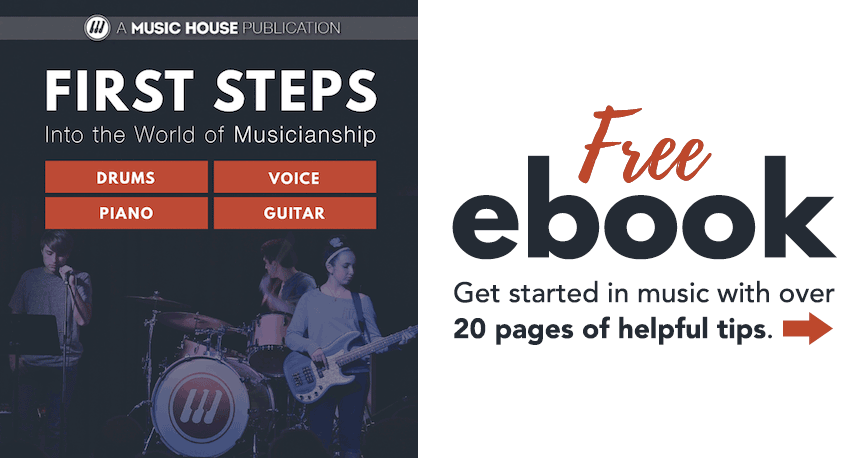 ---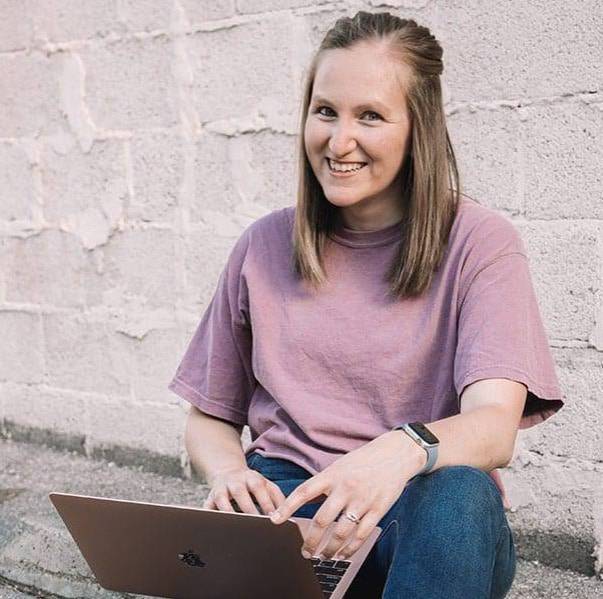 Hello World