Fri. Night Concert Series: The Forrest Fowler Trio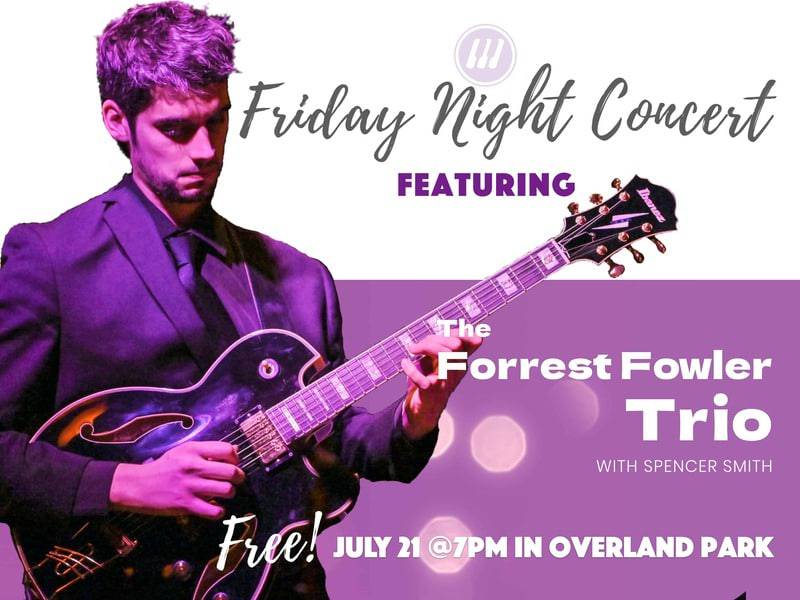 Music House teacher, Forrest Fowler, leads fronts a killer trio performing contemporary improvised music in a wide range of styles. Also featuring MH drum teacher Spencer Smith!
With additional student performances by Screaming Walrus, Lost in IKEA, & Gunner Rowe.
Watch the show, live!
Occasionally, videos get blocked by YouTube. Due to this and potential technical issues, we can't guarantee access to the video stream.