Benefits of playing music in a group
 by Rhiannon Rosas

We know that playing a musical instrument can have its benefits, but what about playing music in a group? Playing music with other musicians has many life long benefits. Here's our list of advantages of a group setting when it comes to music lessons for kids in Overland Park and the Kansas City metro.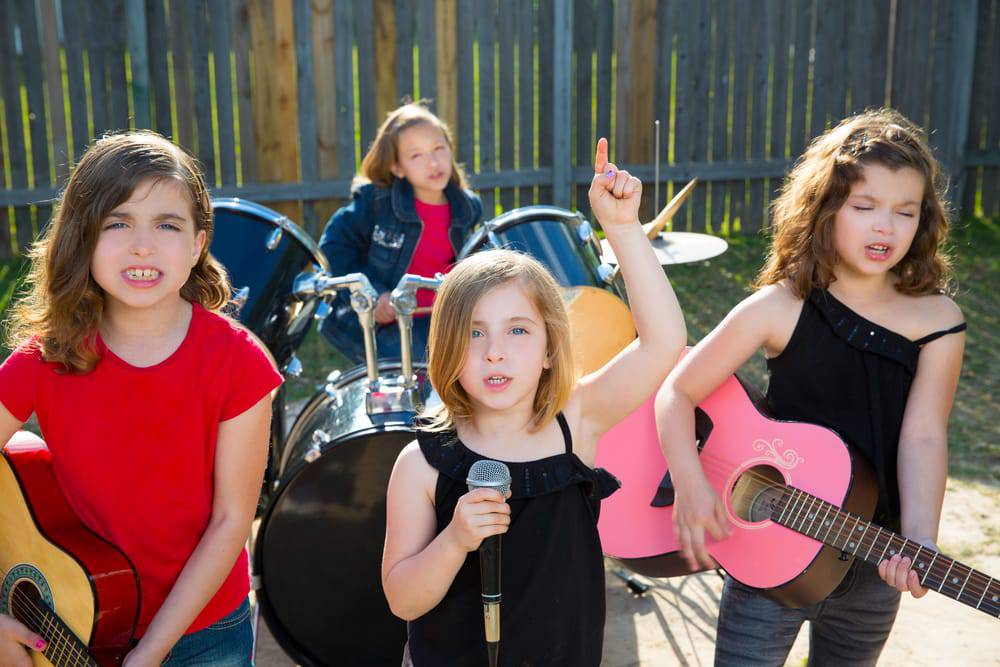 Teamwork
Playing in a group allows people and younger children to develop team skills. People, especially children, learn to listen and non-verbally communicate with each other to create music. Skills that can be learned while playing music include balance, intonation, rhythm, and performance etiquette in a group setting. Being a part of any team can have so many benefits by itself, imagine how many benefits playing music as a team can have. 
Friendship and knowledge
You'll make some of your best memories in life by joining a group of musicians. Yes, that's what a band is. You'll become part of a community and maybe even make some new friends! 
In a group, you'll be able to share not only the love of music but knowledge as well. By playing your instrument with like-minded people, you can learn a lot and create life long friendships. 
If you are a parent looking to involve your children in group music lessons, it's said that some children can produce better results in a group. Another bonus of being in a group is that your child will develop faster socially than his peers. He or she will also learn new lessons and techniques that can only be learned while in a group. They will learn the responsibility of taking care of an instrument, being on time, and learning how to work with others to solve problems. Collaborating with others is also a transferrable skill. And perhaps most importantly, music is a great way to motivate children.
Takes the pressure off of yourself
Many people avoid starting to learn an instrument because of the fear of failure. Some may not want to take music lessons because they think they may be terrible at it. They fear they may not play as well as their instructor wants them to play. They may fear that they won't learn the music or instrument as fast as their instructor wants. All of these can be factors of an anxious mind. This is why playing in a group or an ensemble can take some of the stress away. Small mistakes get lost in the sound of the group, and progress is made together as a group. If the environment is more relaxed, beginner musicians will feel more relaxed, being able to learn, and enjoy creating music. Seeing other kids play their instruments with passion can be a great motivator for your child. Soon enough, you'll see your child strive to become the best musician that they can be. 
Reinforcing learning
Students of all ages can understand why they learn to do something in a particular way when it fits into place with the rest of their group. This is a great learning technique. To understand why is a good reason to continue. It's a great motivator. This can help the students become more engaged and excited to progress even further in their musical careers. 
Motivation
When novice musicians play with more experienced musicians, they will get the motivation to become a better musician. Seeing their more experienced peers perform will give them the motivation to study more music and practice even more. Playing in an ensemble or group can provide motivation for those activities in musical study, which may not be the student's favorite. Seeing others perform and succeed can be a great motivator for young musicians. 
Self-confidence boost
Along with social and emotional well-being, playing in a group can be a great confidence booster. Students practice hard on their own time to become a better musician. When they join a musical group, that growth can be brought into a new light. They can share their talents with others and see how it contributes to the success of something even bigger. Being a part of something great promotes self-confidence in students and humans in general. If you're looking for a new way to show how amazing and talented you can be, consider playing music with a group!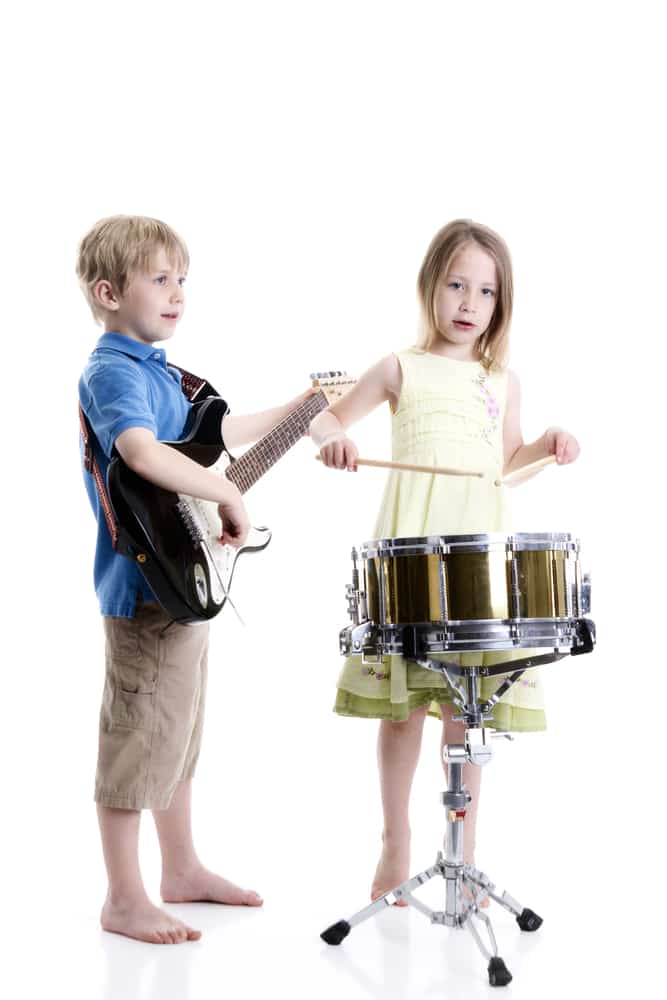 Connection and trust
It is normal for humans to need social connection. We crave connections. When musicians come together in a group, they are working towards a common goal and sharing a common interest. Building these connections and relationships can benefit a person's social well-being. Music has been a key factor in forming bonds in groups and cultures around the world for a very long time. It can be a supportive environment to propel cooperation and, consequently, fuel trust within others. Musical groups and musical ensembles are built on connections and trust. 
Versatility
While playing in groups, younger students will be exposed to different types of music or instruments that will allow them to be more flexible and versatile in their playing and lessons. 
Organization skills
Attending rehearsals, being on time, and setting up your instruments will make you an organized person as well as an organized musician. You learn how to set up the logistics of your instrument or instruments, transporting your instrument from point A to point B. You will learn to be a more organized person as you keep playing with other musicians. Remember, organization is important when playing music!
Price of lessons
Group lessons are often cheaper than private lessons. This can be a huge factor for parents trying to decide between private lessons or group lessons for their children. A group music lesson can cost between $40 and $100 per month, while one-on-one music lessons for kids in Overland Park could cost up to $90 for just one lesson. While you or your child may receive more personalized lessons when you decide to go the one-on-one route, group music lessons can be just as beneficial to a person's musical career. Consider this when you make your decision. 
With all of the benefits of playing music in a group, what is there to lose? Nothing. Consider joining a local ensemble or signing your child up for group music lessons today! Call Music House today to set up lessons for your child or yourself. Music House is the perfect place to start your musical adventures! 
---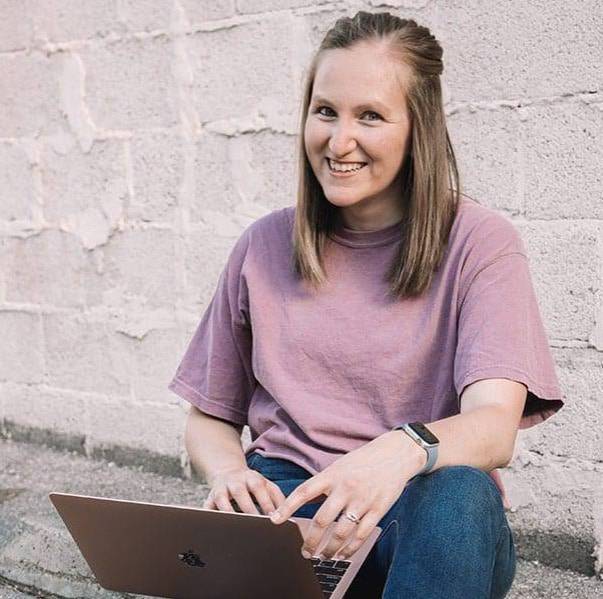 Hello World