5 Habits to Adopt to Become a Better Piano Player
 by Autumn Huerter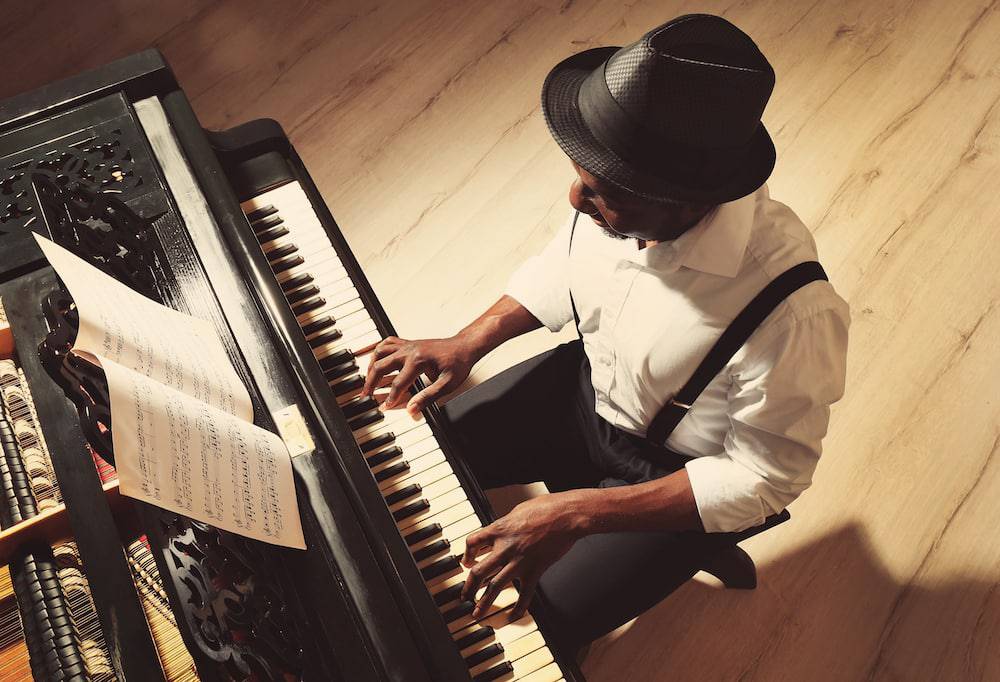 It may be a little intimidating for an adult who is starting to play the piano or taking piano lessons. Unfortunately, due to this fear, many people set themselves up for failure by limiting their potential. However, it's never too late to learn something new.
'Would adult piano lessons near me be beneficial?' you might ask yourself. Well, if you've been practicing playing the piano for a long time, but you don't appear to be improving, then taking piano lessons might be your best option. Piano players should constantly strive to improve their skills and become better musicians. So regardless of how long you've been playing, you might benefit by taking piano lessons. Also, if you're still learning how to play, you will develop and improve faster with a mentor to guide you. 
Here are some piano tips to help you get started if you want to learn to play the piano.
1.) Practice Regularly without Distractions
If you don't set out a definite time each day to practice, you may find yourself running out of time. To become proficient at the piano, you must make a sincere effort to practice what you have learned. The most efficient way to learn a new skill is to practice for short periods, such as 45 minutes a day or an hour three times a week consistently. If possible, keep a regular practice schedule to develop a habit of practice. As you hone your skills, experiment with new approaches and new tunes. That way, you will avoid becoming bored and make your piano routine more pleasurable.
What's the most significant deterrent to being great at piano playing? It's your gadgets like smartphones and other digital devices. Even if you're using your iPad to study music or attend a training course, declare your practice session to be digital-free. The incessant buzz of texts and emails or the constant buzzing or ringing of a phone notifying a call makes it impossible to play good piano music. Make sure the atmosphere you create is as pressure-free and distraction-free as possible. 
2.) Be Patient
New instruments are difficult to learn at first. Mistakes are a normal part of the process of education. It's okay to make errors or struggle with a song or talent at first. If you can't learn a piece as quickly as you'd want, be patient with yourself. Don't give up and keep trying. Begin by playing songs within your present skill level, then progressively work your way up to more difficult ones.
 Choose songs that are either at or slightly over your skill level. Don't attempt to play a complex tune. Instead of pushing yourself, pick a pace you can sustain and one that aligns with your objectives. Most piano instructors don't object if you make mistakes since it demonstrates that you're making an effort to learn. Also, your instructor will want to help you grow. The more errors you make, the more they will understand your situation and the better they can assist you.
3.) Start Playing Classical Music
As you work on progressively challenging tasks, your technical abilities will increase. Classical music teaches you the basics and encourages you to widen your musical horizons.  If you've never played classical music before, Chopin's works are an excellent place to start. Choose pieces that will challenge you since, after all, if you play what you know, you will not improve
If you believe classical music is tedious and challenging to learn, then you might consider asking yourself, "should I enroll in adult piano lessons near me?"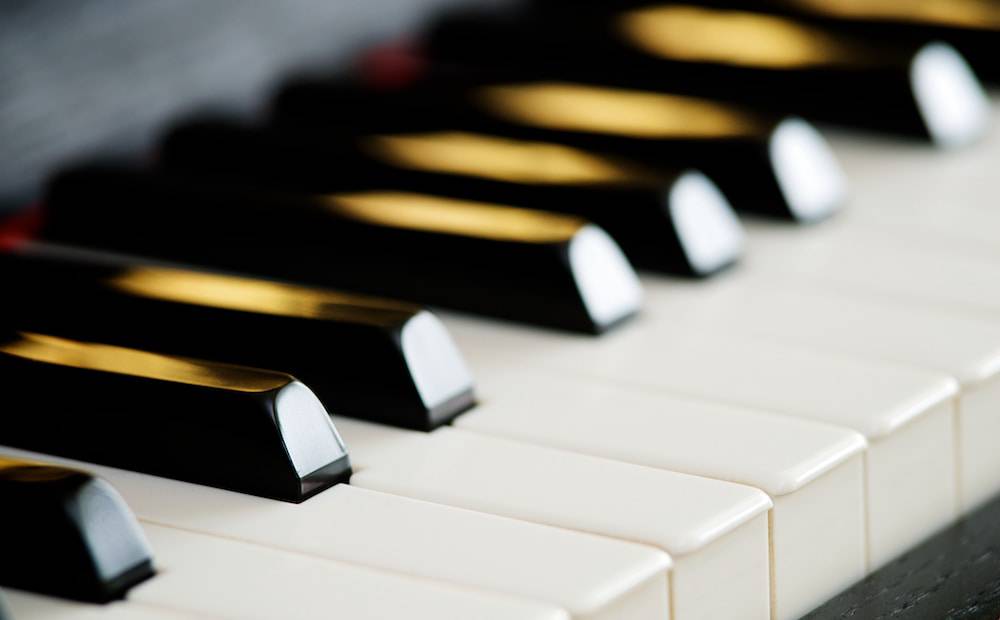 4.) Find a Mentor
Playing the piano never gets boring since there's always something new to learn. Try a unique learning method if you become tired of the one you've been using. When learning a new skill set, it's okay to switch instructors.
It's always a good idea to have an instructor, even if you can learn on your own via online courses. Having a teacher to hold you responsible may help you achieve your objectives. Getting started with the fundamentals is essential. For example, a piano instructor may teach the foundations of piano playing if you have difficulty reading music or playing the instrument.
You will be limited in the future if you don't develop solid piano-playing habits today. When learning anything new, it is always best to have a mentor who encourages and supports you.
Learning from someone better than you might be one of the best steps you can take to improve your playing. If you're wondering, "Should I take adult piano lessons near me?" We strongly advise you to do so. Always keep in mind, the more you push yourself, the more enjoyable the experience is.
 5.) Set Your Goals, Warm-Up, and Play 
You'll soon find yourself looking for other activities to occupy your time if you don't have a specific objective in mind. Most of us have a particular aim in mind when we undertake anything. Do you have a specific tune in mind for piano playing? Or do you like to play before a crowd? Why not make it a full-time job? 
Give yourself a goal to strive for. Having a purpose keeps you going each day—doing warm-ups before a hard training session is common knowledge among athletes. Playing the piano should be approached in the same manner. Stretch and scale your wrists, arms, and fingers before you begin playing.
Make time for a bit of enjoyment after your practice session. Then, you'll have plenty of time to get used to your instrument and fall in love with what you do. Isn't that what it's all about? 
Learn how to play beautiful piano music now, not tomorrow. The perfect moment will never come to pass. How old you are or how skilled you make no difference when learning to play the piano. When it comes to becoming a great piano player, sometimes all it takes is a new perspective. So today, go outside your routine and put yourself to the test.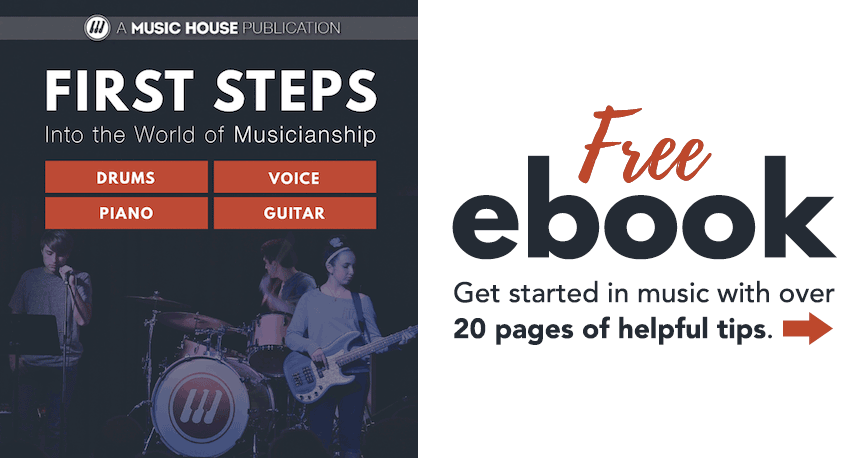 ---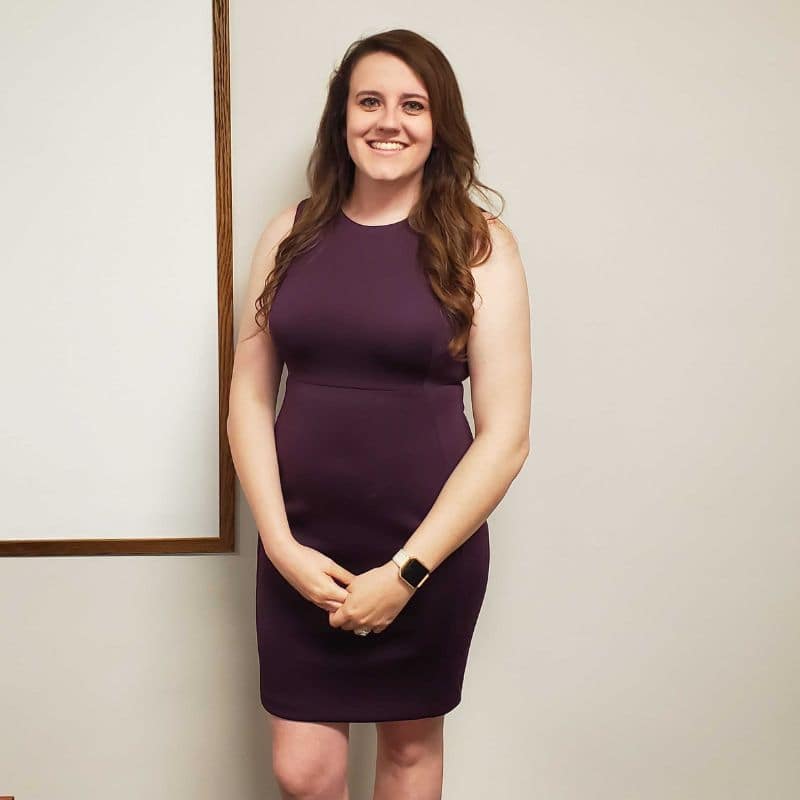 Hello World