Back to Faculty
Yuli Almonte
Piano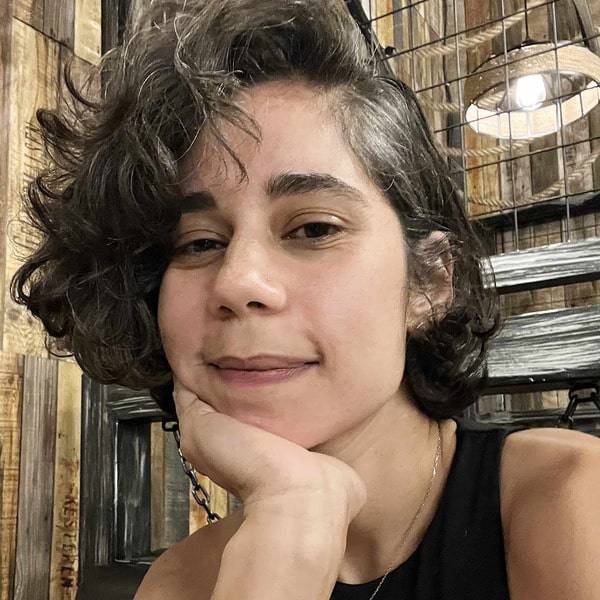 Yuli is a passionate music educator with over 16 years of teaching experience. She holds a Bachelor's degree in Music Education, and is certified in both the Kodaly method and Orff process. Over the years, Yuli developed her own creative approach to teaching music that incorporates her expertise in these methodologies.
Aside from her teaching experience, Yuli has had an exciting career in music performance. She was once part of the house band for the Hard Rock Cafe in the Dominican Republic, where she had the opportunity to showcase her musical talent to a large audience and gained a wealth of experience in the music industry.
As an educator, Yuli is committed to providing her students with a well-rounded education in music theory, history, and performance. She's able to incorporate a variety of teaching methods and techniques to ensure that every student has the opportunity to learn in a way that best suits their individual needs. Her ultimate goal is to foster a love of music in her students and help them develop the skills they need to succeed in their musical journeys.