AUGUST 22 - 26
RESERVE A SPOT BEFORE THEY'RE GONE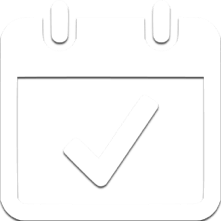 Reserve your lesson or class spot by calling us at 913.562.4112 or completing the form.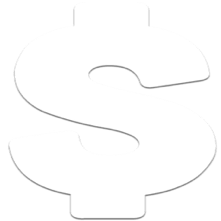 Get $50 off any enrollment if you decide to enroll. It isn't required, but it's an amazing option.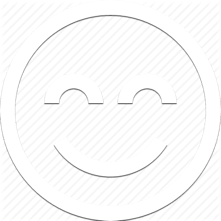 Feel good. You've just taken a first step toward broadening your world.
*No purchase necessary. Limit one per student.
Reserve your free lesson or class.

 
Or just call us at .

Our Students Absolutely Love Music House
---
There simply isn't anything else like Music House in the entire Kansas City metro. This is important because starting music lessons is a very fragile situation. Choose the wrong teacher or school and you're likely to give it up—maybe forever. But if you choose wisely, your life could literally be transformed. Listen to our students and parents talk about how the Music House Method turned a narrow window of opportunity into a doorway to transformation.