Senior Send-off: Zane Burton
 by Autumn Huerter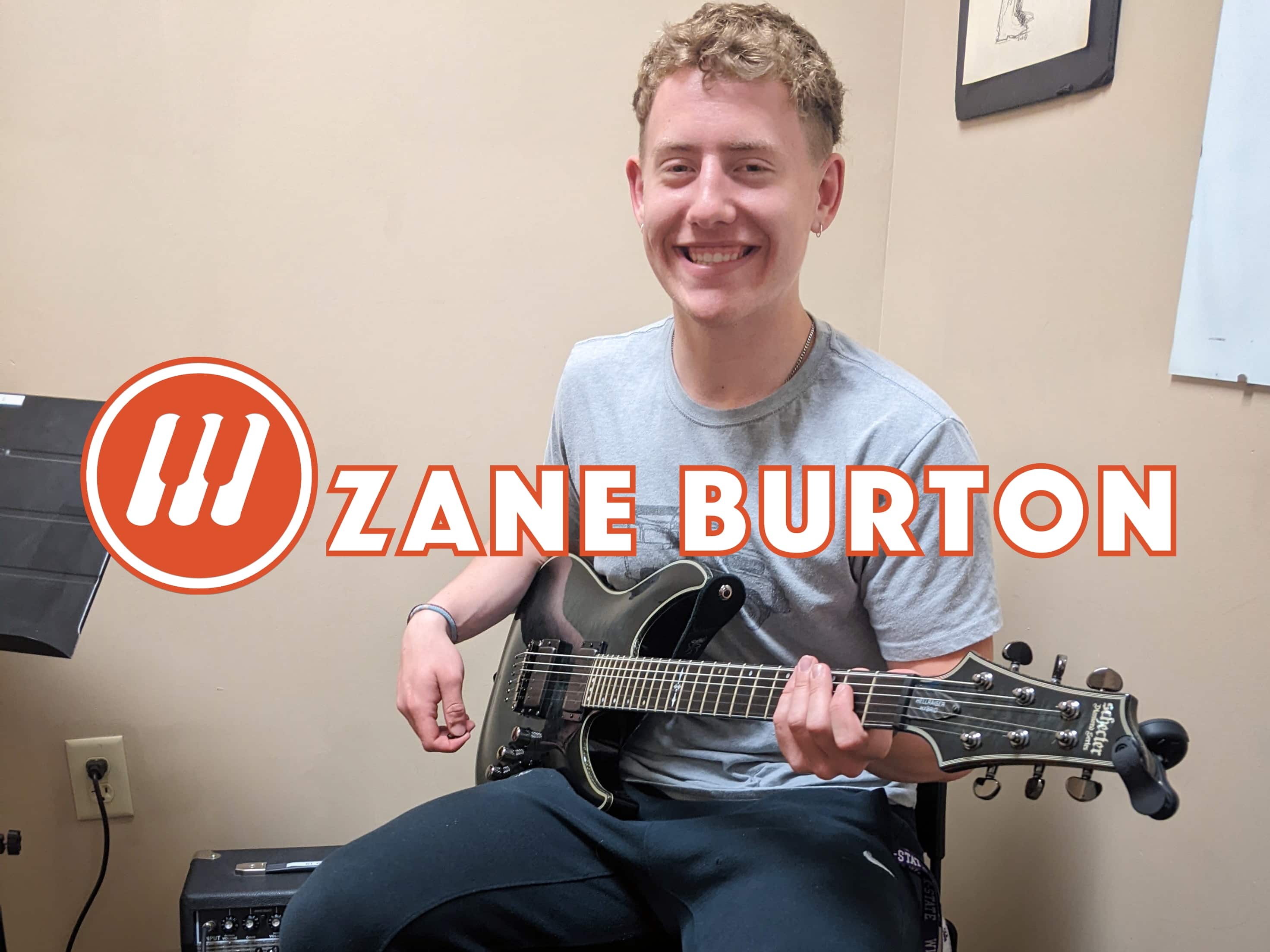 For 10 years now, we've had the pleasure of having Zane Burton as one of our incredible students here at Music House. Now that he is graduating high school, he will be heading off to K-State to study finance in the fall. His dedication to guitar, clarinet, and piano has been unmatched, and he will be sorely missed.
Here's what Zane had to say when we interviewed him recently.
---
What instrument do you play?
Guitar, Piano, Clarinet
How long have you been a student at Music House?
For about 10 years.
What are your plans after graduating high school? If you're going to college, do you know what you'll be studying?
Yep. I'll be studying finance at K-State.
How do you think music will be a part of your life after Music House?
I'll always continue pursuing music as a hobby and a form of expression.
What is a moment at Music House that you'll never forget?
I have a couple. When our band "Pineapple" won the 2021 Fall Fest battle of the bands and when we got to play a gig at Rock N Brew.
What advice do you have for Music House students who are just starting?
Find the instrument you are most passionate about and stick with it. Work through the frustrations when you first start and eventually, you'll love it. I promise.
What's the best piece of musical advice you've received?
Use a metronome! Rhythm is everything.
What do you hope to remember most about your best performance at Music House?
How fun it was to connect with bandmates during sets.
---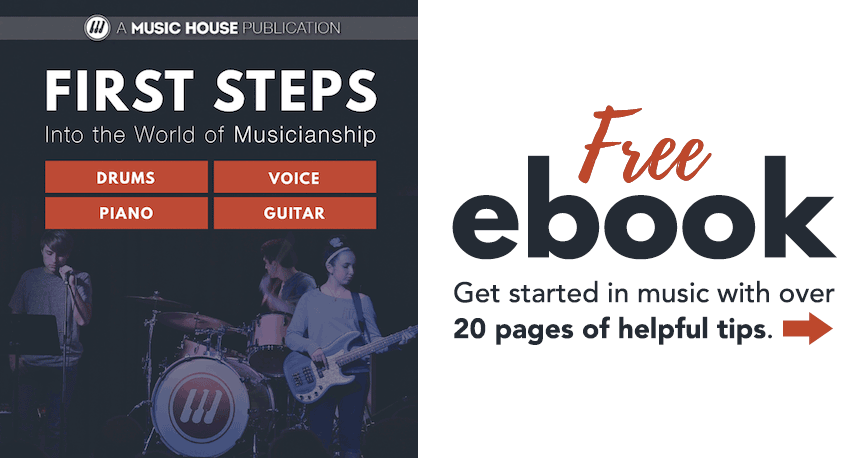 ---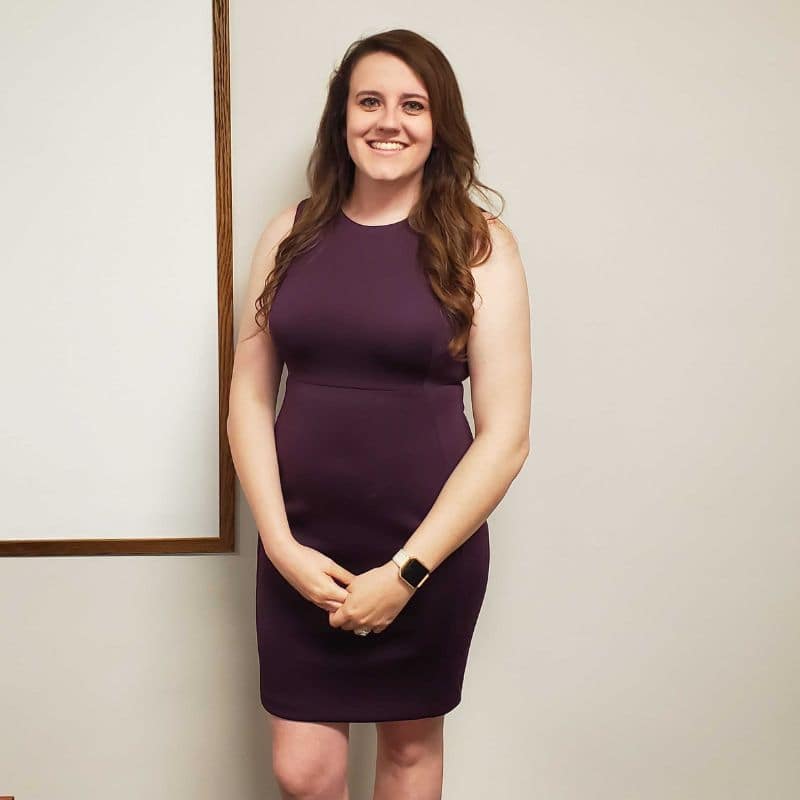 Hello World