Senior Send-off: Arjun Joshi
 by Autumn Huerter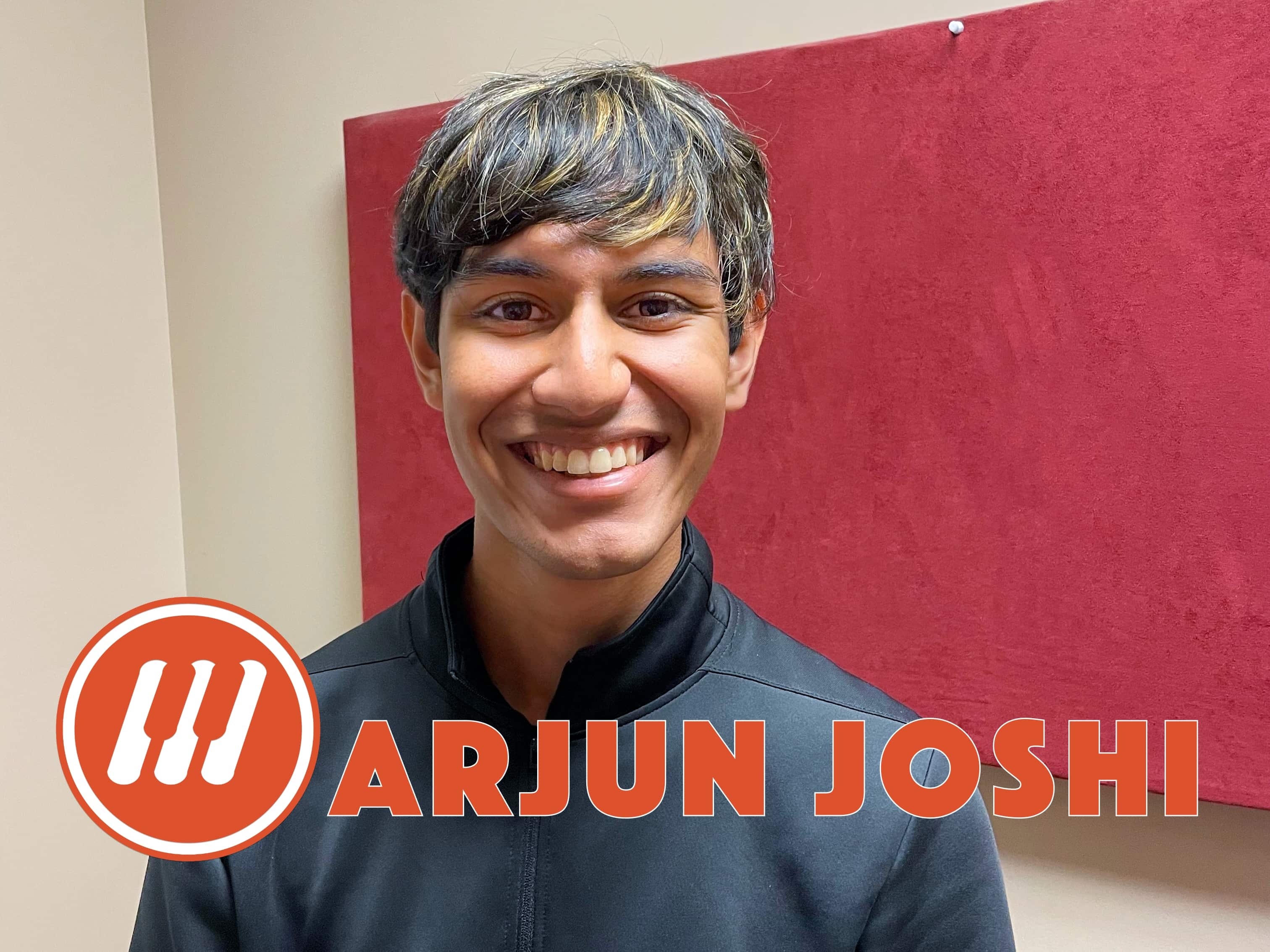 The next graduating senior student that we want to highlight is Arjun Joshi. Arjun has been a part of our music community for 10 years, drumming and performing with bands. "Arjun has been one of my most consistent students over the years," says Music House drum teacher Joel Shipley. "He always has awesome and will give any material I give him his best shot." We wish Arjun well as he pursues his next chapter at K-State!
Here's what Arjun had to say when we interviewed him recently.
---
What instrument do you play?
Drums
How long have you been a student at Music House?
I've been at Music House for 10 years!
What are your plans after graduating high school? If you're going to college, do you know what you'll be studying?
I'm going to K-State to study Bio-Medical Engineering.
How do you think music will be a part of your life after Music House?
I will continue to pick up my drum sticks to get my mind off things and alleviate stress.
What is a moment at Music House that you'll never forget?
My master-chef sister brought in brownies to my drum teacher once. So every week after that, I brought in other baked goods. That was fun.
What advice do you have for Music House students who are just starting?
Play what you want to play. It doesn't have to be too complex. Go at your own pace when learning and try not to compare yourself to others.
What will you miss most about Music House?
The environment, the fantastic teachers, and other students who all love music!


What's the best piece of musical advice you've received?
Take whatever you're learning and divide it into small chunks and start slow.
What do you hope to remember most about your best performance at Music House?
The time when all my bandmates and I dressed up in Halloween costumes.
---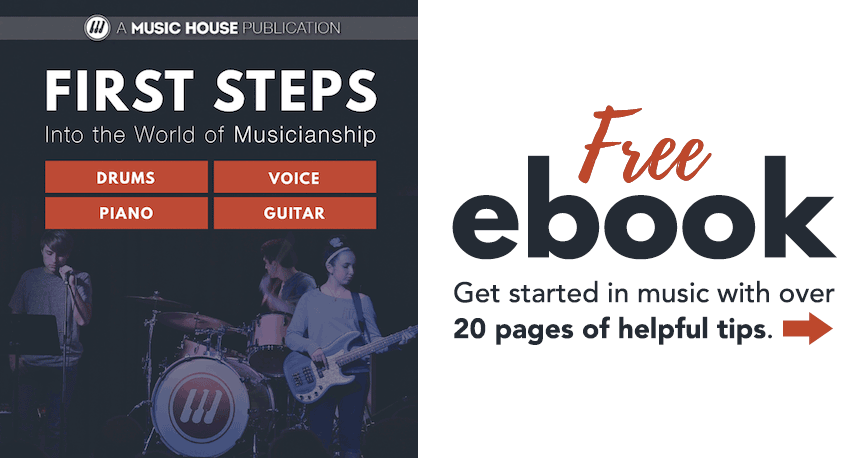 ---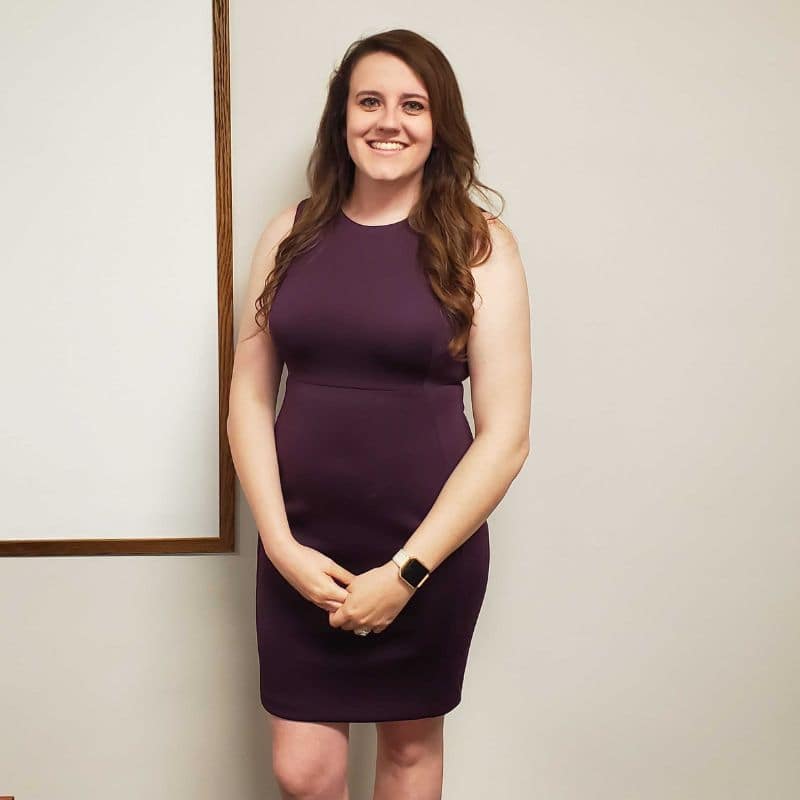 Hello World