Senior Send-off: Aiden Williams
 by Autumn Huerter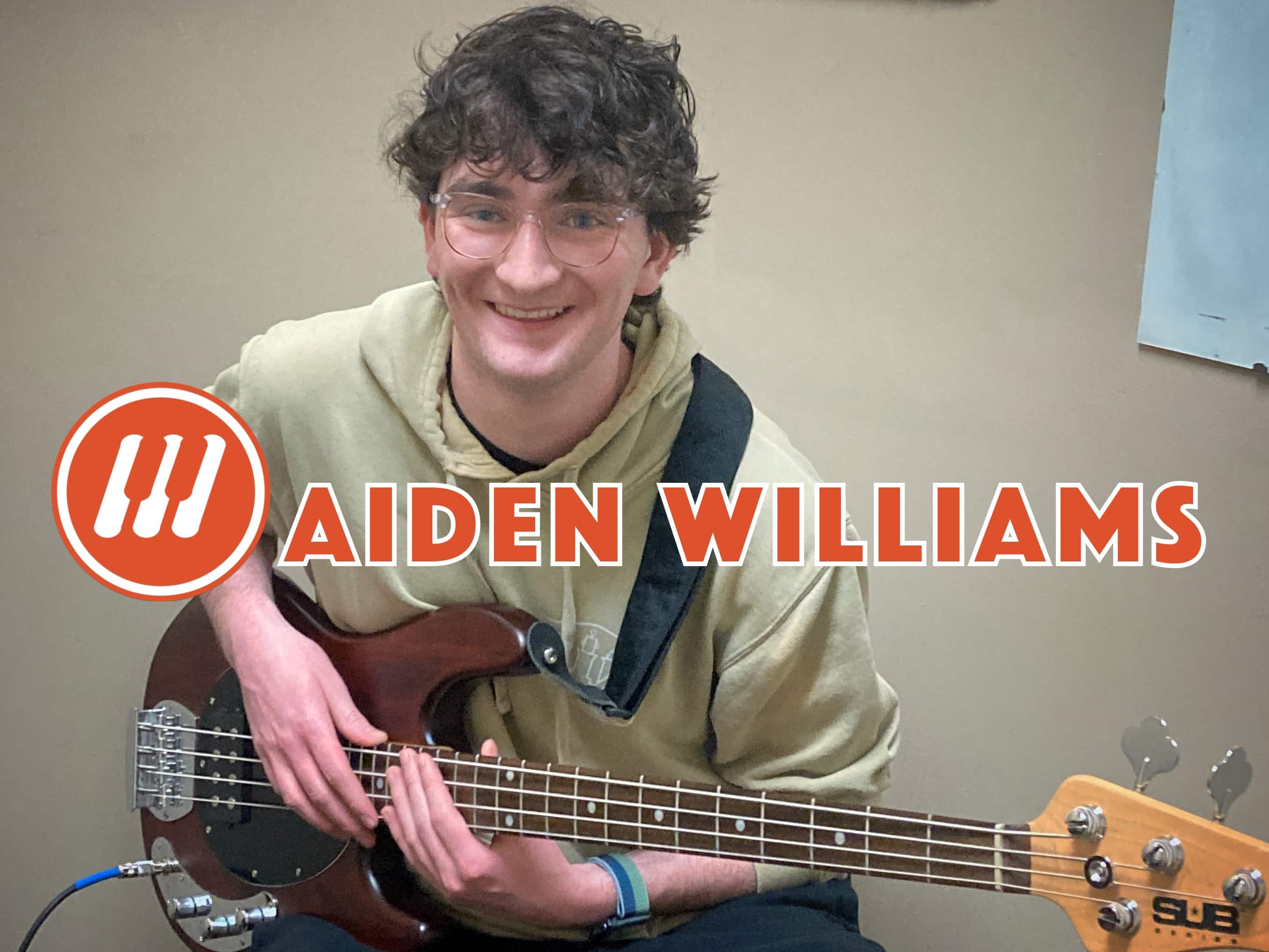 The next graduating senior student that we want to highlight is Aiden Williams. Aiden has been a part of our music community for 7 years where he has been playing the bass guitar. We know he is going to accomplish great things in his next chapter at KU!
Here's what Aiden had to say when we interviewed him recently.
---
What instrument do you play?
I play bass guitar.
How long have you been a student at Music House?
Seven great years.
What are your plans after graduating high school? If you're going to college, do you know what you'll be studying?
I'm going to go to KU. I'll be undecided my first year, maybe I'll study engineering.
How do you think music will be a part of your life after Music House?
I plan to continue to play for fun. Maybe I'll be able to get some kind of college gig.
What is a moment at Music House that you'll never forget?
At one of our big Grand Showcases, my bandmate Quincy messed up the beginning 'Everlong' and everyone laughed, but it was in a warm and supportive way. Everyone in the auditorium was having a good time.
What advice do you have for Music House students who are just starting?
Stick with it until you get past the awkward first stages and soon enough you'll be looking back and saying "wow I've been here for 7 years!"
What will you miss most about Music House?
Meeting up and having a good time in a band and playing music with friends.
What's the best piece of musical advice you've received?
If you mess up on stage during a performance just keep going and act like nothing happened. It's likely no one will even notice.
What do you hope to remember most about your best performance at Music House?
The adrenaline rush of getting up in front of an audience about to play what you've been preparing for months to achieve and just hoping everything will go smoothly!
---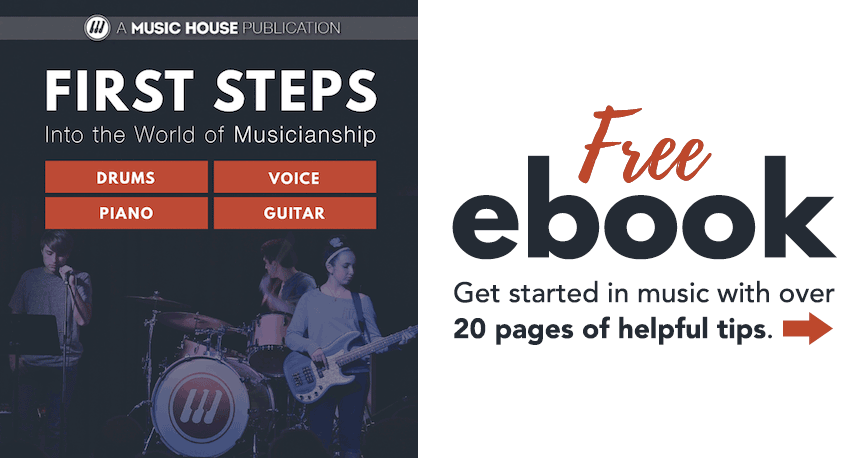 ---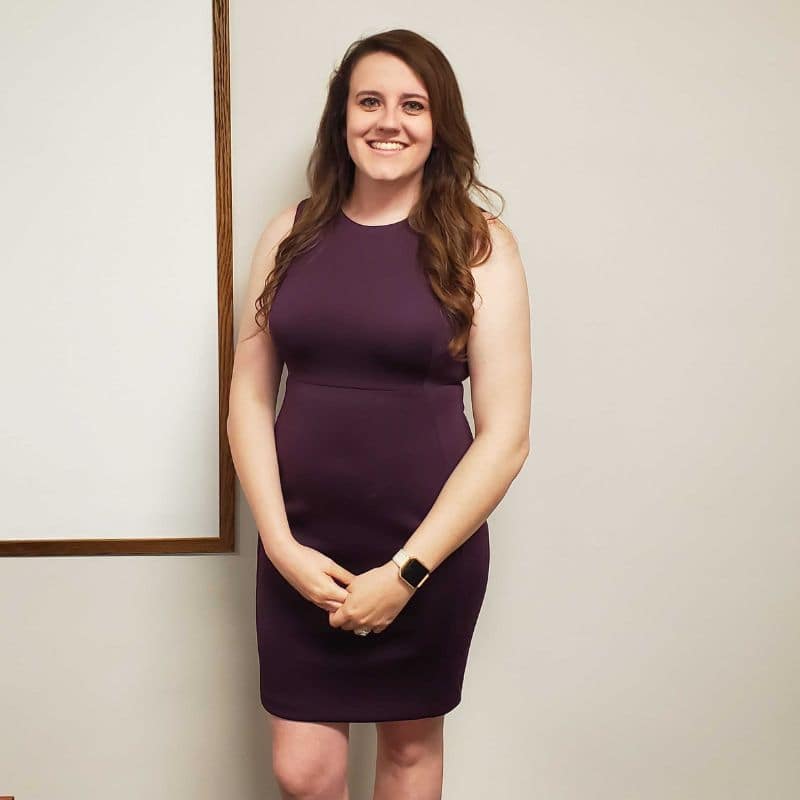 Hello World