Fri. Night Concert Series: 'Satori' Returns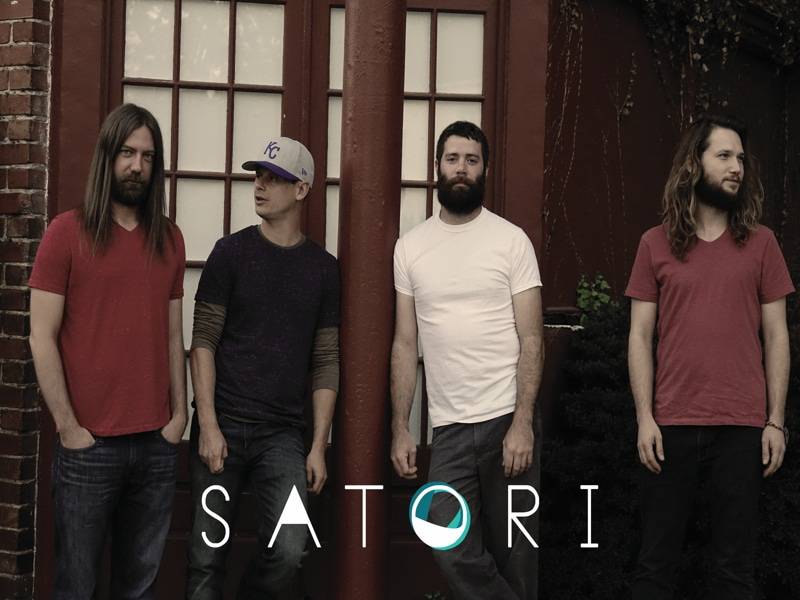 Satori, featuring current Music House teacher Joel Shipley & former teacher Brandon Vogt, headlines the Nov. Friday Night Concert! Satori blends rock, blues, funk, jazz and indie rock in ways that will utterly surprise you. Don't miss this one.
With additional student performances by Just Wrong, Diversion, and Ryan Thomas.
Watch the show, live!
Occasionally, videos get blocked by YouTube. Due to this and potential technical issues, we can't guarantee access to the video stream.