Fri. Night Concert Series: Evil Twin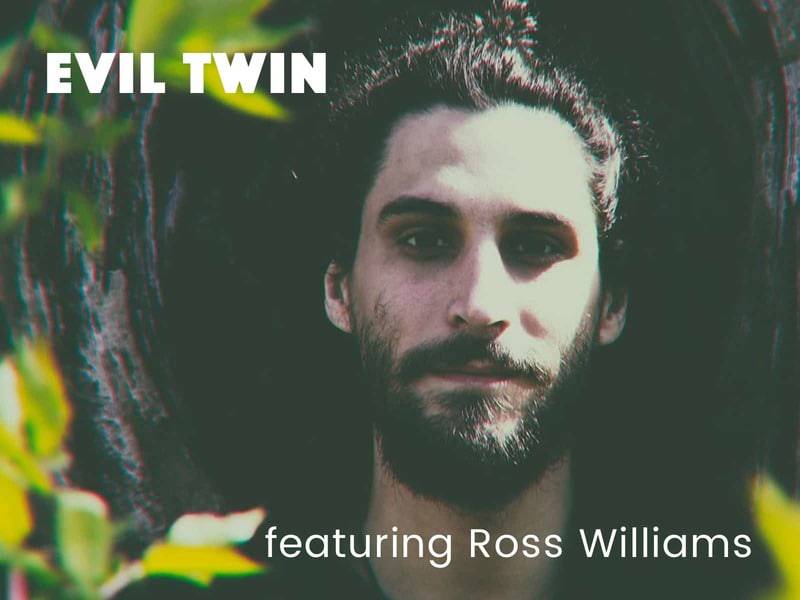 Evil Twin delivers pure rock & roll energy wielded by kindred spirits and music teachers Ross Williams and David Liston. Combining their love of the Who and Led Zeppelin with modern instrumentalists Wayne Krantz and Keith Carlock, Evil Twin is a musical tightrope act that keeps audiences fascinated and grooving all at the same time.
With student performances by "O Whale," Jordan Mefferd, and George Beatty.