Fri. Concert & MasterClass: Darnit Jarnet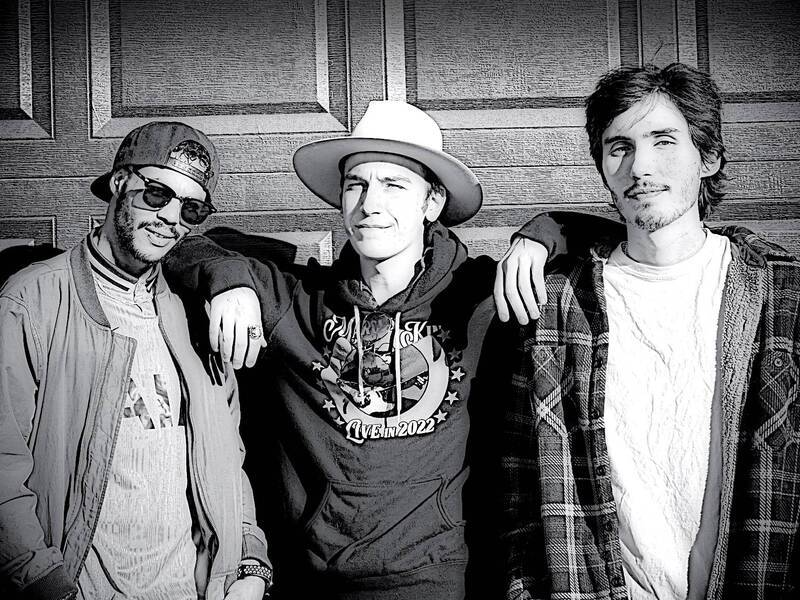 Featuring our very own Logan Contino & Aiden Jensen! Their band, Darnit Jarnet, has roots in blues and rock but they aren't afraid to push genre boundaries with the sound they create. They'll also be teaching the crowd some cool tools of their trade. Come to this FREE show.
Followed by student performances by Formula 5, H.S., Discount Fatigue, & David Gordillo-Palacios.
Watch the show, live!
Occasionally, videos get blocked by YouTube. Due to this and potential technical issues, we can't guarantee access to the video stream.