Back to Featured Students
Anjali Priya
Voice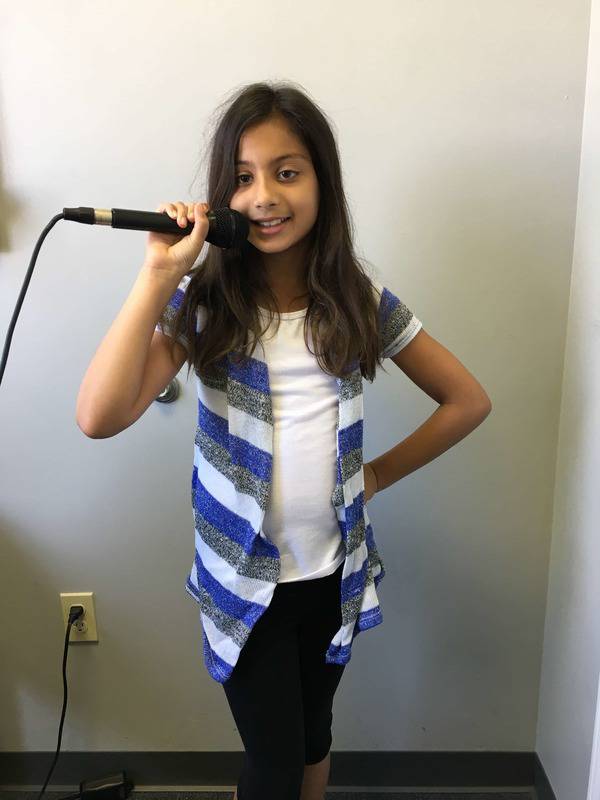 Favorite Music Artists
My favorite singer is Sabrina Carpenter.
Musician I'd Like to Meet
I would meet Selena Gomez because she has a really good voice and I would like to sing with her one day.
Most Memorable Musical Experience
I sang at the variety show at my school with my sister in front of a lot of people.