Fri. Night Concert Series: Wild Eye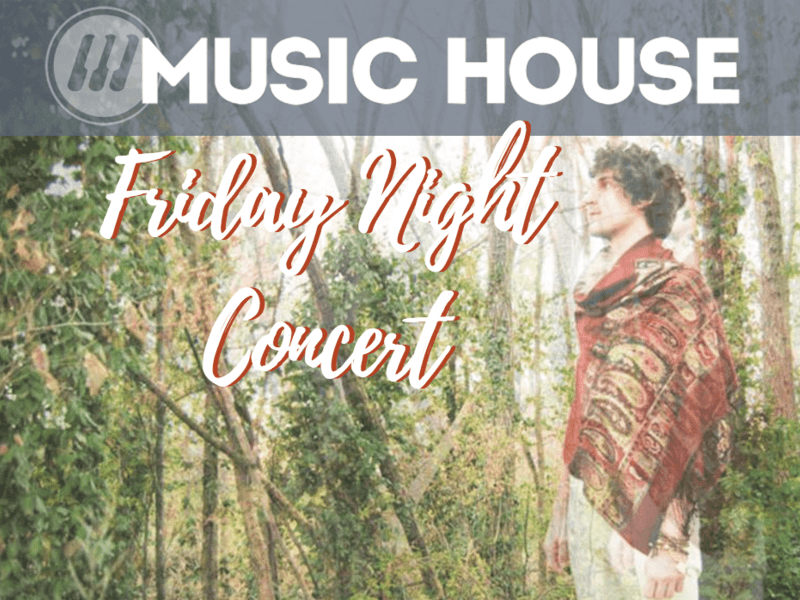 Music House teacher Ross Williams started Wild Eye as a solo project in 2015. He describes the original sound as a blend of CSNY with Syd Barrett. Since then Wild Eye has evolved into a psychedelic power trio that delivers a powerful mix of kraut beats, heady mantras, and ripping guitar madness. The band is supported by the towering basslines of fellow teacher Joel Stratton and the psychic drumming of Alex Thiesson. Come take a wild ride with Wild Eye.
Featuring student band performances by "The Estros," "Study Session" and "Joey Eat Tennis Ball." Also featuring solo performances by Joey Schneider and Kaleigh Carpenter.