Fri. Concert & MasterClass: The Rues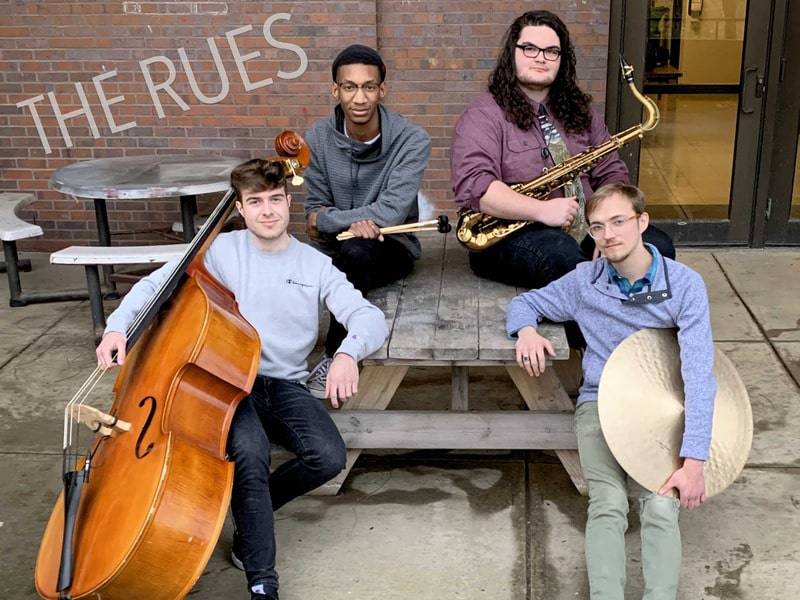 FREE show! The Rues are a Jazz Quartet based in KCMO. Influenced by Ben Wendel, Joel Ross, and Eric Harland, The Rues are dedicated to providing a unique and exciting sonic experience. Featuring Music House teacher Jake Schubert!
Followed by student performances by Decisive Drama, Miles Tim, Rock Band Drum Lab, & Cole Yuwono.
Watch the show, live!
Occasionally, videos get blocked by YouTube. Due to this and potential technical issues, we can't guarantee access to the video stream.