Special Concert: Sizemore/Stewart/Harvey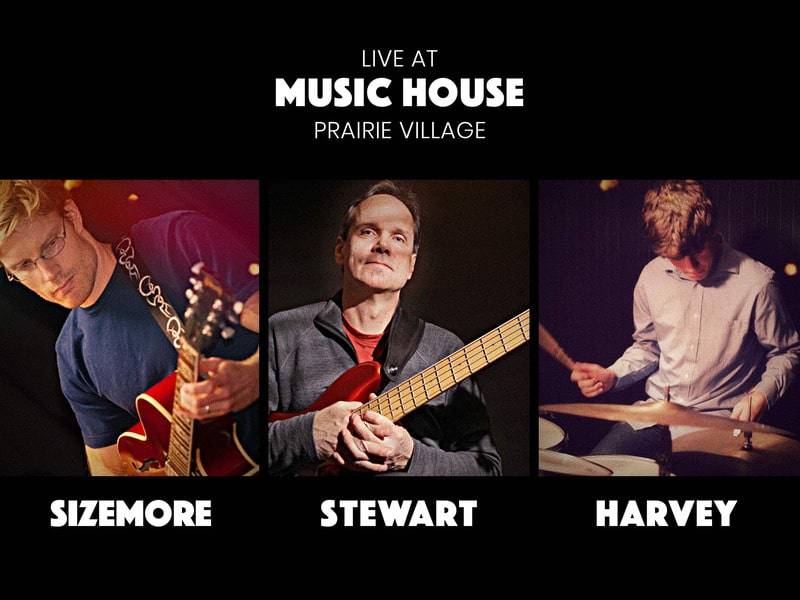 FREE show! Come hear our co-founder, Aaron Sizemore, perform with some of his favorite (and some of the best) musicians in Kansas City. Featuring Forest Stewart on bass and Jade Harvey on drums. It'll be a fun evening of forward-thinking jazz, so don't miss it.
Watch the show, live!
Occasionally, videos get blocked by YouTube. Due to this and potential technical issues, we can't guarantee access to the video stream.