Grand Showcase: 10/28/23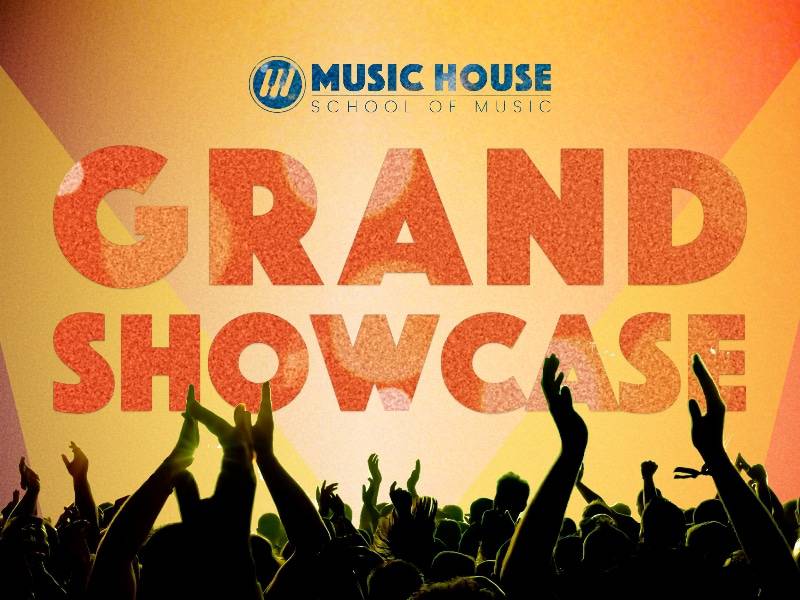 FREE SHOW! A full day of live music. Band, solo, and class performances in our decked-out Overland Park auditorium. Come support the professional musicians of the future!
More details at the facebook event.
All students scheduled to perform have been contacted. If you still have questions about when you or your student are performing, give us a call at 913.562.4112 or email us at info@musichouseschool.com.
---
Occasionally, videos get blocked by YouTube. Due to this and potential technical issues, we can't guarantee access to the video stream.
10:00 - 10:40 Performances
10:40 - 11:20 Performances
11:20 - 12:00 Performances
12:00 - 12:40 Performances
2:00 - 2:40 Performances
2:40 - 3:20 Performances
3:20 - 4:00 Performances
4:00 - 4:40 Performances
4:40 - 5:20 Performances