Jazz Concert Series: Sizemore/Stewart/Warren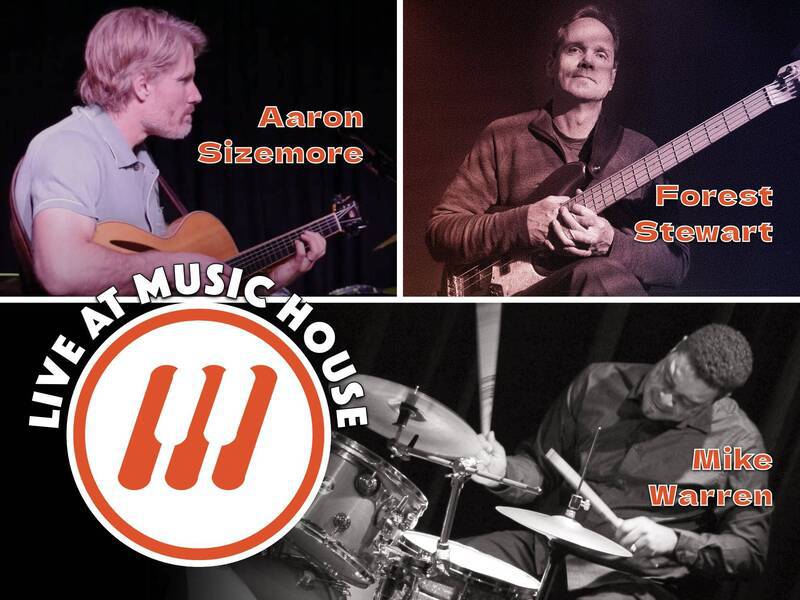 Another special FREE jazz show! Last month's concert was so fun that Aaron Sizemore, Forest Stewart, & Mike Warren are gonna do it again. Join them!
Watch the show, live!
Occasionally, videos get blocked by YouTube. Due to this and potential technical issues, we can't guarantee access to the video stream.