Back to Featured Students
Nick Lindblom
Guitar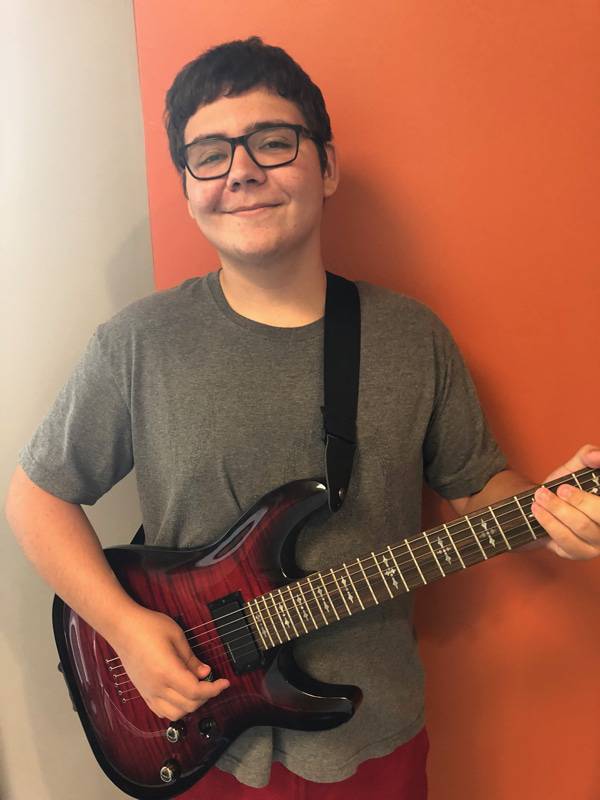 Favorite Music Artists
Avenged Sevenfold, Godsmack, Disturbed, and Led Zeppelin
Musician I'd Like to Meet
Eddie Van Halen, because he is the original shredder and it would be cool to talk to somebody who is renowned as the best guitarist ever.
Most Memorable Musical Experience
Going to see Godsmack this week, but last time I saw them, Pop Evil upstaged them. Hoping they redeem themselves this time.