Back to Featured Students
Jordan Mefferd
Guitar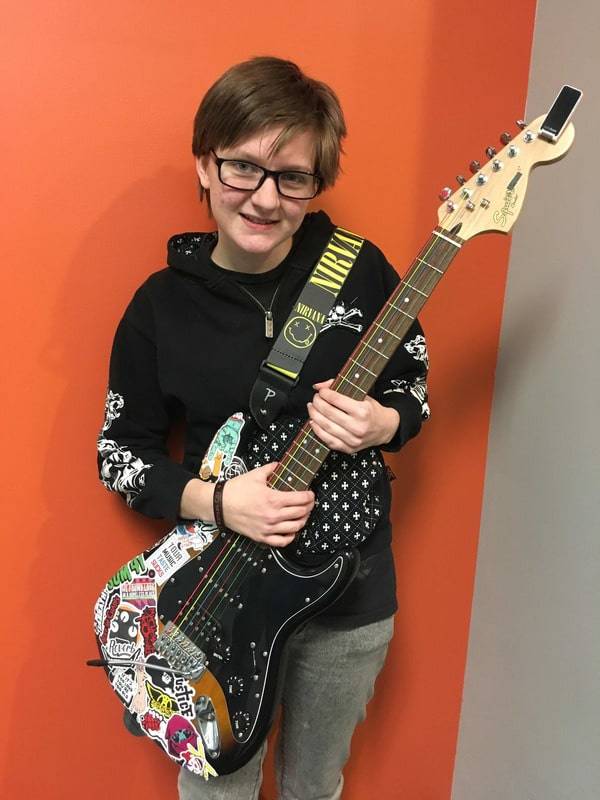 Favorite Music Artists
Nirvana, Green Day, Bowling for Soup
Musician I'd Like to Meet
Billie Joe Armstrong, because I want advice on how he got his friends to be in a band together.
Most Memorable Musical Experience
The first time I played at an open mic night with a band behind me. I got to be the frontman on "American Idiot" with a band full of adults.