Guitar Class Grand Showcase: Overland Park Location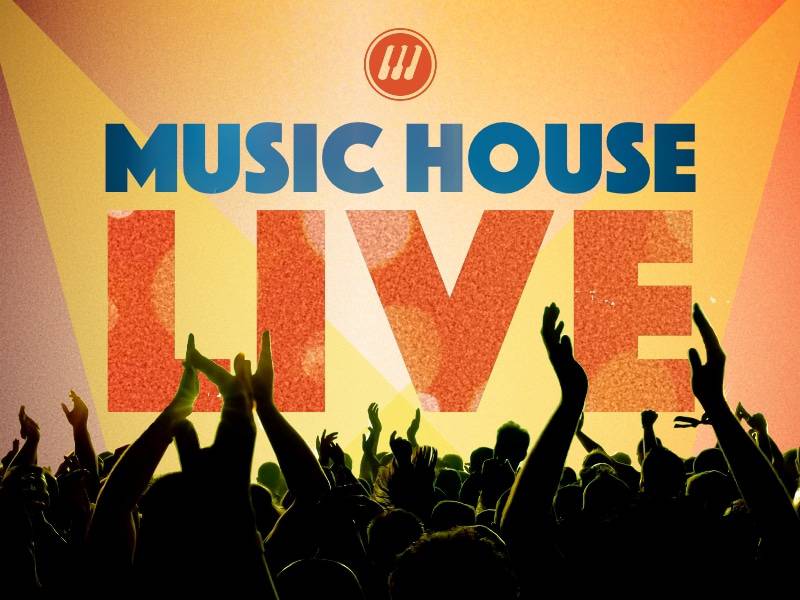 This free show will be in-person. Wear a mask and bring your friends! We'll also be live-streaming it for those who can't make it.
Occasionally, videos get blocked by YouTube. Due to this and potential technical issues, we can't guarantee access to the video stream.
---
Thurs. 5:10 Real Guitar Class (starts at 2:05pm)
Tues. 7:10 Real Guitar PLUS Class (starts at 2:25pm)
Thurs. 8:10 Real Guitar Class (starts at 2:45pm)
Wed. 5:10 Intro to Real Guitar Class (starts at 3:05pm)
Wed. 7:10 Intro to Real Guitar Class (starts at 3:25pm)
Thurs. 6:10 Real Guitar Class (starts at 3:45pm)
Mon. 8:10 Advanced Guitar Class (starts at 4:05pm)
Mon. 6:10 Real Guitar Class (starts at 4:25pm)
Mon. 5:10 Real Guitar PLUS Class (starts at 4:45pm)
Tues. 6:10 Advanced Guitar Class (starts at 5:05pm)
Tues. 8:10 Real Guitar Class (starts at 5:25pm)