Fri. Concert & MasterClass: Glass Bandit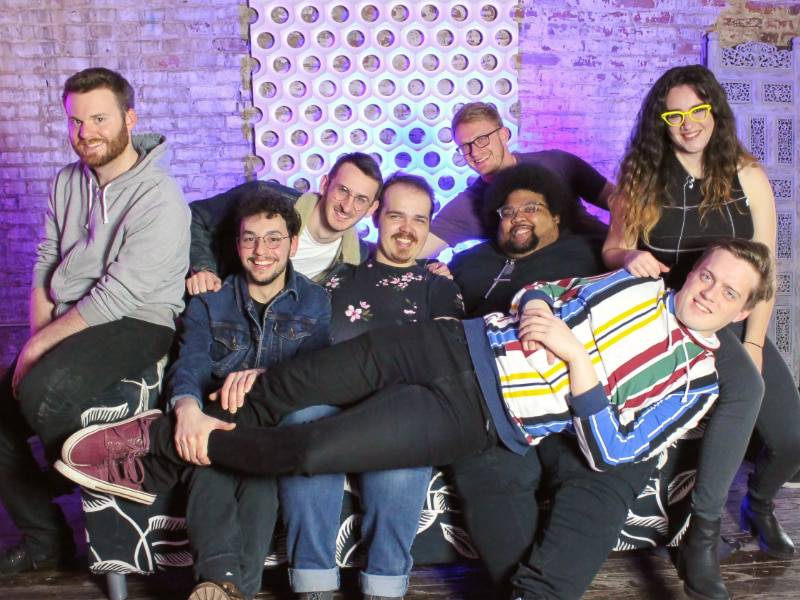 Based out of Kansas City, Glass Bandit is the first family of fusion funk. Since their inception as a cover band at the University of Kansas, they've grown into a small traveling circus of writers, arrangers, and musicians. This 8 piece band can turn a bad night into a good night, and a good night into a banger.
Glass Bandit's performance will be followed by more music from Ty Fellers & the band "Diversion." Don't miss it!
---
Watch the show, live!