Back to Featured Students
Elliot Karpin
Drums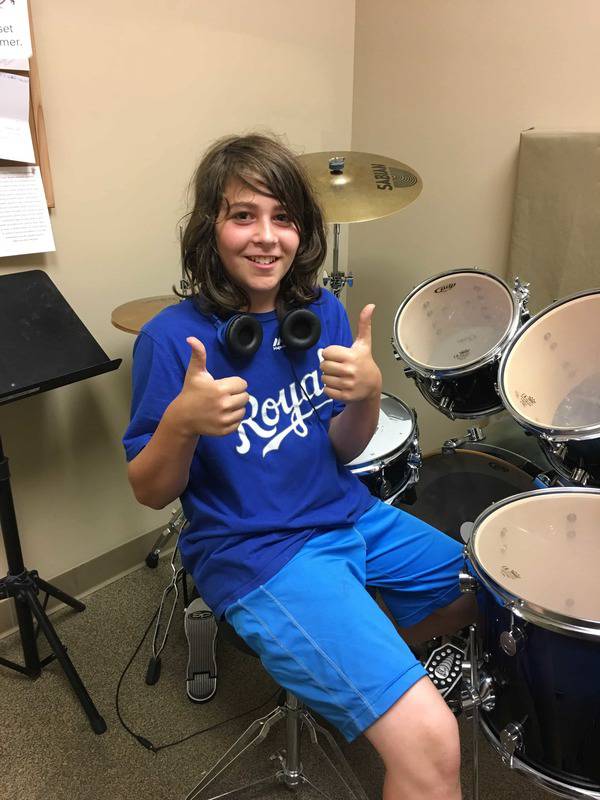 Favorite Music Artists
My favorite bands are The Beatles, Imagine Dragons and Green Day.
Musician I'd Like to Meet
I'd like to meet Ringo because he plays really unusual beats and I really like The Beatles.
Most Memorable Musical Experience
My first Student Showcase at Music House. I played "Living on a Prayer" by Bon Jovi!