Fri. Concert & MasterClass: David Cline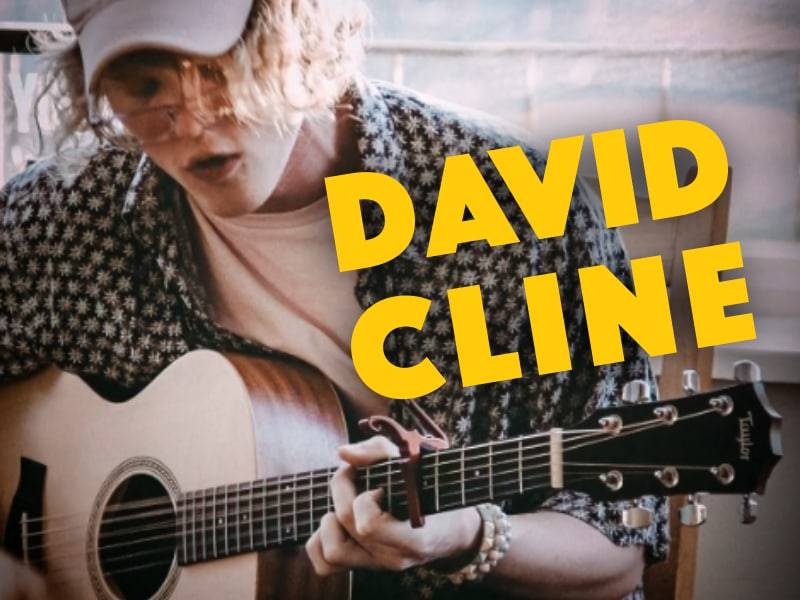 Singer-Songwriter & Music House teacher David Cline performs. Want to learn some secrets of songwriting and then see it demonstrated by a master? Come to this FREE show.
Followed by student performances by Lee McAllister, The Conundrums, Dead by Dawn, & Kimberlin Bowen.
Watch the show, live!
Occasionally, videos get blocked by YouTube. Due to this and potential technical issues, we can't guarantee access to the video stream.