Back to Faculty
Audrey Lena Baughman
Piano / Voice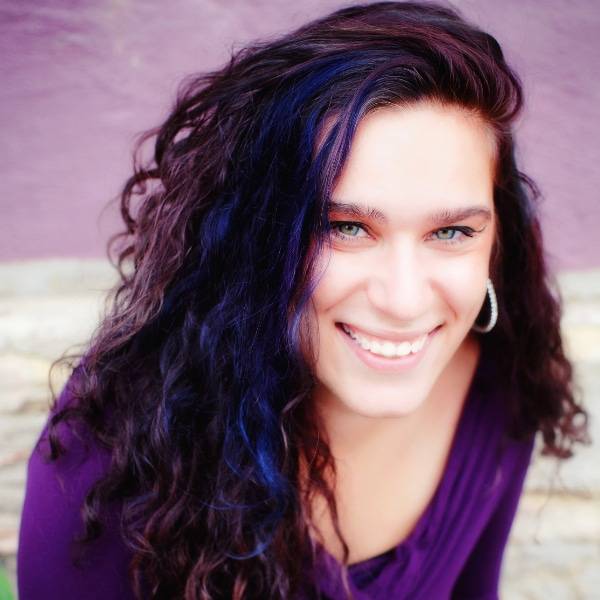 Music is Audrey's number one love language. With over 15 years of teaching experience, Audrey finds great joy when she inspires her students and helps shape them to become the artist they desire to be. Audrey got her start with music at a very young age learning piano and voice. By age 14 she was leading music at church and getting serious about her songwriting.
Audrey studied music, recording, and theater in college and was the piano player and vocalist for the Jazz band. She has a wealth of music experience to share with her students including being the lead singer and keyboardist in several touring bands, songwriting, recording her original music, directing musical theater productions, arranging music, and working as an accompanist. She's excited to learn what each student is passionate about and help them grow and excel along their musical journey.
When Audrey's not teaching she enjoys dancing to quality music, learning new instruments, reading, playing games, rollerblading, nature walks, travel, and spending time with her friends and her cat, Peaches. Fun fact-she also has a fairy garden and mermaid cove outside that she enjoys.