Grand Showcase: April 2018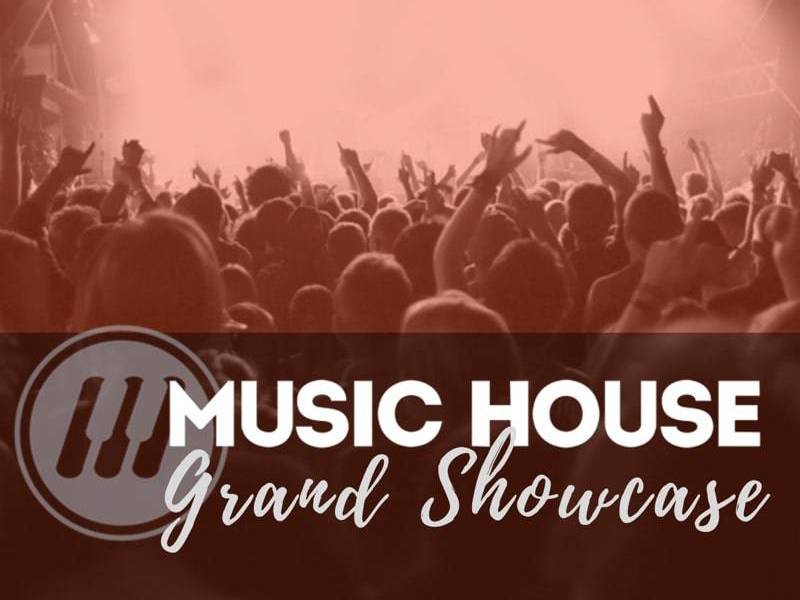 Two days of live music! Every Music House student band and almost every class will perform in our decked out Overland Park auditorium. Come support the professional musicians of the future!
More details at the facebook event.
All students scheduled to perform have been contacted. If you still have questions about when you or your student are performing, give us a call at 913.562.4112 or email us at info@musichouseschool.com.