April 2017 Grand Showcase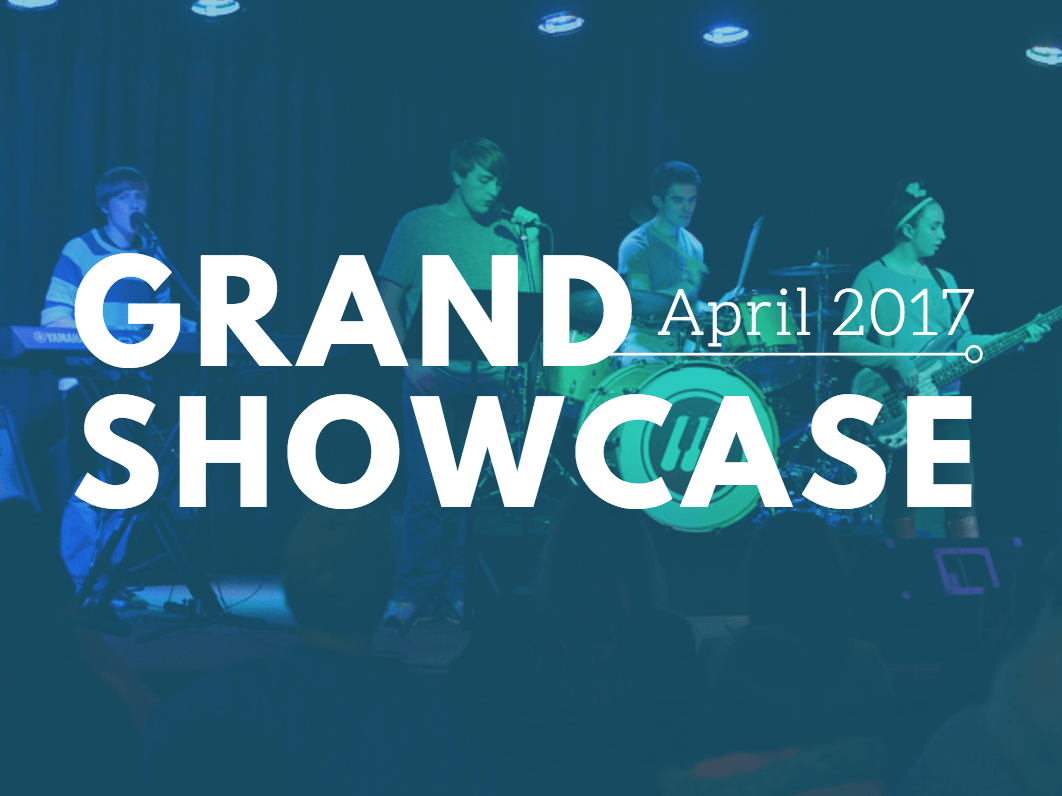 Experience what Music House is all about at the April 2017 Grand Showcase. Held three times a year, our two-day grand showcases feature over 15 student bands and over 30 classes, in addition to solo acts. It's a way for our students to put their hard work into action and show off their skills. Don't miss out on this special event! 
All students scheduled to perform have been contacted. If you still have questions about when you or your student are performing, give us a call at 913.562.4112.