Back to Featured Students
Anisha Priya
Voice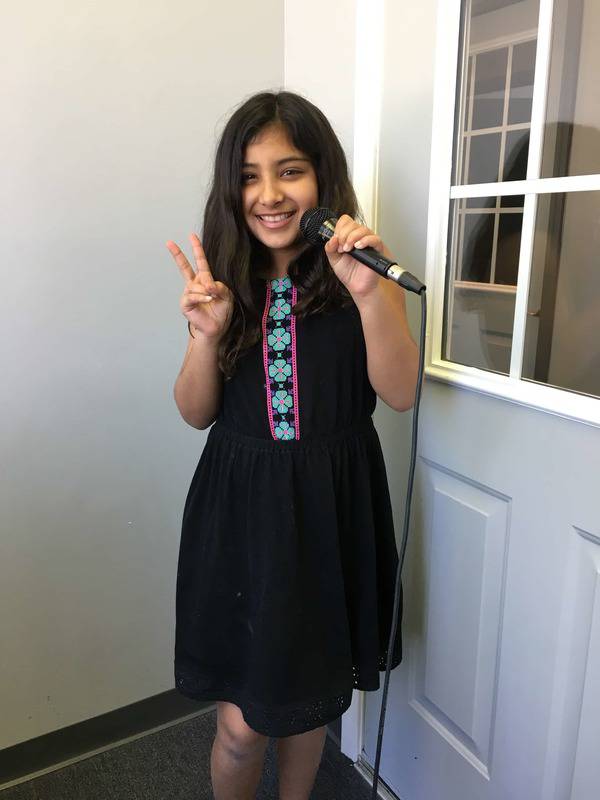 Favorite Music Artists
My top favorite singers right now are Sabrina Carpenter, Vanessa Hudgens, and Jojo Siwa.
Musician I'd Like to Meet
Jojo Siwa because she is good at music and seems really cool. She is good at making up songs and she is really young which is awesome.
Most Memorable Musical Experience
I really like performing at the student showcases here.