Stephanie Litwer
Assistant Office Manager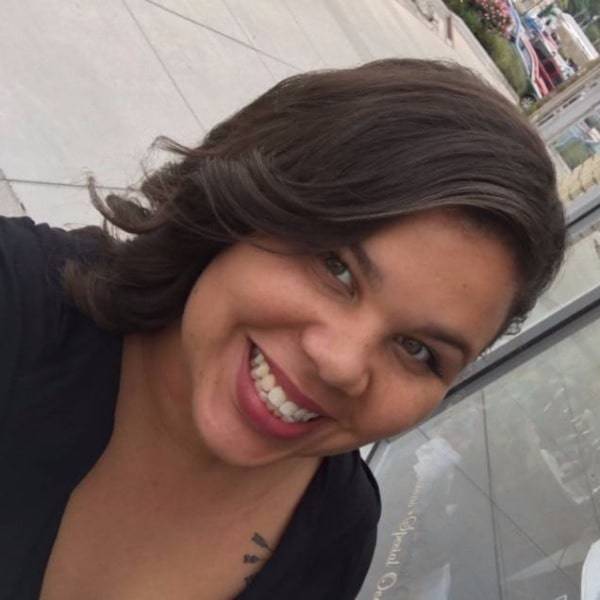 Stephanie was born in Memphis, TN and grew up primarily in Leawood, Kansas. She grew up around art and music. Her mother played piano and now mosaics old guitars and her father plays fingerstyle acoustic guitar.
Stephanie attended Shawnee Mission East high school where she was very involved in the choral music program. As a choir they traveled to Ireland and sang in the Saint Patrick's day parade.
After high school she attended the University of Central Missouri where she studied art education. She then moved back home to Leawood and received her associates in liberal arts from Johnson County community college. Shortly after, she met her husband who studies audio engineering at JCCC. They have three children.
When not contributing to the team at Music House, Stephanie enjoys spending time with her family, taking on numerous art and photography projects. She is thrilled to meet and get to know you and be a part of the Music House family.