Stephanie Dubinsky
Voice / Piano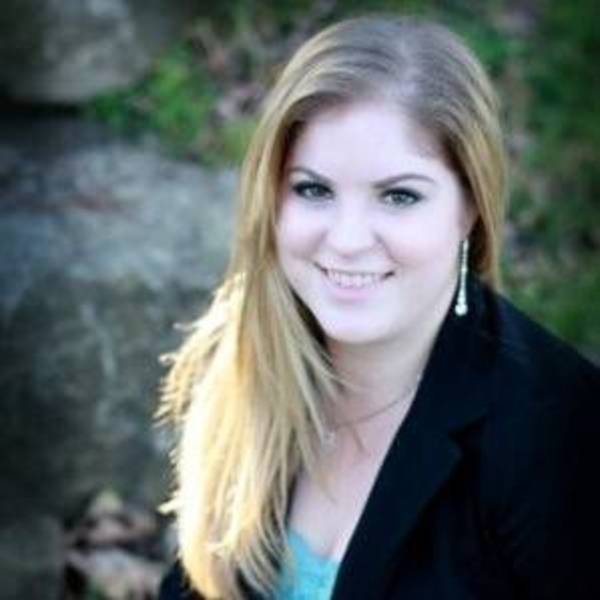 Stephanie Dubinsky has been singing since she could talk. Some of her fondest memories are singing with her family in church. She performed in talent shows and choirs through the years, including select chamber choirs. Her Pandora stations are an eclectic mix ranging from the Rat Pack, Ariana Grande, classical, movie soundtracks, and Christmas music (yes, year-round). She really enjoys teaching vocal and piano technique through a variety of music styles.
Stephanie graduated from Oklahoma Baptist University in 2012 with a Bachelor of Music Education with a Vocal emphasis. She was trained in Kodály and Orff, has an extensive repertoire, and sings the National Anthem for the NAIA Men's Basketball Championship Tournament in Kansas City. Fun fact, Stephanie also played trombone and flute in bands during her younger years and has learned to play almost every instrument except reeds.
Outside of music, Stephanie loves to go to kickboxing classes, read, and bake cakes. On weekends, you will often find her walking the trails at the arboretum or exploring Ikea and Costco with her husband. She also spends time on FaceTime with her sisters and their kids.