Back to Faculty
Ryan Smith
Drums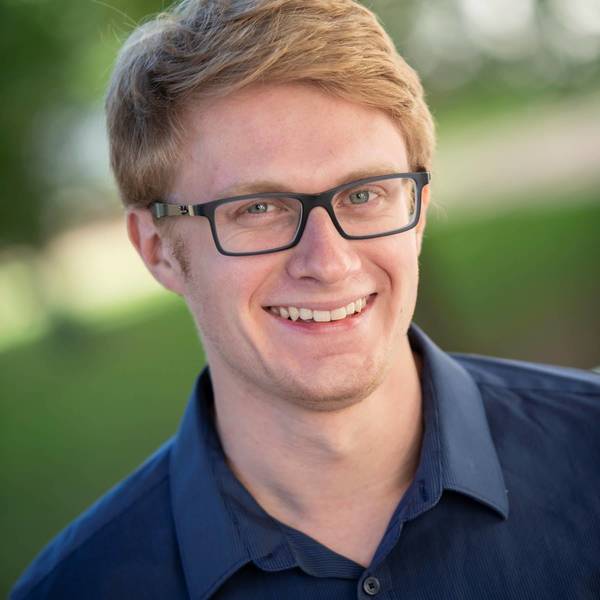 Ryan is a passionate performer and educator based in Kansas City where he performs with original jazz quartet Dreamachine and percussion with rock and funk band Glass Bandit. He is also a recording engineer at the University of Missouri-Kansas City.
Prior to living in KC, Ryan taught jazz and marching percussion at West Branch High School in West Branch, Iowa. He also performed with Johnson County Landmark, the UI Latin Jazz Ensemble, Mina Jazz Quartet, and other groups across the state.
Ryan holds a B.B.A. from The University of Iowa and an M.A. in Music from the UMKC Conservatory. He has had the privilege of performing with musicians such as Francisco Mora Catlett, Clay Jenkins, and Dave Hagedorn. Ryan has studied with John Kizilarmut, James Dreier, Michael Tooles, and Tom Corrao.
Some of Ryan's favorite artists are Cory Wong, Dafnis Prieto, Joni Mitchell, and Lawrence. When not teaching, playing, or recording music, he enjoys catching up on Formula 1 races, swimming, and making the perfect sunny-side-up egg.